What have you done for your parents?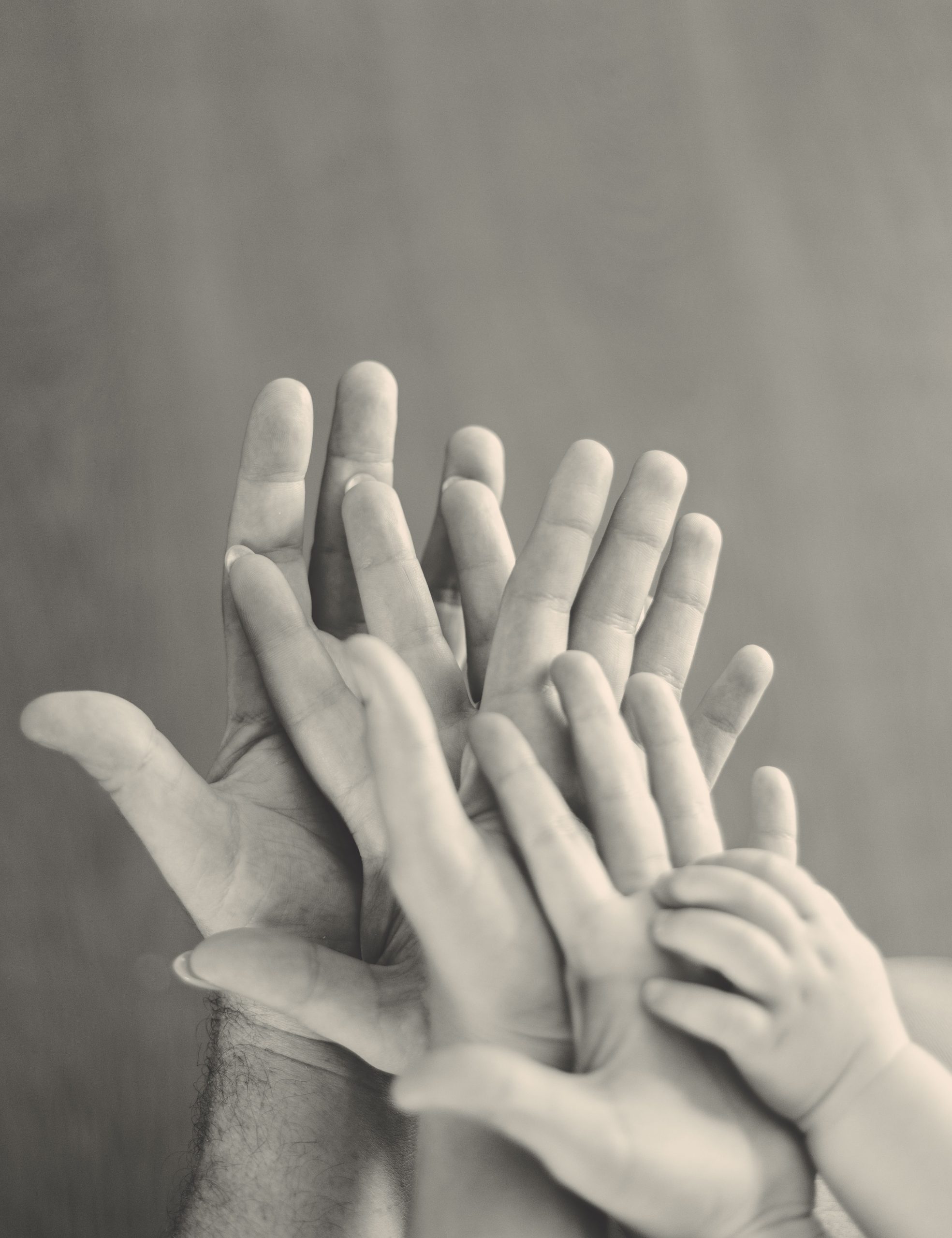 What have you done for your parents?
 By Babatope Babalobi  babalobi@yahoo.com +234 80 35 897435
Save the World Christian ministry App: http://qrco.de/babalobi
Ephesians 6 vs 3-4
3 It may be well with thee, and thou mayest live long on the earth.
4 And, ye fathers, provoke not your children to wrath: but bring them up in the nurture and admonition of the Lord.
The parents are responsible for bringing up their children in a Godly way, and the children have the responsibility to honour their parents.
Most of us forget our parents when we become adults.
Our parents suffered and cared for us. They stood with us through thick and thin, and when we start working, we forget them.
I did not appreciate my parent until I became a parent when I felt the task of raising my children.
Do not forget your parent.
Most of us give money or gifts to others; in most cases, we don't give to our parents ten per cent of what we give others.
Honour your parents. Your spiritual parents cannot replace your biological parents.
After the to the given to God, give your parents money also.
Take care of your biological parent before you take care of your adopted parents, spiritual parents, and friends.
Whatever you do for your parents, your children will do for you. This is a blessing and also a curse. So, ask yourself, "what have I done for your parent".
Honour your parent so that it may be well with you and that you may live long,.
The parent should not also provoke their children.
Receive the spirit to do the right thing in Jesus' name.