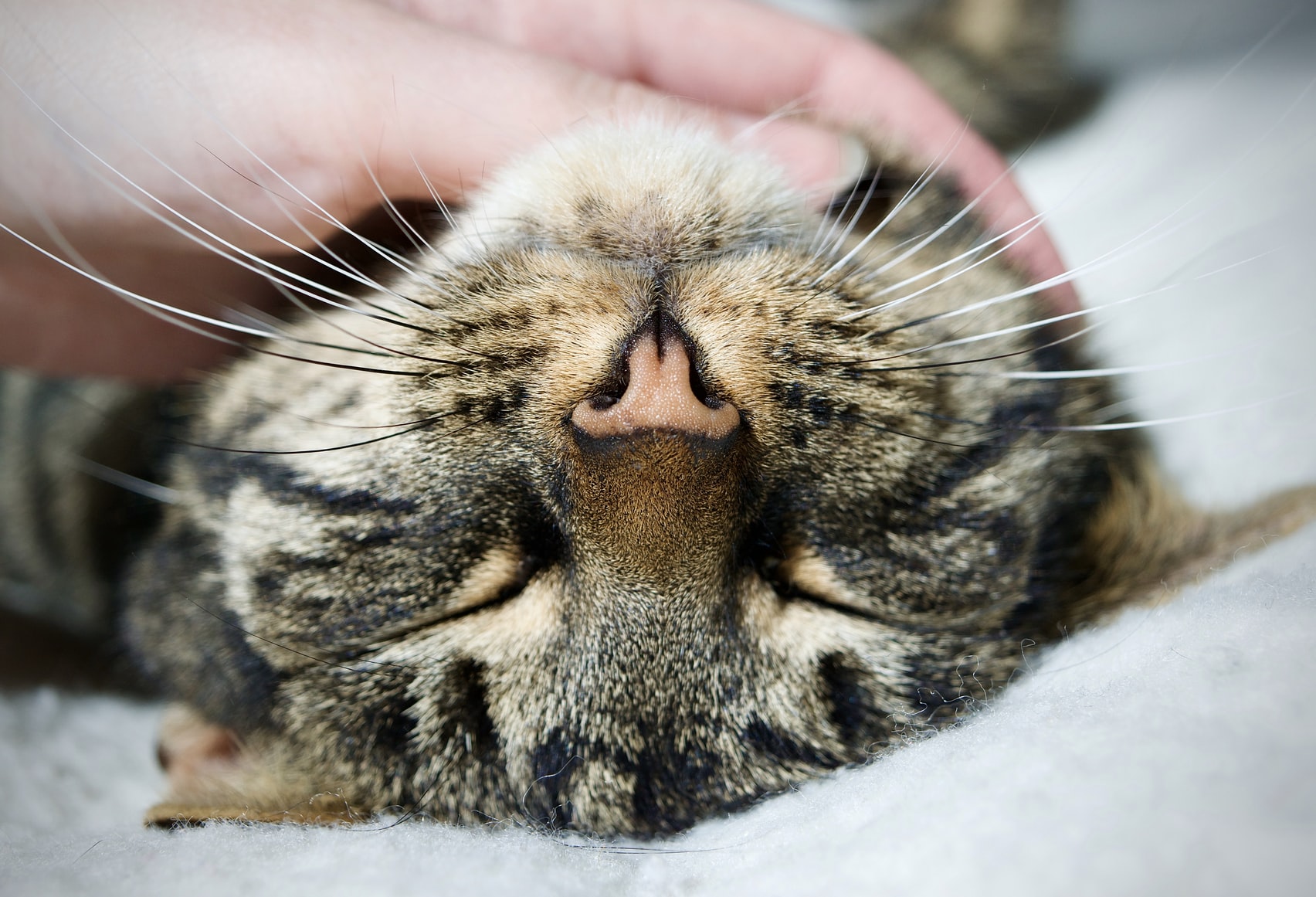 I hope that the new year is going well for you, friends. First off, I would love for you to check out the Challenges Of Faith Radio Program. I have co-hosted segments on the podcast with the producer, and host Gary McCants. I will leave links for you at the end of this post.
A new year often means a fresh start in many regards. Along with any other time, the beginning of the year is a great time to leave unnecessary baggage behind. Life is loaded. It is loaded with many ups and downs, trials and tribulations, joys, sorrows, and much more.
In order to keep my mind right, I find it absolutely necessary to take certain actions. One option is to choose how I think. I am learning more and more to be intentional, in order to maintain the right attitude, perspectives, and behaviors.
In their various circumstances, many people are stressed. Many are unsatisfied. There is tension, division, anxiety, anger, frustration and so much more. Not only does everyone already have their own challenges to deal with, but negative emotions from others can be very contagious. Bitterness is common. Many people bond with other bitter people over their bitterness. They form toxic alliances.
Peace and contentment are a choice. Just because the world seems to have gone crazy doesn't mean I have to go too. I find the following necessary to help me to live in peaceful contentment:
• Keep God first. I rely on the Prince of peace in order to have my own peace. Jesus is enough.
• Submit to God and resist the adversary (James 4: 7).
• Focus intentionally on the good found around me and in others.
• Trust God.
• Never compare myself with other people, or my circumstances with other people's circumstances. Such comparisons can bring about envy, which can steal my peace, joy, contentment, and gratitude.
• Pray and ask God for cleansing from any bitterness, grudges, unforgiveness and other ungodly emotions.
• Ask God to give me the ability to forgive those who have hurt me.
• Choose to forgive those who have hurt me.
• Reflect on my experiences and focus moreso on what good, if any, has come out of them.
• Examine both positive and negative experiences and conclude the lesson(s) I have learned from my mistakes and experiences. 
Yes. I must actually learn from experiences; not repeat the same mistakes over and over and expect a different and better outcome.
• Apply any new knowledge appropriately to future endeavors.
• Love God and others.
• Serve the Lord and do good to others with a glad heart. It truly is more blessed to give than to receive. It is rewarding and satisfying to help others and make a positive difference.
• Work on self-improvement.
• Love myself in a healthy way, setting high standards and healthy boundaries. Stick with those rights standards and make choices within the healthy boundaries.
• With a heart of gratitude, make my requests known to God and be willing to receive what He knows I need (Philippians 4:6).
• Think positively and think on the right things (Philippians 4: 8).
• Remain thankful always (1 Thessalonians 5: 18).
• Look ahead and move forward.
• Count my many blessings and don't stress over the rest of the details.
• Do not settle for less in any area of life.
The path of contentment and peace includes forgiveness, choosing to be content, gratitude, persistent prayer, and obedience to God.
These are some Bible verses helping me along the way.
"Rejoice evermore. Pray without ceasing. In every thing give thanks: for this is the will of God in Christ Jesus concerning you." 1 Thessalonians 5: 16-18.
"Let all bitterness, and wrath, and anger, and clamour, and evil speaking, be put away from you, with all malice:  And be ye kind one to another, tenderhearted, forgiving one another, even as God for Christ's sake hath forgiven you." Ephesians 4: 31-32.
"But godliness with contentment is great gain." 1 Timothy 6: 6
Special Announcement:
Do you enjoy discussions on Biblical, current, humorous or relational topics and events as they relate to Bible prophecy and their impact on believers around the world today?
Check out the Challenges Of Faith Radio Program podcast with producer and host Gary McCants. As Gary has stated, Challenges of Faith is a radio ministry program designed to uplift people of faith.
Challenges Of Faith Radio Program airs on:
https://podsearch.com/listing/challenges-of-faith-radio-program.html
Challenges Of Faith Radio Program is ranked as one of the Top 100 Christian Podcast to watch in 2022 http://blog.feedspot.com/christian_podcasts/
On this particular segment of Challenges Of Faith Radio Program, along with others, I co-host with Gary as we discuss important Biblical and cultural topics impacting the world. Here is episode 1 of "We have a Say!"
Used with permission from Petrina Ferguson.