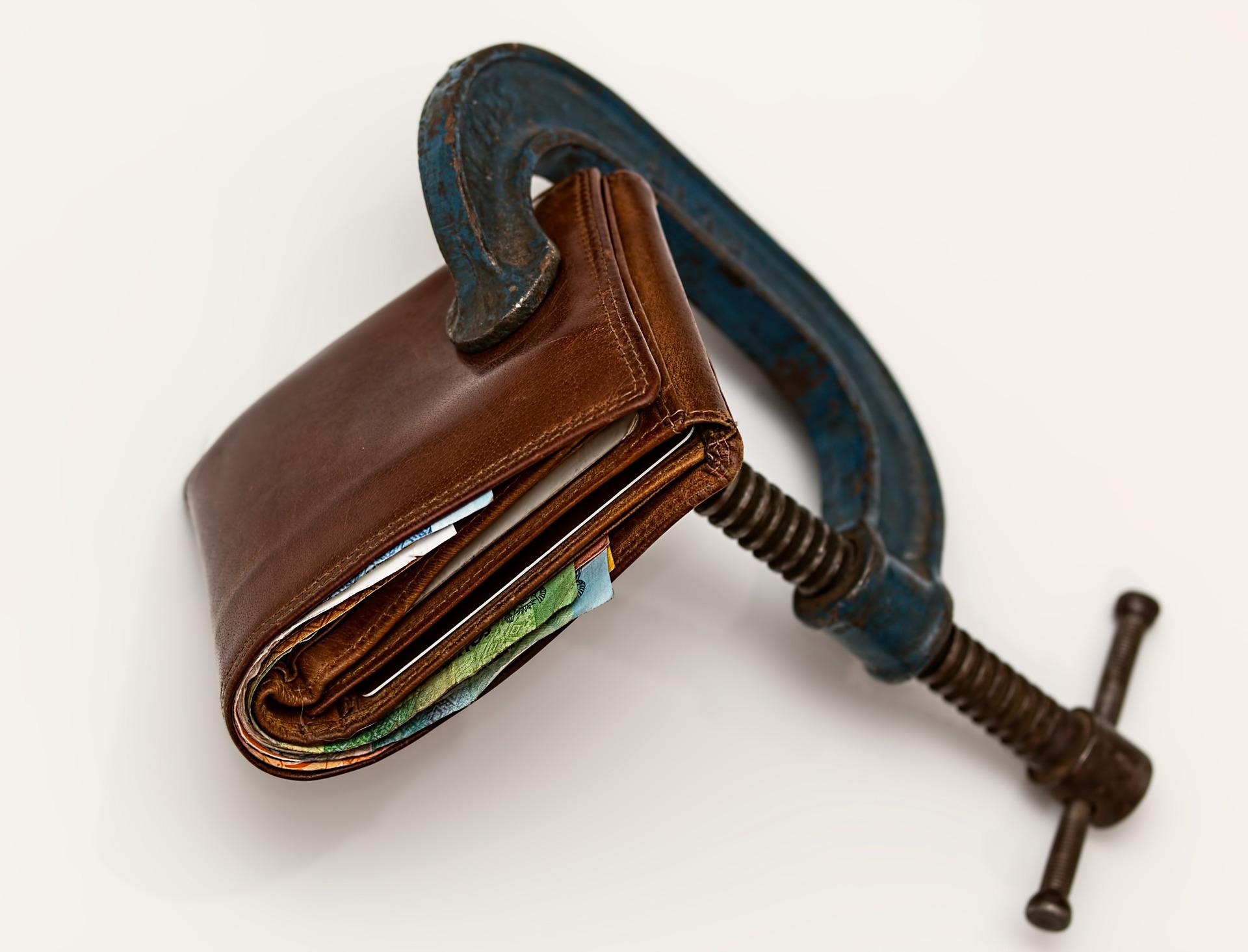 Do you want to beat the high cost of living? These seven steps to beat the high inflation rate we are experiencing all over the world will help you to stay afloat the waters of high cost of living as a Christian.
Related: How to handle money (video) 
How to beat the high cost of living
I have been led to do a video teaching on our YouTube and Facebook channels on how to beat the high cost of living evey country of the world is experiencing presently. Yesterday, I watched the news where it was reported the the inflation rate in the United kingdom has risen significantly.
The war between Russia and Ukraine is not helping matters. With this war expected to last longer than earlier anticipated, things may get worse.
Related: Christian integrity and money issues money 
God can help us beat the high cost of living
But God and His Word are available to help us beat the high cost of living as Christians. The instructions, principles are available in His Word to help us in all seasons.
Families can take refuge in His Word at this period. They can stay afloat the inflation troubled waters.
Watch the video on how to beat inflation
I have done this video to help you. I believe you will find it useful as an individual, as a business and as a family.
Watch video below
You can find more interesting free Christian faith online courses, Christian personal development ebooks and videos at https://sesanoguntade.com.