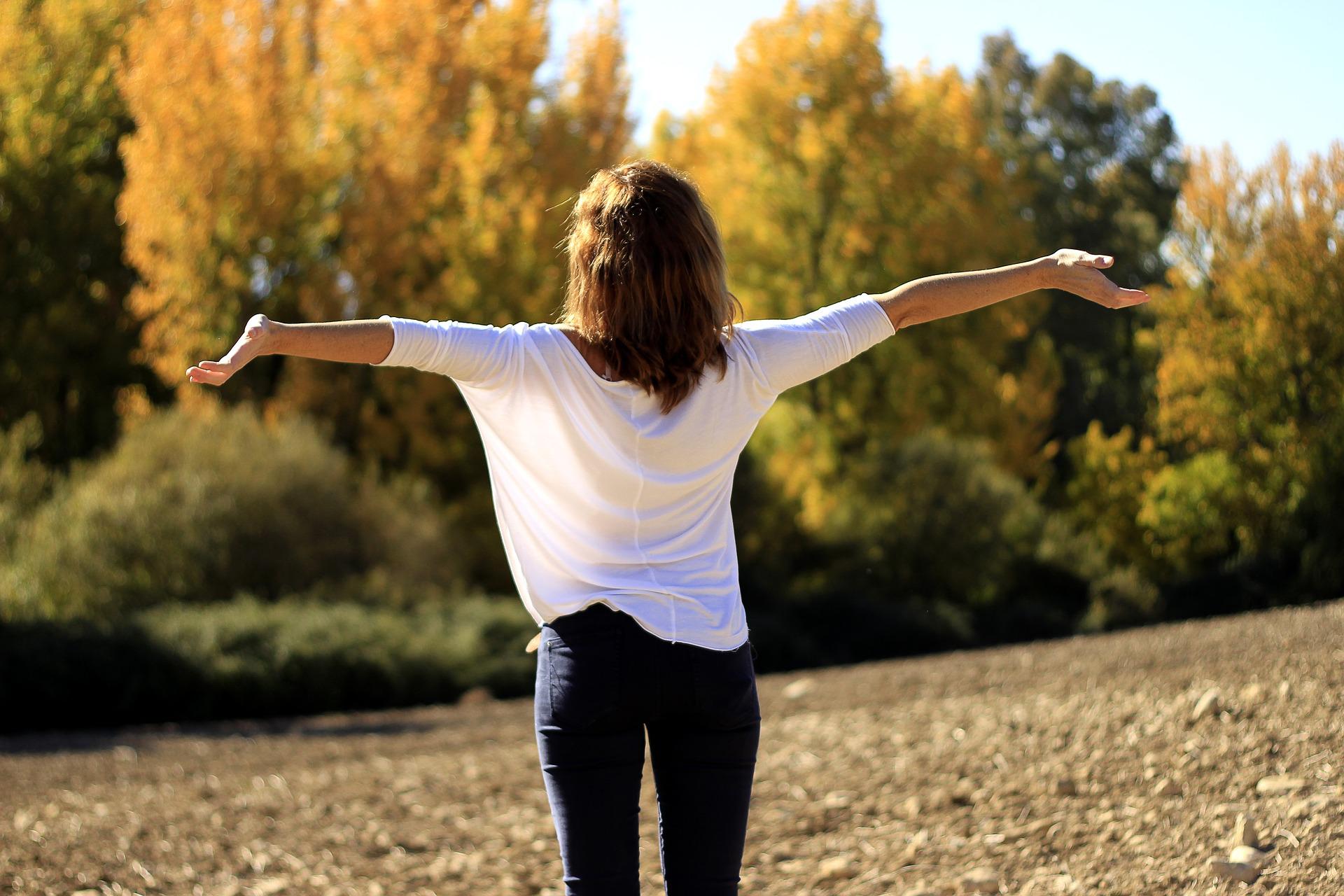 Soon after my husband died, I found myself looking through the Psalms of lament. I could only absorb a verse or two, but those few words pumped hope into me. At least a third of the 150 Psalms are laments: a pouring out of our hearts to God. Having language to describe my pain was like finding a lifejacket when you go overboard. The storm still came but I had something to keep me afloat. In his book, Dark Clouds, Deep Mercy, author and pastor, Mark Vroegop, says, "Lament is the honest cry of a hurting heart wrestling with the paradox of pain and the promise of God's goodness."
When we are in any kind of pain, physical, emotional, or mental, there's a deep desire to find a way to express it. Without a way to get it out, the pain will fester, simmer, and solidify in our souls. Lament is a way to process the pain in light of the promise of God's presence.
One of the biggest hurdles that keep us from being completely honest with God and with ourselves is fear.  It's scary and feels too vulnerable to go there. But what if we are missing out on finding the promise in the pain if we don't let ourselves lament?
Psalm 42 is a reflection that states the condition of the Psalmist:  In Psalm 42:3, 4 (NIV) "My tears have been my food day and night, while people say to me all day long, 'Where is your God?' These things I remember as I pour out my soul." Words that we can relate to, right?
Lamenting offers us a way to tell God that we are depressed, disappointed, discouraged, and dejected.  Lamenting allows us to ask questions, like "How long, Lord?" (Psalm 13: 1) "Why have you forgotten me?" (Psalm 42:9), and "Why, my soul, are you dejected?" (Psalm 42:11)
As we pour out our complaint, here comes the promise in the process. The last verse in Psalm 42 says, "Why, my soul, are you downcast? Why so disturbed within me? Put your hope in God, for I will yet praise him, my Savior and my God." In our lamenting, hope is found as we simultaneously cry out to God and remember that He hears us, sees us, and comforts us. Voicing our complaint to God opens the gate for us to move through and grow in greater dependence on God and His promises. Lament leads us to asking God for help and hope in the middle of our mourning.
FREE ebook by Pam Luschei | Click HERE To Download
Used with permission from Pam Luschei.