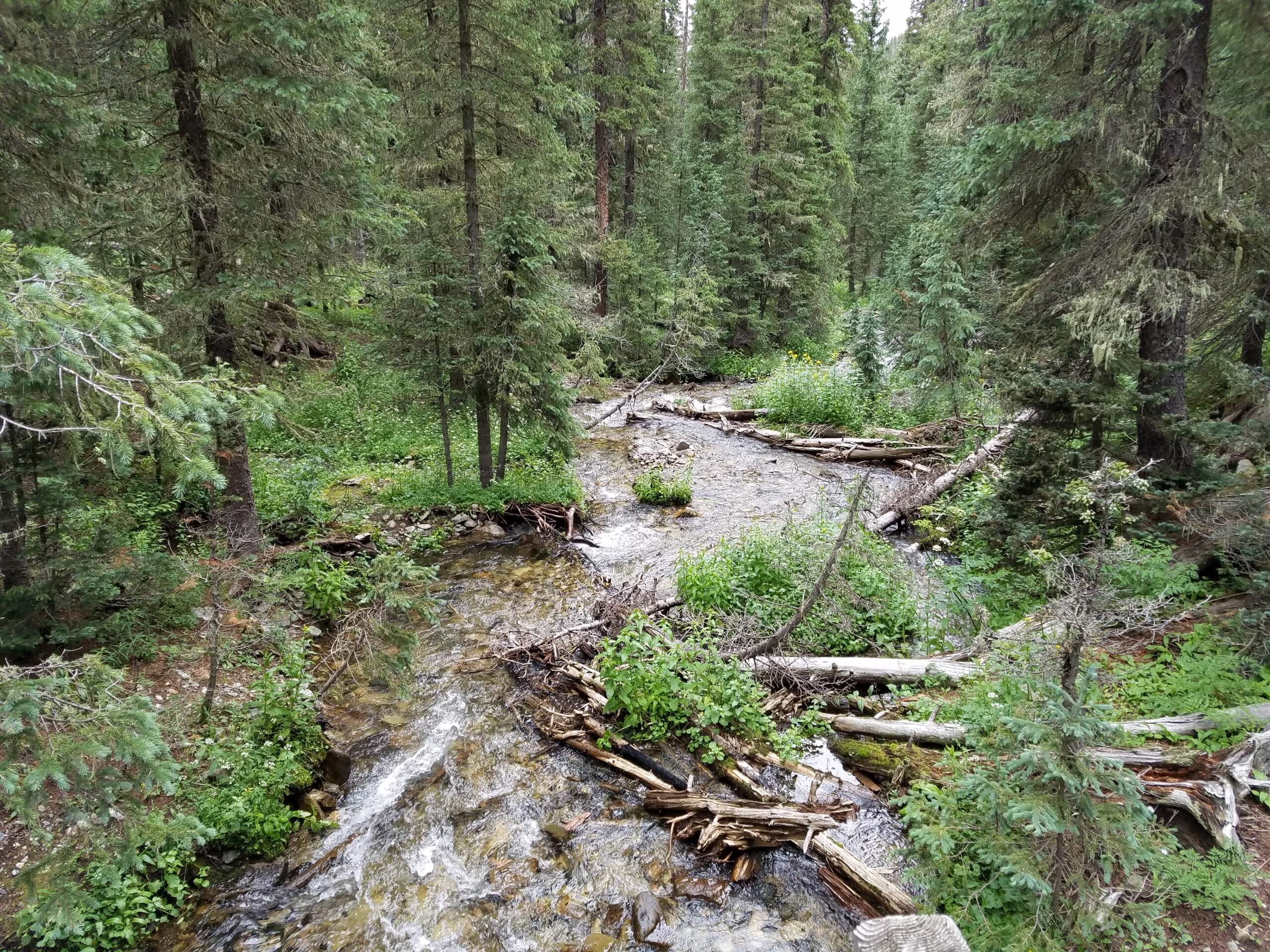 Jul. 21, 2022
Planted or Parched: The Drought of Our Souls
For he will be like a tree planted by water, that extends its roots by a stream and will not fear when the heat comes; but its leaves will be green, and it will not be anxious in a year of drought nor cease to yield fruit. Jeremiah 17:8 NASB…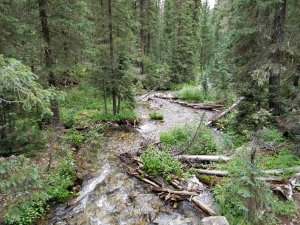 For he will be like a tree planted by water, that extends its roots by a stream and will not fear when the heat comes; but its leaves will be green, and it will not be anxious in a year of drought nor cease to yield fruit. Jeremiah 17:8 NASB
This writing comes to you from the surface of the sun, or so it feels. Texas is enduring a record setting heat wave and drought (Unbelievably enough this isn't even the worst or longest heat wave we've known. Check out this data and less than encouraging forecast). But still the excessively high temperatures and excessively low quantity of rainfall has me meditating on this verse from Jeremiah.
These past few years have brought heat of a different kind. It is a kind of heat that can dry up the soul and parch the spirit. Evil has been called good and good evil. Hatred rushes at us like a tsunami on the news, social media, and our local street corners. It's even reared its ugly head in far too many churches. If we haven't planted ourselves by the water, we are probably feeling the effects of living in a sustained drought in our hearts.
But God says this is not the way it has to be, nor is it the way it was meant to be.
Speaking to his children the Israelites in Isaiah 44, God says he will pour out water on a thirsty land and streams on the dry ground (see Isaiah 44:3). And in John 4:10, Jesus tells the woman at the well he wants to give her living water so that she will never thirst again (see John 4:10, 14).
Our souls aren't meant to live in drought conditions.
We are told to thirst for righteousness (Matthew 5:6) and to thirst for God amid our distress (Psalm 42:2), but the thirst many of us are feeling now goes beyond seeking righteousness in an unrighteous day or calling out to God is a time of specific distress.
It has come upon us so gradually we may not even recognize it as a thirst. A slow siphoning of our joy through the bitter rhetoric filling the air around us. A steady drip from the holes of despair we've allowed the world to poke in our faith. The evaporation beneath the dry wind of exhaustion because we don't know how much more we can face… or if we even want to.
If this is the case, then we can know it is because the cisterns we've carved for ourselves are broken and can't hold water (see Jeremiah 2:13). We've relied on too many things of this world to satisfy our thirsts—our jobs, financial security, physical health, families, even our churches. One by one, God has pulled back the curtain to show us that all these things are beyond our ability to control. They can be removed from us in the blink of an eye or the swipe of a pen.
But Jesus says, "If anyone is thirsty, let him come to me and drink…and from his innermost being will flow rivers of living water" (see John 7:37, 38).
Not only will Jesus satisfy our thirst, but he will so fill us that rivers of living water will flow from us. We'll be those trees planted by the stream, living without fear of the heat or anxious about the drought.
Mountain streams restore my soul. When I spend time in quiet reflection beside one of these streams, I find the river of life God promises his thirsty children in the soft murmur and sparkling clarity of the flowing water. This is the stream I envision when I read Jeremiah's words about a tree planted by water, not fearing the heat. Its leaves continually green and bearing fruit even in times of drought.
But I can't live my life on the banks of a mountain stream. That isn't where God has planted me. Does this mean I don't have access to this life-giving water?
Not at all.
I don't have to see the water to know it's there or to receive its power in restoring me. I only have to remember.
Today, let's remember the streams of living water God promises to all who call on the name of Jesus Christ. Let yourself feel the coolness of this river of life as it flows over you and in you until your soul is filled with peace and joy and contentment.
Become once again—or for the first time—saturated with the love of God.
When I sit by a mountain stream, the troubles of the world slip away, and I feel restored—for a while. But when a plant myself by the stream of living water that flows from living my life for Christ, the troubles of the world can rage against me, the heat and drought can come, but I will still be standing, my roots sunk deep into the solid ground of my faith, bearing fruit for the glory of God.
Are you in a season of fruitlessness? Whatever it was that brought you there, God has the answers you seek. We don't have to continue to wither in the heat of the drought.
"Everyone who thirsts, come to the waters…" (Isaiah 55:1)
God is calling us to to relief. He is calling us to a life of thriving, not just surviving.
BONUS THOUGHTS:
Just as Jesus did, I can stand against the Satan with my own "It is written…" verses. I don't have to let the heat or the drought, the stress or bitterness or sense of failure have the final word.
This week I shared several verses in here that I have been meditating upon as I noticed a sense of dryness creeping into my life. What verses refresh and restore you when Satan sends a heat wave and a drought into your life?
What is the "it is written" declaration with which you slay the enemy and claim God's goodness toward you? Please share that drop of living water flowing from you so that others may be encouraged by it as well.
Used with permission of the author, Lori Altebaumer. To read more of Lori's writing, visit www.lorialtebaumer.com.