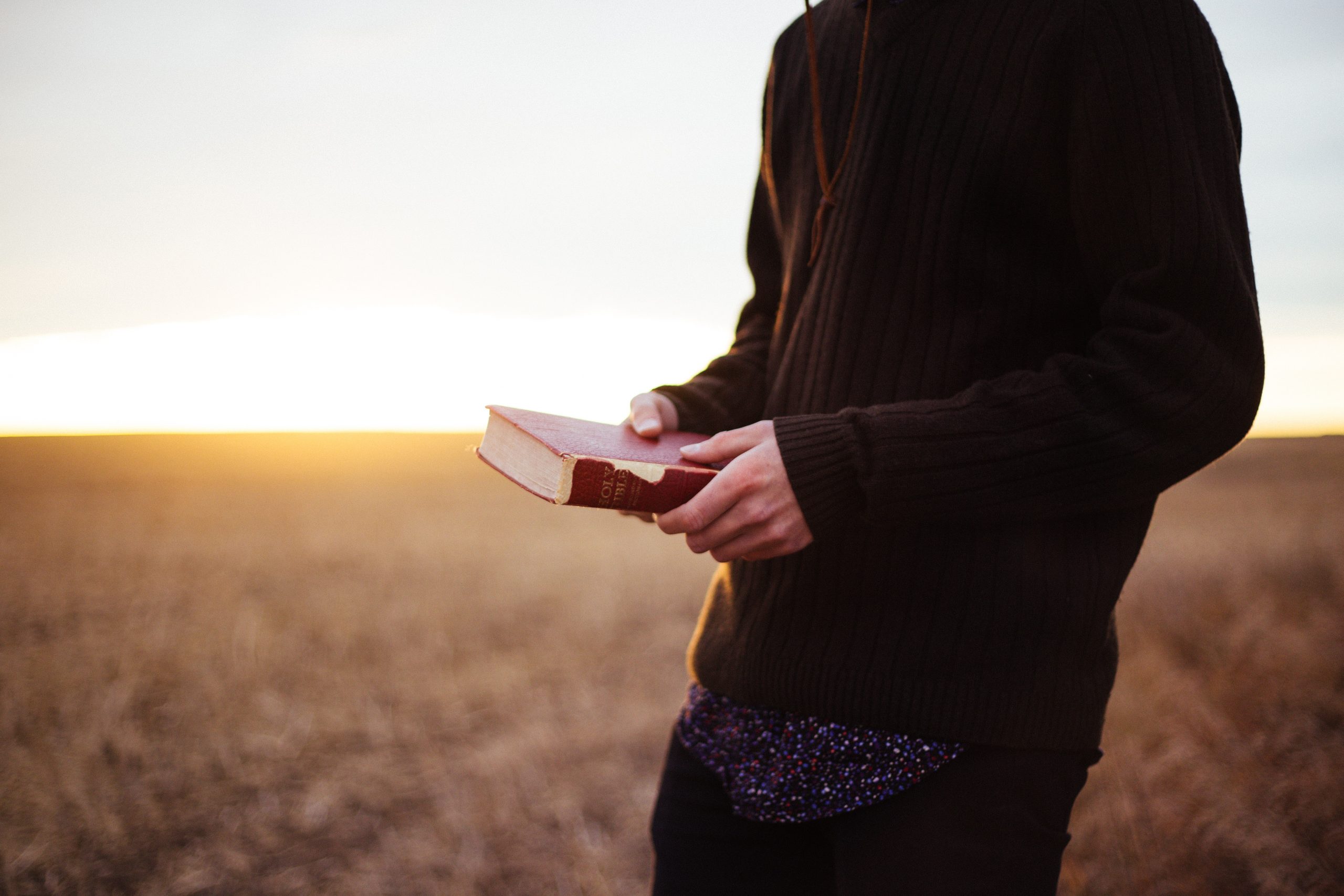 My book of remembrance, be opened
 By Babatope Babalobi  babalobi@yahoo.com +234 80 35 897435
Save the World Christian ministry App: http://qrco.de/babalobi
2 Corinthians 1 vs 20
For all the promises of God in him are yea, and in him Amen, unto the glory of God by us.
God never fails. God is faithful.
When God gives you a vision, He fulfils it.
No matter how difficult it seems, the promise of God shall come to pass
God is not a man that lies.
Hold on to the promise of God.
Provoke God to fulfil the promises in your life.
Receive power to receive the promises of God in your life.
Let the book of remembrance be open concerning your life in Jesus' name. Amen
Babatope Babalobi ministries (aka Save the World christian ministry). Used with permission.