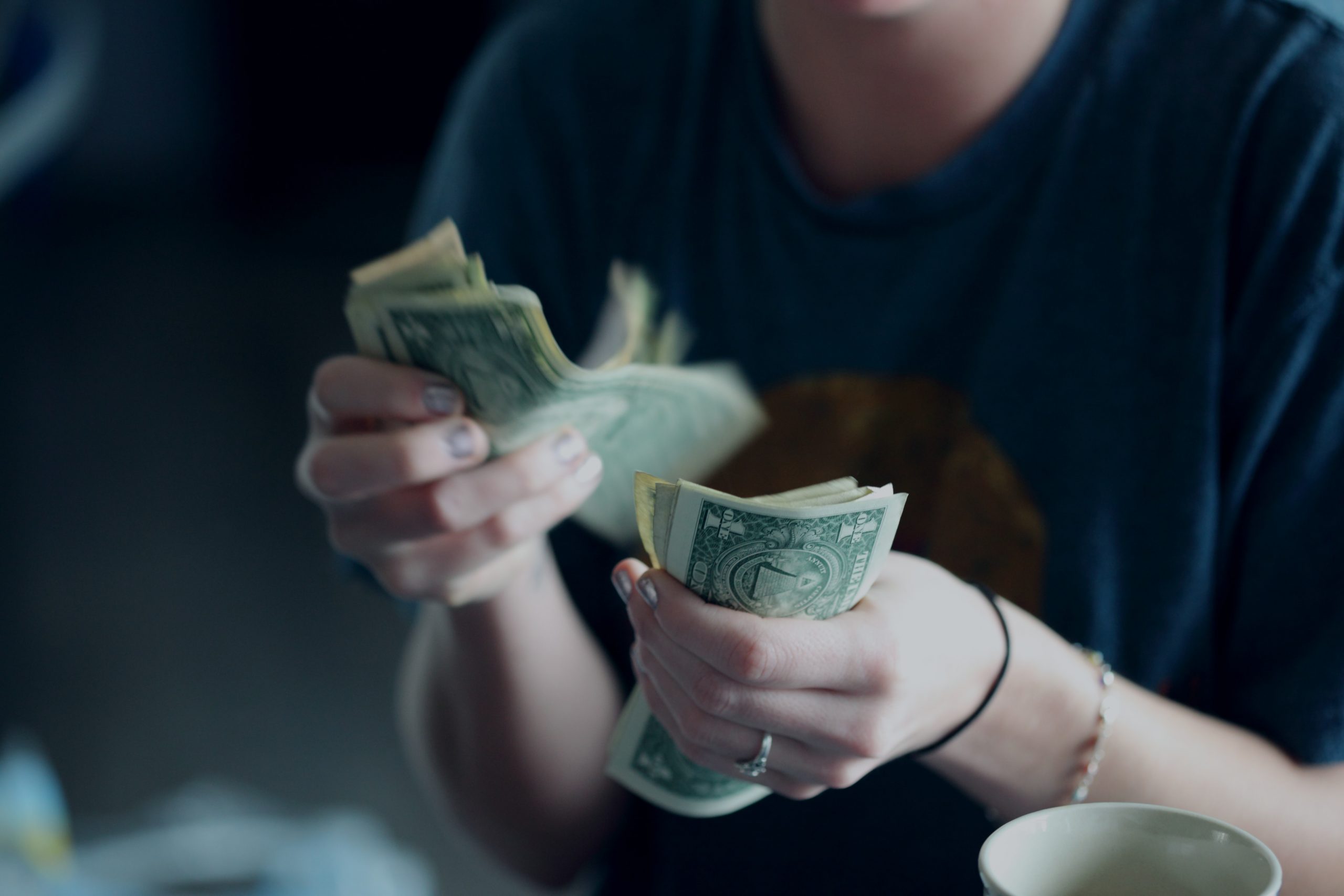 by Dave Kahle | Sep 13, 2022 | Podcasts for Christian Business People | 0 comments

https://html5-player.libsyn.com/embed/episode/id/24122571/height/100/width//thumbnail/yes/render-playlist/no/theme/custom/tdest_id/755512/custom-color/87A93A
"Our business should make money so that we can give it away" – that's the message our contemporary culture teaches us. Those of us who look for a higher purpose for our business find that message easy to accept.
Could it be that this is one of those paradigms that feel good and seem reasonable – but that, beneath the glossy surface, are actually detrimental, hindering our growth, thwarting the growth of the Kingdom and inflicting more damage than good?
For 30 years, Dave Kahle has helped businesses sell better and nudged Christian businesses to reach their potential. He's authored 13 books, including The Good Book on Business, and presented in 47 states and 12 countries. Review his free resources for Christian businesspeople at the Biblical Business Resource Center.
www.davekahle.com
www.thebiblicalbusiness.com
www.thebiblicalbusiness.com/good-book-on-business
© Copyright Dave Kahle and KahleWay® All rights reserved.