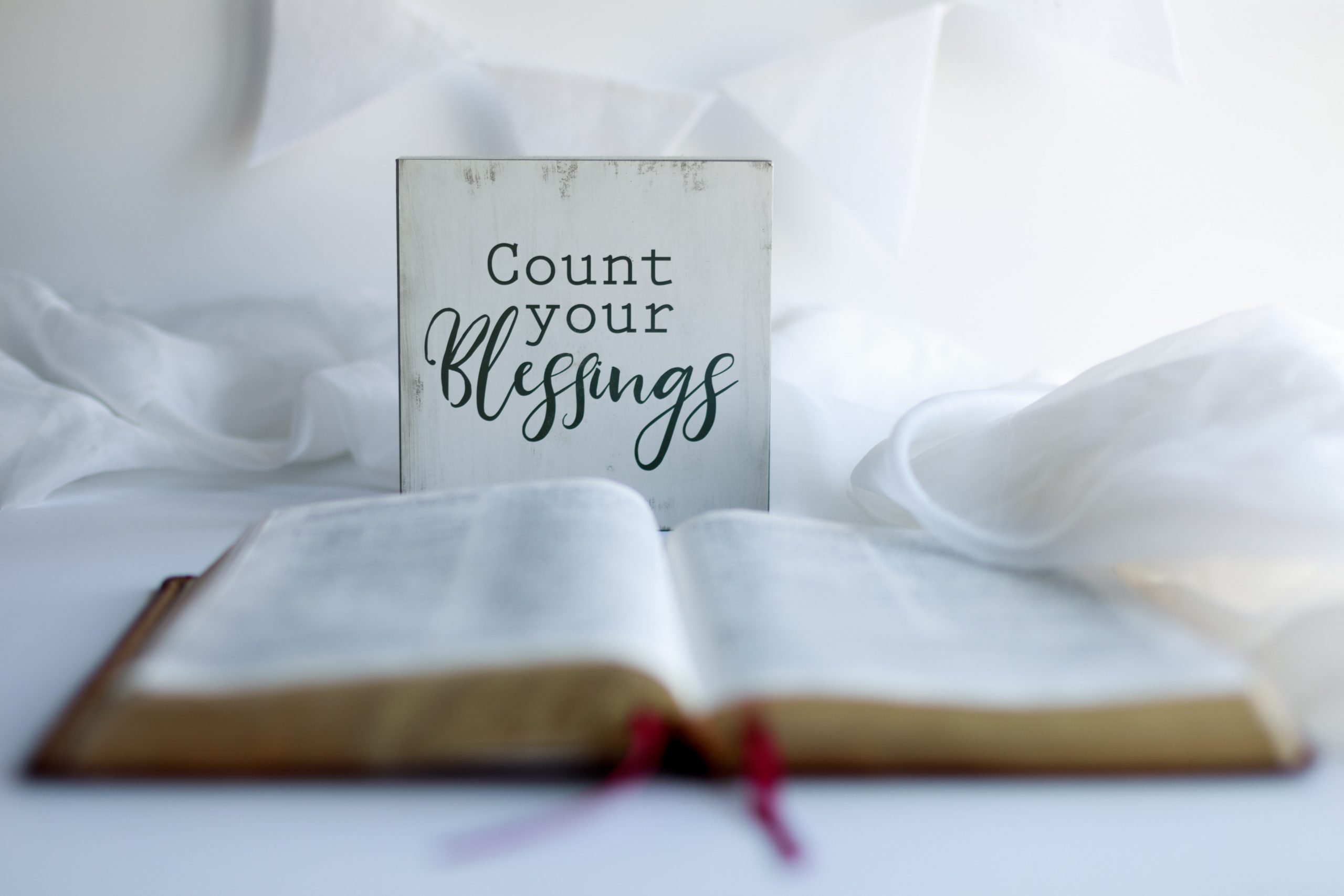 Are you spiritual or carnal? A spiritual believer stays focused on what they have and not on what they don't have.
The carnal man stays focused on the physical, material and financial. He is earthly, lacks spiritually, and plunges further into hopelessness and depression.
God desires you to walk spiritually, not carnally. A spiritual mindset will help you live in peace (Romans 8:6). Not any peace, but the peace of Jesus that the world cannot give. Your life will not just be any life, but the life of Jesus will manifest, in and through you, by the power of the Holy Spirit.
God called believers to walk spiritually (1 Corinthians 2:11-16) because we have the mind of Christ.
The spiritually minded serve God and man with their spiritual blessings.
What all has God given us in Christ Jesus?
The blood of Jesus that washes away sins
The name of Jesus Christ of Nazareth
The word of God that sanctifies our spirit, soul and body
Baptised you with the Holy Spirit to be a witness
9 Gifts of the Holy Spirit
Fruit of the Spirit
Love of the Father
Peace that passes all understanding
Everlasting Joy
A Lively Hope
Everlasting mercy and an exceeding abundant Grace
Wisdom, knowledge and understanding
Grace ministries (Romans 12:5-21)
Five offices of saints to perfect us in Christ (Ephesians 4:11-13)
Plus, every spiritual blessing in heavenly places in Christ Jesus.
Dear believer, are you focused on what you have or, like the carnal man, focused on the things of the flesh? Jesus came to serve. In and through Him, you have the ability to serve others for His glory. These spiritual blessings power our walk as we seek to serve God and others for the glory of God.
Humble yourself to trust in God and live out your calling for His glory. Maranatha, Praise God, and Amen.
Used with permission from Nehemiah Zion.