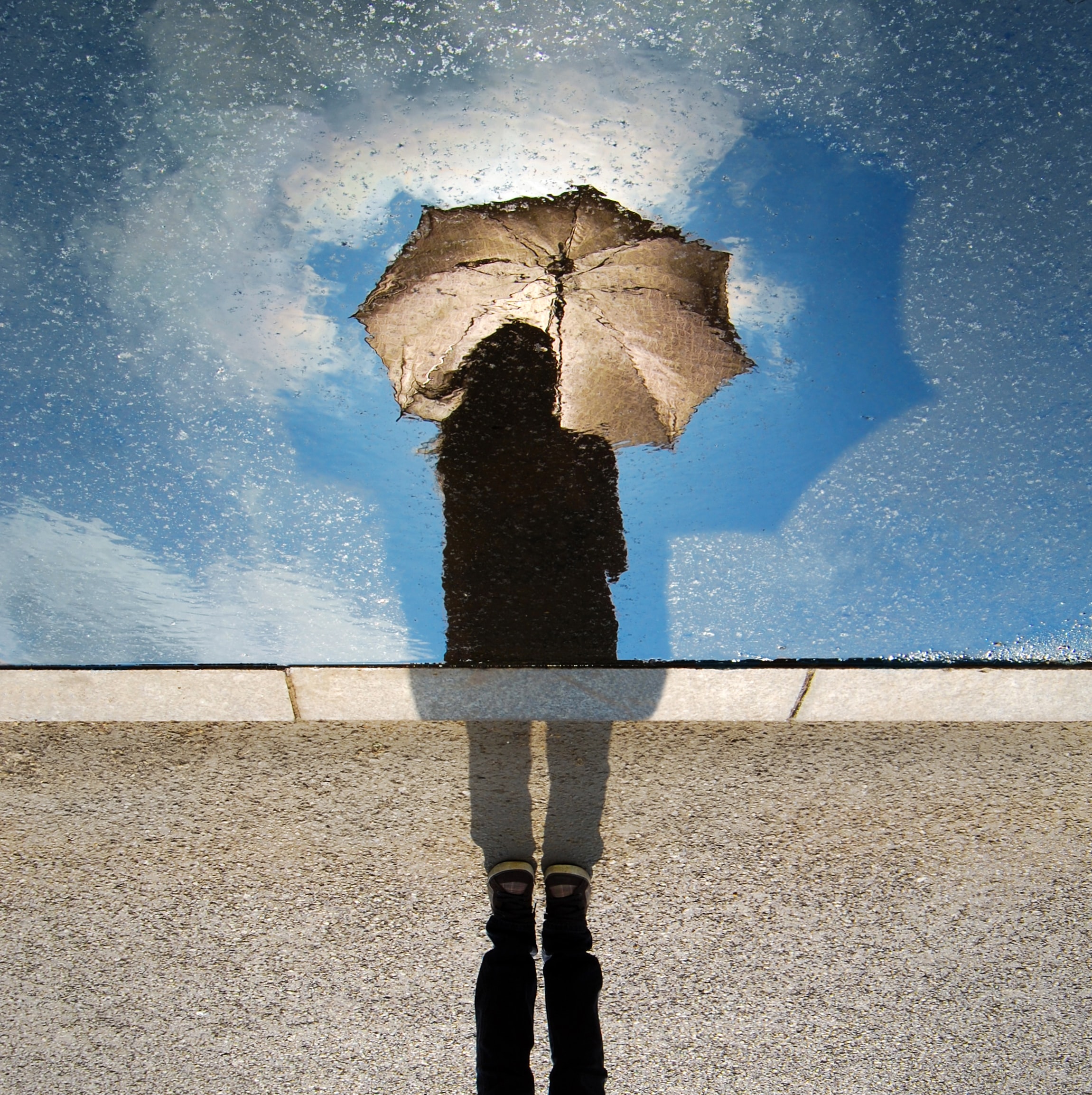 A Note From Carol: I'd like to introduce you this week to an incredible woman of God who works for Carol McLeod Ministries. Keri Spring is an enthusiastic follower of Jesus Christ, has a work ethic like no other, and dearly loves her family. Keri's story is not an easy one, but she is determined not to waste her pain but use it as a springboard for ministry. As you read Keri's heartbreaking story and then discover the hope and joy that is now in her heart – you will be amazed. So … you might want to grab a box of tissues before you read this week's blog.
Why isn't he answering? He's been gone since noon, and he still hasn't responded to my text. 
I held the phone and it continued to ring until–voicemail again. The afternoon brought the same results, my text messages remained unanswered. "Greg, I wish you'd answer or get back to me! I'm simply wondering what time you will be home for dinner?" I whispered to myself. 
Now, it was officially past the dinner hour, and we still hadn't heard from Greg. My husband and I jumped into his truck and headed up to his dad's. Something isn't right, my thoughts spoke. Greg's good about checking in. Regardless, I began to rehearse my speech to him about his irresponsibility. Then the chilling thought came, and goosebumps covered my arms. My heart began to race, matching the truck's speed. Something is really wrong.
"Did Greg lose his phone?" I questioned, then rattled on. "Was he riding his four-wheeler? Did he have an accident? Did he get lost? Did he…? Was he….?"  
Through the silence inside the truck, I could hear my husband breathing the entire five-mile drive. Squealing tires pulled into the driveway, and we raced into the thirty acres of forest we often referred to as the "woods." 
Despite the poison ivy, the woods were one of the most peaceful places I had ever experienced. There I could escape the fast pace of everyday life and disconnect. Yet today, the woods were eerie. I believed my son was in there and something was wrong.
We stepped in holes, over stumps, and on hidden branches covered beneath fallen leaves. It was difficult to climb, but we slowly moved upward, while occasionally slipping and falling. 
Adrenaline and determination kicked in, and we picked up the pace. Even though the visibility was slim, we kept moving. I screamed. I hoped. I prayed we would find Greg alive. Every step taken, every word shouted, every light that flashed through the forest reflected two parents desperately looking for their son. Yet I never saw what was to come…leaving me with more questions than answers.
Looking to my left, I froze while words fled my mouth. 
"He's over here! He's here!" I shouted, seeing my son lying on his back sprawled across the forest floor. Moving closer, my flashlight reflected off the tree onto his shoes, then his Levi's. 
Squatting down beside Greg, I touched his chest. "He's not breathing!" I shouted. Then in a moment's time—we realized that that our son was gone. 
Instantly, reality hit. We'd found Greg, and we were too late. 
Dropping to my knees, I let out a scream that only a mother in pain could voice. "NOOOOOOOOOOO," I wailed, laying down beside Greg. Taking my son's limp body into my arms, I held him tight. 
Lying down in the cold, wet pile of leaves and branches, I held Greg. I found myself looking into the stars, gasping for air. Between telling Greg how much I loved him, I shouted to God. I sobbed, "What happened to my son? How did this happen?"
In that moment and so many more after, I questioned everything. "What is my purpose? Who am I?  Am I needed? Is life worth living? How can I survive without my son? Can God ever use me? Am I enough?" No parent should ever outlive their child, and in the wake of losing Greg, I was left empty and adrift. I went through the motions of daily life without really living…without a clear sense of where I was going or that there was anything in front of me at all. It was in these times of intense suffering and pain that I learned the power of purpose.
Find your purpose, find your joy. 
"And we know that God causes all things to work together for good to those who love God, to those who are called according to His purpose." Romans 8:28
A life worth living has to have a purpose worth living for. But at times life is hard and doesn't feel worth living. If we're just trying to survive, then it means we lack something crucial–a sense of purpose.  When we're wired with purpose, we have hope, a reason to get up in the morning, a reason to go to school, and a reason to live. Having a greater purpose can help you tolerate even the most difficult of situations. When you find your purpose, you find your joy!
God's purpose gives life meaning. 
Trust in the Lord with all your heart. And do not lean on your own understanding. In all your ways acknowledge Him, And He will make your paths straight. Proverb 3:5-6
Rediscovering your purpose is a journey that takes time. A journey that may unravel heartache to find peace. A journey that helps you discover a hidden talent that you haven't utilized but brings you joy. A journey that opens your heart to take chances on loving yourself as God loves you. A journey that brings joy to everyday life. And most importantly, a journey that leads you to a deeper relationship with God. Because isn't that the most important journey of all?
If you have experienced a season of suffering and pain, we would love to pray for you. There is hope, there is healing, and there can be joy again…even after the most tragic of circumstances. Put your prayer requests in the comments below or email us at carol@carolmcleodministries.com with the subject "Prayer Request."
Used with permission from carolmcleodministries.com.