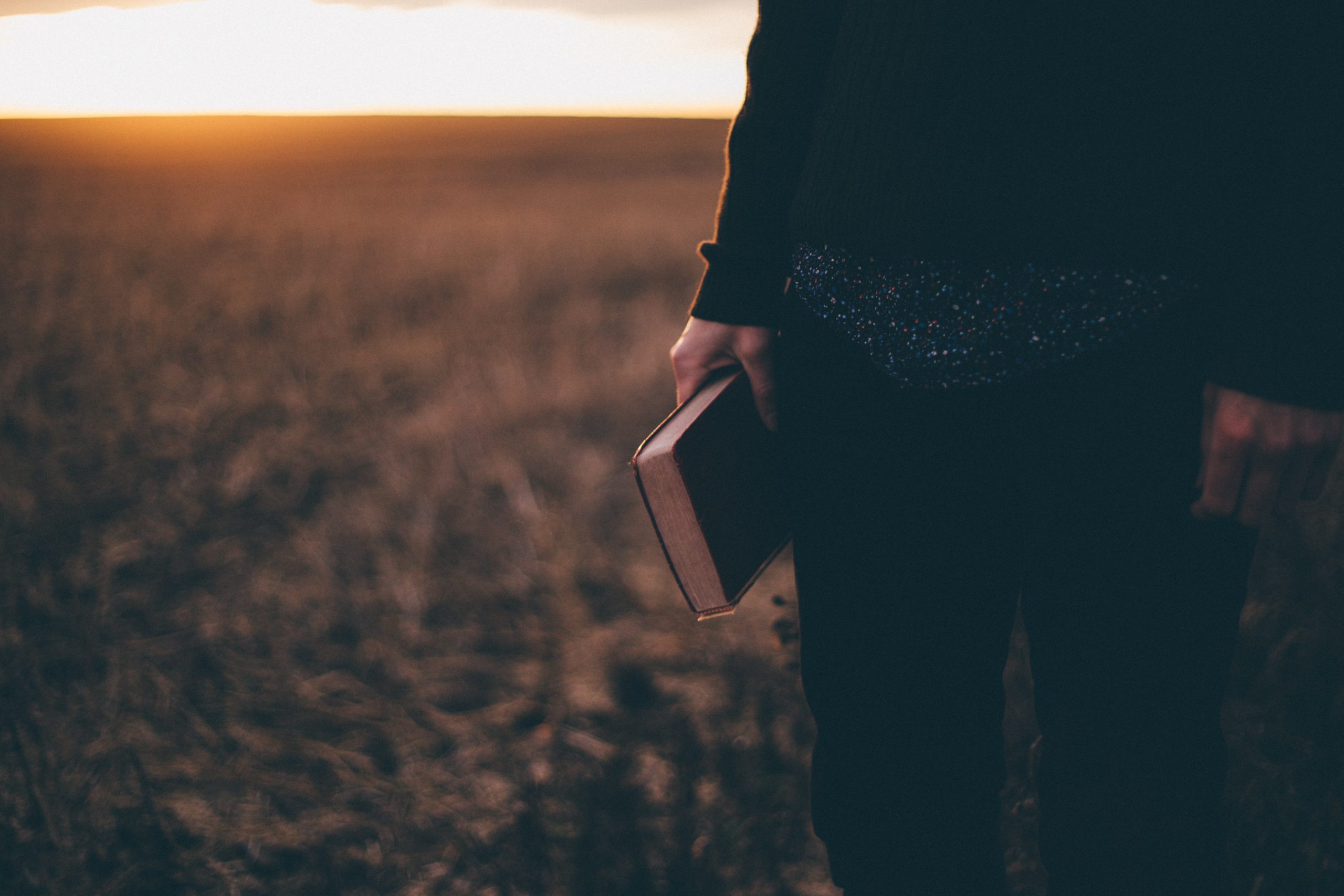 Deliverance from evil
 By Babatope Babalobi  babalobi@yahoo.com +234 80 35 897435
Save the World Christian ministry App: http://qrco.de/babalobi
2 Thessalonians 3 vs 3
But the Lord is faithful, who shall stablish you, and keep you from evil.
The Lord is faithful, but to those who are faithful to Him.
Therefore, as long as you are faithful to his laws, commandment, and service, he will surely establish you.
He will establish your name.
He will establish your marriage.
He will establish your business and ministry.
Your breakthrough may not be overnight, but surely He will establish you.
You will be tested. God will test your patience, perseverance, sincerity, and diligence.
No matter the bad news all around us, the Lord will keep you from it all.
You are delivered from every evil in Jesus' name. Amen.
Your Joy shall be full in Jesus' mighty name. Amen.
Babatope Babalobi ministries (aka Save the World christian ministry). Used with permission.