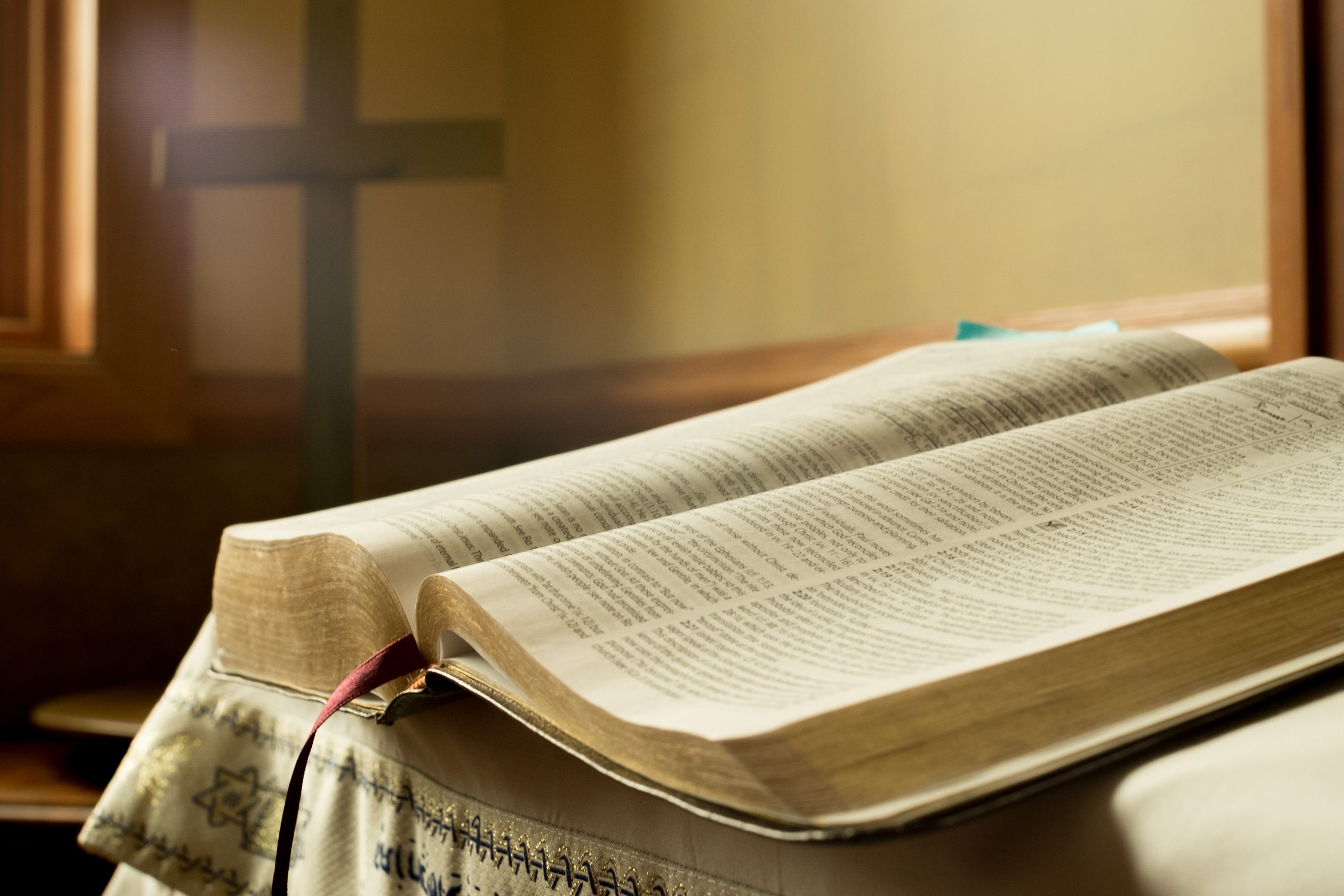 There are two types of Christians.
One leaves when God calls. Like the apostles or celibate ministers called for a full-time ministry. They receive a special anointing to perform a specific role God expects from them. It does not mean they are extra special than other Christians who believe (genuinely).
The other type of Christian leaves all as well. Ruth said, 'I will go wherever you go' to Naomi. She had recognized God well enough to trust Him in her journey. Unlike Rebecca, she did not know who she would marry or whether she would even get married. Ruth surrendered completely.
Often some believers think family is a hindrance, but it cannot be if you love God. When you love God, the family He gives you becomes your ministry.
A minister's first ministry begins with himself at home. His family may be a rest or a test, depending on how God has decided to shape you.
Both types of Christians are accountable for their lifestyle. God knows how to transform our lives. He will guide accordingly (per His Word).
How is God calling you to consecrate your life, young brother, sister? 
Obey His call. Train yourself to hear His voice. Is Jesus Lord of your life? Then you will obey and follow His instructions. Do not give into wayward lifestyles that invite bitterness and defilement.
Ruth did not allow Naomi's bitterness to influence her character negatively. She held onto the love of God that was greater than any shield to protect her from provoking words or actions.
Consecrate your life as the Holy Spirit guides you to live out the high, holy and heavenly standards set for you.
Like Ruth, trust God so He can lead you in the way you need to go (not the way you want to go).
Jesus is coming soon. Praise God, and Amen.
Used with permission from Nehemiah Zion.