4 Reasons Why We Have Nothing to Fear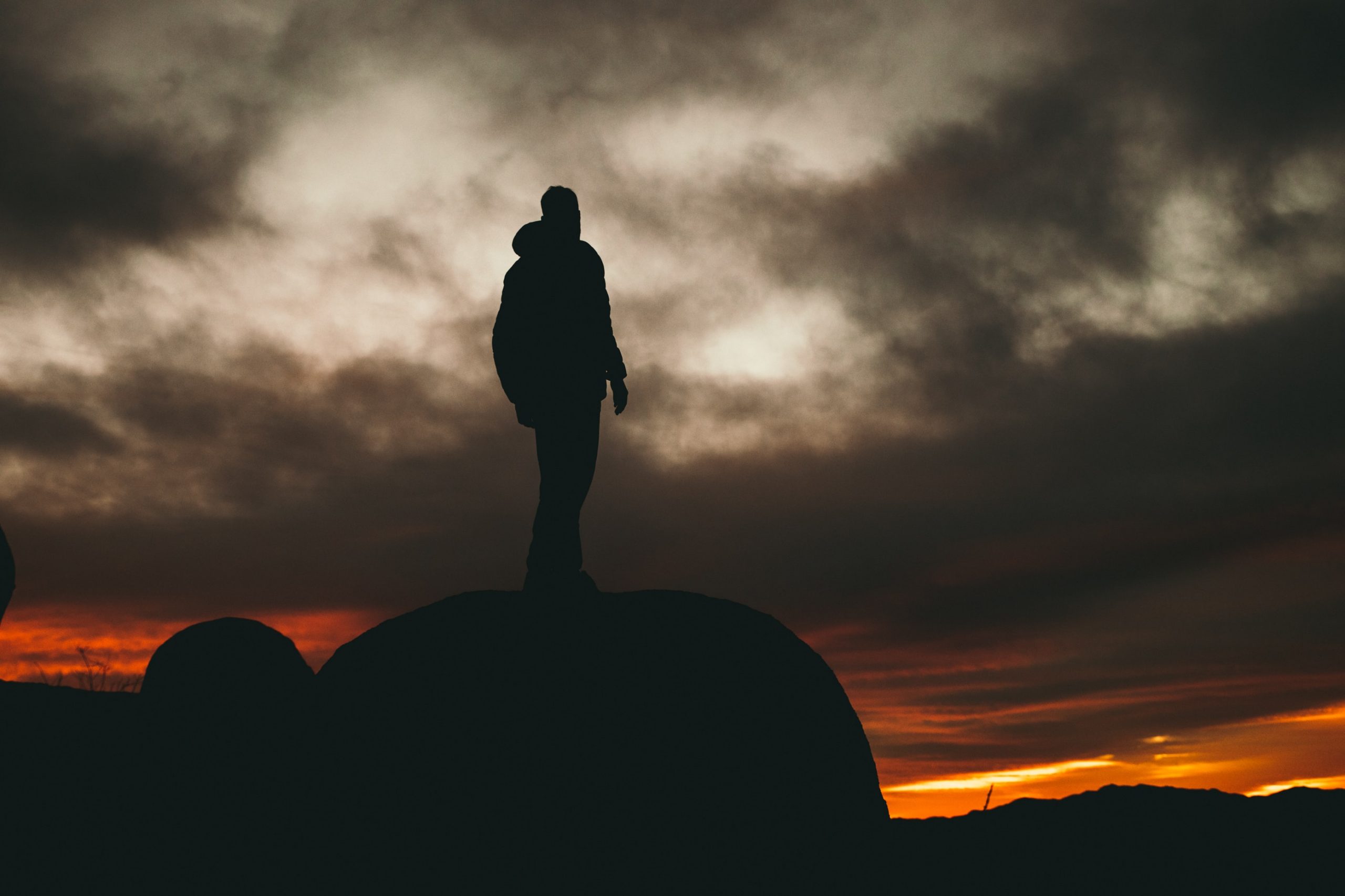 It is so easy to be fearful of circumstances in our lives or of what is currently taking place in our world. But we can reject fear by keeping our focus on God's character and on His promises. Let's take a look at one particular verse that provides 4 reasons why we have nothing to fear.
Isaiah 41:10 proclaims, "fear not, for I am with you; be not dismayed, for I am your God; I will strengthen you, I will help you, I will uphold you with My righteous right hand" (ESV).
From this powerful verse, we see the following truths which explain why we have nothing to fear:
1. God is with us always. We have nothing to fear.
He will never leave us nor forsake us (Deuteronomy 31:6b). For believers of Jesus Christ have the Holy Spirit dwelling in them.
Know that anytime and anywhere, we can cry out to God. He hears us and is with us. With the Almighty God by our side, truly we have nothing to fear.
2. Elohim, the mighty Creator, the supreme God is our God. We have nothing to fear.
As Creator and Sustainer of the world, He rules and reigns overall. Therefore, He is greater than any circumstance we may be facing.
In addition, because of our faith in Jesus, we are God's children (Galatians 3:26) and under His care (Psalm 23:1). As God's children, He watches over us, protects us and provides all that we need (Psalm 121:7; Matthew 6:33).
Because He is our God, we don't have to be dismayed by circumstances. According to Merriam Webster's dictionary, dismayed means "thoroughly disheartened as by sudden danger or trouble; surprised and disillusioned or disappointed; alarmed".
Friend, God is for you, not against you (Romans 8:31) and will be with you in any situation.
3. God will strengthen us and help us. We have nothing to fear.
Our part is to trust Him. Ask Him for strength when you feel weak and for His help in time of need.
Psalm 28:7 states, "The Lord is my strength and my shield; my heart trusts in Him, and I am helped" (CSB).
Friend, His grace is always sufficient for you, for His power is perfected in your weakness (2 Corinthians 12:9).
4. God will uphold us with His righteous right hand. We have nothing to fear.
The word "uphold" in the original Hebrew means "to sustain, keep fast, hold (up), maintain".
Additionally, NET Bible scholars state that "the 'right hand' is a symbol of the Lord's power to deliver (Exodus 15:6) and protect (Psalm 63:8-9)".
If the Lord does not remove a situation, He will protect you and sustain you through it. Our omnipotent God has us. Nothing can separate us from His love (Romans 8:38-39) and nothing can snatch us out of His hand (John 10:28-30).
How to Stand Firm and Believe These Truths
Now that we know why we have nothing to fear, how can we stand firm and truly believe these truths?
Ask the Spirit to help you believe. Write this verse down, memorize it and meditate on it. Then whenever fear arises, refer to this verse and stand firm on its truths.
In addition, look back on your life and note the times the Lord has been faithful to You, times He has delivered You, times He has demonstrated His love to You. Write these events down in a journal if you haven't already. Then you can quickly refer to these events to remind yourself of the goodness of God. This will encourage you to trust in His character, for the Lord never changes. His character is constant.
Ultimately, we refuse to succumb to fear by remembering who God is and by proclaiming truth from His Word. This shifts our focus away from our circumstances and onto God. We replace fear with faith in who God is.
Remember, He is with you. He will strengthen and help you. He will uphold you with His righteous right hand. Knowing these truths, we have nothing to fear.
Father, thank You that You are always with us. No matter what we face, You are there to strengthen us and protect us. Help us to truly believe this. May Your Spirit alert us when we begin to fear, so that we can replace fear with faith in who You are. All glory be to You forever. In Jesus' name, Amen.
Additional Scripture
2 Timothy 1:7, "For God has not given us a spirit of fear, but one of power, love, and sound judgment" (CSB).
Psalm 62:1-2, "I am at rest in God alone; my salvation comes from Him. He alone is my rock and my salvation, my stronghold; I will never be shaken" (CSB).
Psalm 46:1, "God is our refuge and strength, a very present help in trouble" (ESV).
Reflective Questions
Do I meditate on truths from God's Word? If not, why?
Recount a time in your life of God's faithfulness
For Further Study
Learn how to find rest by trusting in God from this post: Trust God and Find Rest from Stress
Read why and how to keep your focus on Jesus in this post: Focus on Jesus Amid the Storm
Learn about the significance of our focus from a story in Numbers 13-14: Why Our Focus is so Vital