An Everlasting Foundation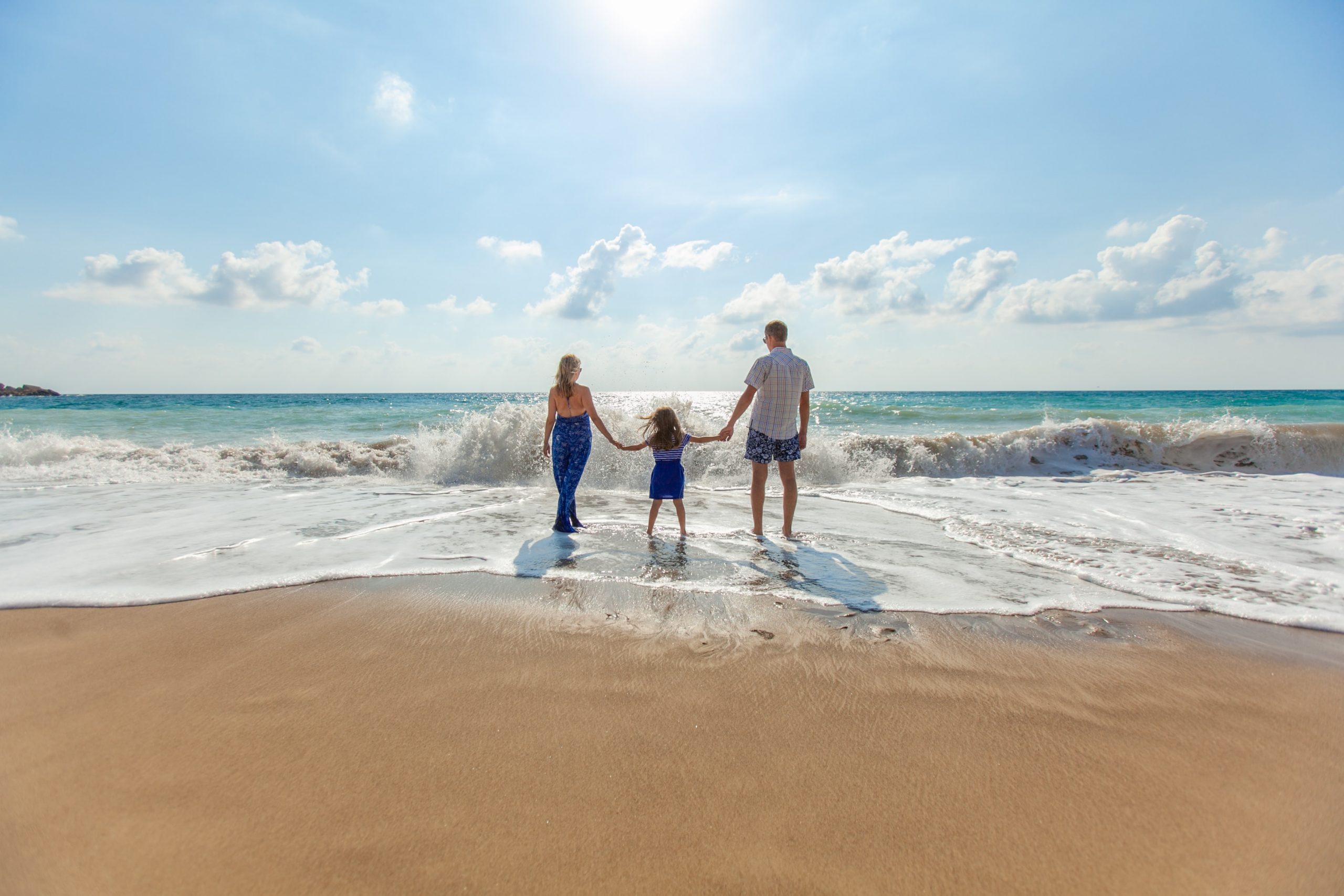 Years ago, it was the custom in England to carve the words found in Psalm 127:1 over the doorways of homes: "Unless the Lord builds the house, the builders labor in vain." Perhaps returning to this custom and following its implications would have great benefits for everyone.
There is only one Builder – the Lord. But He placed two laborers – the husband and wife (mother and father) – as the ones responsible for the "construction and maintenance" of "the home." Husband is an Anglo-Saxon word which means "the band of the house." He is the one who organizes it, controls it and holds it together. The wife becomes his "chief assistant" – and the meaning of the word "wife" is "weaver." She is to "weave" godliness into the activities of the home. She is to use her gifts to demonstrate God's expressions of thoughtfulness, kindness, grace, and compassion in the everyday activities that are required to make the atmosphere "God-honoring, Christ-centered, and Spirit-filled" through her examples of service.
There is only one Person who can "watch" over the home – the Lord. For the Psalm continues, "Unless the Lord watches over the city, the guards stand watch in vain." This statement describes the parenting role of mothers and fathers in a strange but significant way: They are the ones who turn the "building into a home." They are to be examples of Christ at all times. They are ultimately responsible to God for whatever is allowed to enter into the activities and entertainment of the home.  What a priceless opportunity God has given to parents.
Prayer:  Father, give those of us who are parents grace and courage to raise our children to love and honor You. Help us instill Your values in their hearts. In Jesus' Name, Amen.
Scripture For Today: Unless the Lord builds the house, the builders labor in vain. Unless the Lord watches over the city, the guards stand watch in vain. Psalm 127:1