Book Drawing: "Far From Home: Discovering Your Identity as Foreigners on Earth" by Mabel Ninan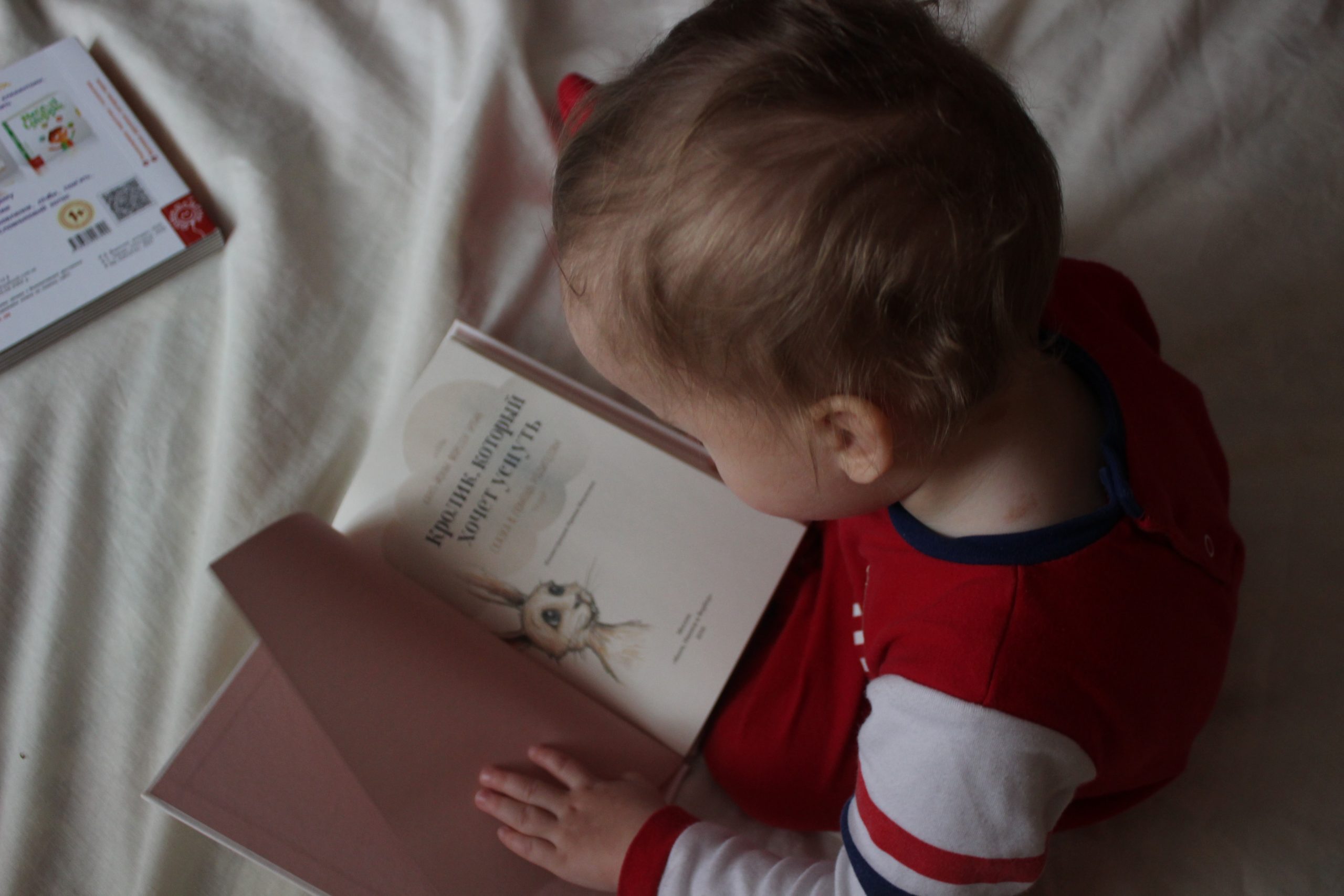 I know this book will be a blessing for us all. Continue reading to find out how to enter the drawing for Mabel's book.
Mabel was born and raised in a Christian home in India, Mabel came to America as a newlywed, confident and equipped to start a new chapter of her life. Instead, she wrestled with questions about identity and feelings of homesickness and loneliness. Her desperate search for belonging and purpose brought her to her knees. God revealed to her that she was not only an earthly immigrant but also a spiritual one, created with a unique calling to impact God's kingdom. Mabel's renewed perspective imbued her with joy and hope, urging her to share her message with others.
In Far from Home, she draws from her personal experiences and by examining the lives of biblical heroes. Mabel sheds light on what it means to live as a citizen of Heaven on earth. Far from Home will inspire you to:
Embrace your identity as a foreigner on earth.
Make your home with God.
Find community and common purpose with fellow sojourners.
Here's an excerpt from Mabel's book:
Yes, You are Stuck Between Two Worlds
by Mabel Ninan
My five-year-old son, Ryan, and I were riding an elevator in a mall on one of our trips to India. Packed, as only Indians allow themselves to be packed, into that six-foot by six-foot square box with other shoppers, my son felt absolutely and uncontrollably compelled to give voice to his thoughts. Right there. Right then. Out of the blue. Throwing me off guard.
"I am American, right, Mommy? Because I eat American food. I don't like Indian food."
Ryan searched my face for clarification or confirmation.
"We can talk about it later," I whispered. I felt my cheeks flush.
As my fellow elevator riders darted their glances at me, I did my best to avoid eye contact with them.
India was Ryan's luxury resort and spa. Every other year he got the chance to escape routine, school, and homework for a month-long vacation in the Indian subcontinent, a term that refers to South Asia, where his grandparents catered to his every whim. They considered his indiscretions cute. Aunts and uncles showered him with love, allowing him to indulge in mindless snacking and unrestrained TV watching. In India, Ryan blended in. At the same time, he was also aware of his foreignness, knowing that, culturally, he was different from his own flesh and blood.
A natural dilemma for most immigrant children is whether they should attach themselves to, or consciously strip themselves of, their parents' ethnic identity. My son will probably have more questions about his identity than I can answer or solve.
Ironically, as someone who lives in between two cultures, I struggle with my own share of conflicting identities.
After living in the new homeland for almost a decade, I feel like I belong. I cannot, at the same time, resist the pull I feel toward my homeland. The umbilical cord has not yet been severed. My parents, sister, and most of my relatives live in India, and I continue to be involved in their lives. I remain in touch with my Indian friends. It is unthinkable to cut off contact from India altogether. At the same time, I gather new friends in America, and some of them have become so close that I consider them family.
For the most part, it seems as if I am stuck between two worlds, sandwiched by two cultures, sometimes believing that I belong to neither. Acceptance and exclusion seem to remarkably coexist, making it harder for me to settle the issue of my national identity.
The ambiguity in my status as an immigrant accentuates an important aspect of my identity that I have previously overlooked and ignored—my identity as a spiritual immigrant.
And that applies to you as a Christian.
Physically, we are earthlings, with both cradle and coffin grounded in earth. But, spiritually, our new birth and identity in Christ changes our status from a native of this world to a foreigner. We are not only the beloved and chosen children of God and coheirs with Christ, but also members of the kingdom of God with the full rights and privileges of citizenship.
We do not belong to this world though God created us to live and prosper in this world. We are a people who live in the overlap of "in the world" and "not of this world." We are citizens of heaven, living on earth as pilgrims.
Thank you Mabel, for reminding us of this dilemma. We forget how much the dichotomy affects. We need your book to remind us so that we will be wise about living in the midst of two cultures.
To enter the drawing for Mabel's book, make any comment on the blog post (CLICK HERE). Only US addresses can win. Drawing will end Wednesday, March 8th, 2023.
MEET MABEL:

Mabel is an author, speaker, Bible teacher, and host of the YouTube podcast, Immigrant Faith Stories. An immigrant from India who has lived in seven cities across the U.S. in fourteen years, she navigates between cultures, feeling at home everywhere and nowhere. Her latest book, Far from Home: Discovering Your Identity as Foreigners on Earth, won the 2022 Southern Christian Writers Conference Notable Book Award in the category, Nonfiction (Traditionally Published).
A contributor to Guideposts' All God's Creatures: Daily Devotions for Animal Lovers since 2022, Mabel's articles have appeared in Upper Room, CBN.com, LeadingHearts.com, and (in)courage.me.
Mabel is currently pursuing M.A. in Theological Studies from the Southern Baptist Theological Seminary. She lives in Silicon Valley with her husband, eleven-year-old son, and a Maltese.
Contact Points/Useful Links
Website – https://mabelninan.com
FREE Bible reading plan and devotion, Discover your Immigrant Spiritual Identity, when you sign up for my emails – http://bit.ly/3I0E2t5
Facebook – https://www.facebook.com/MabelNinan
Instagram – https://www.instagram.com/mabel_ninan
YouTube – https://youtube.com/@mabelninan
10-Day Jonah reading plan on YouVersion app: http://bible.us/r/7Z3
Buy Far from Home on Amazon – https://amzn.to/3INfXmU
Buy a Signed Copy of Far from Home– https://form.jotform.com/221366566535158