Faith in spotlight: Celebrities who believe in God
It is no secret that celebrities live a life under the spotlight, but did you know that many are firm believers despite being famous?
Although they face criticism and scrutiny, some famous individuals' faith remains steadfast and integrated into their daily routines.
They use their platform to express their beliefs, often through social media or interviews, in spite of the struggles that come with it.
Music legends and Hollywood elites are among those who have never stopped expressing their religious beliefs, sparking discussions and controversies.
Besides the glitz and glamour of Hollywood, the faith of some celebrities brings them solace and meaning, guiding their decision-making.
This timeless piece delves into how faith in God impacts these famous believers' personal and professional lives.
Their openness to their beliefs has given them a sense of purpose, and they prioritize family time and volunteering.
Celebrities often reflect their faith in their professional lives, exploring themes of religion and spirituality in their music, films, and talk shows.
Their faith is an integral part of their identity, shaping their actions and worldview and providing a source of strength amidst the pressures of fame.
Chris Pratt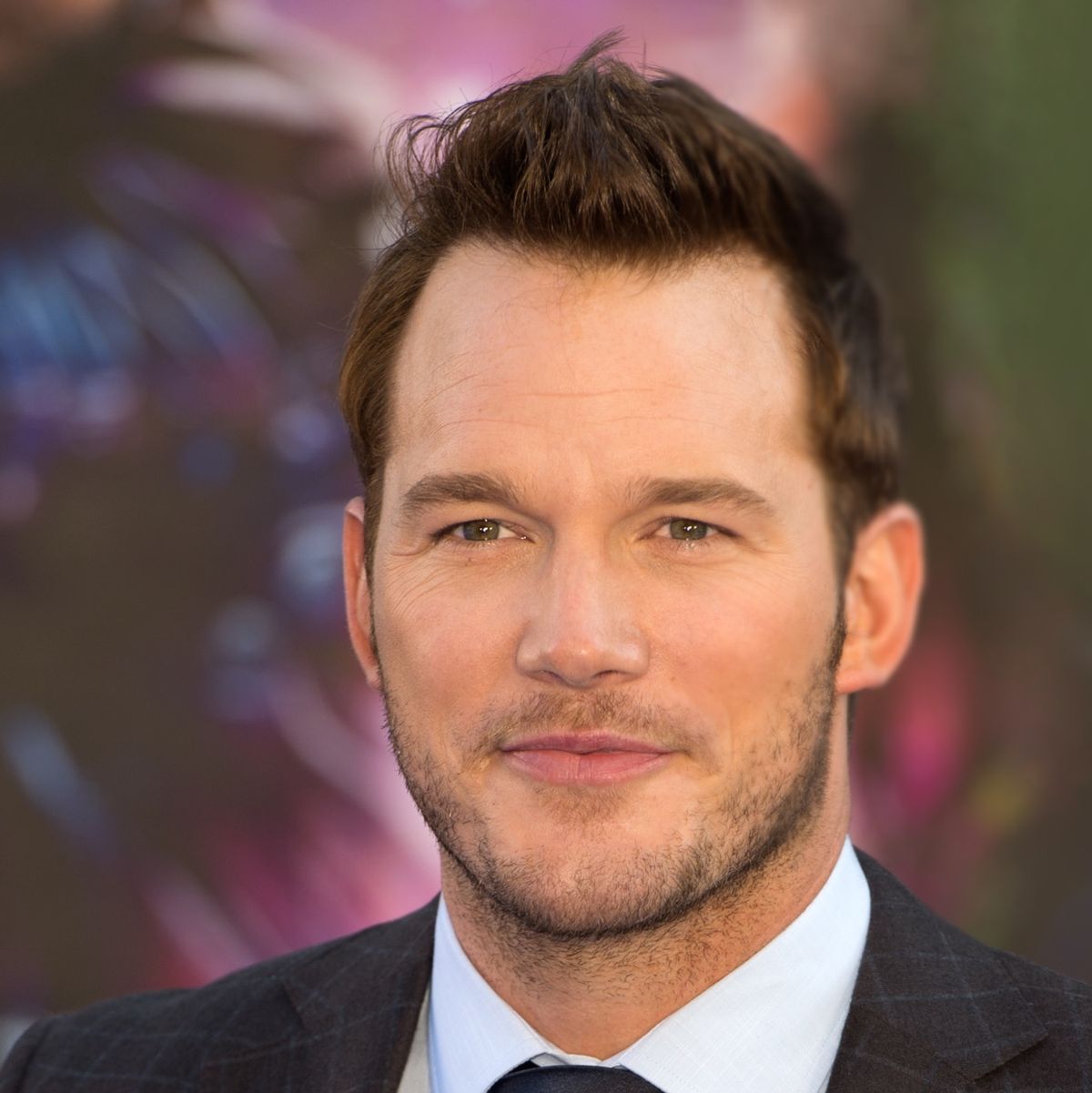 Chris Pratt's unwavering faith in God has been a guiding force in both his personal and professional endeavors. He has publicly shared his belief in God and how it has strengthened him during challenging moments.
Also, it has been a source of strength during difficult times and helped him discover his true purpose.
Moreover, Pratt opened up about the significance of his faith in his personal life, particularly regarding his family.
The renowned actor and his lovely wife, Katherine Schwarzenegger, have spoken about their faith and its importance.
They have been spotted attending church services regularly, often accompanied by their adorable daughter. 
In addition, the Hollywood star credits his religious beliefs with helping him become a more devoted husband and father.
It is clear that Pratt's spirituality is a cornerstone of his family values and has a profound impact on his personal growth.
His achievements and triumphs are a testament to the boundless grace of the Almighty.
Pratt has been using his platform to spread positivity by advocating for the significance of kindness and generosity.
Chyler Leigh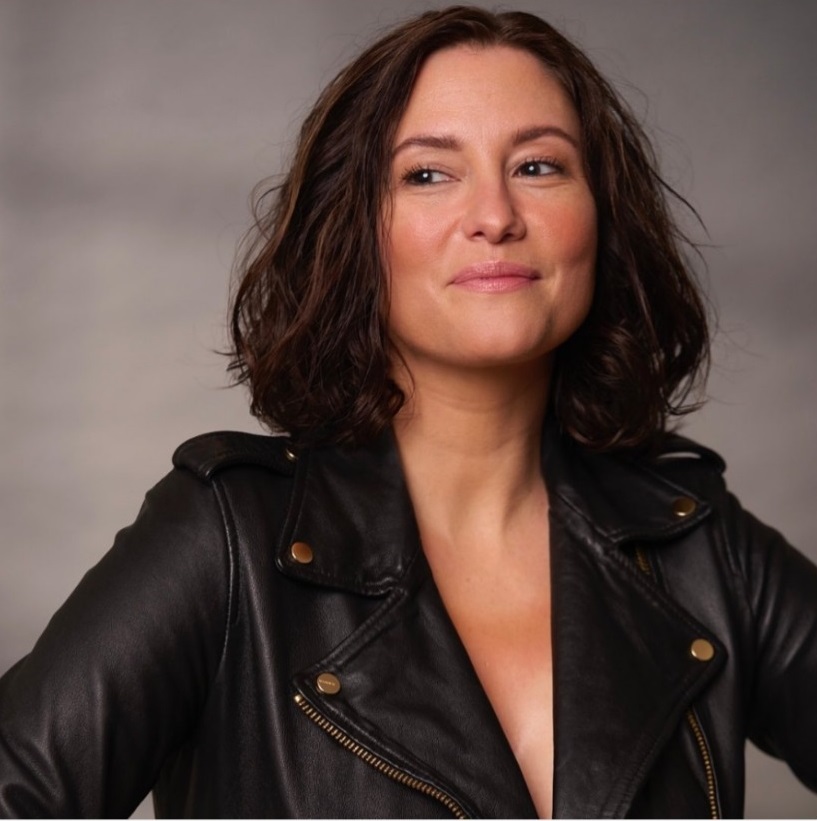 Supergirl star Chyler Leigh has opened up in a heartfelt blog post about her journey toward embracing her sexuality.
The actress delved into her faith in God and how it has influenced her personal and professional endeavors.
Leigh recently opened up about her faith's role in her life, revealing that it is a crucial component of her overall well-being.
She explained that her relationship with God had guided her during difficult moments, providing her with the strength and resilience needed to overcome obstacles.
In her heart, she holds a steadfast belief that the love of God knows no bounds- not even her sexuality can change that.
She is convinced that there is a divine purpose for her life, and she trusts in the plan God has in store for her.
Leigh's journey in her career after coming out was not without its challenges. However, she discovered that her faith gave her the resilience to push through.
In her perspective, the intersection of her identity and faith is not a contradiction but a harmonious coexistence.
She shared that her connection with the divine has grown stronger since embracing her true self.
Justin Bieber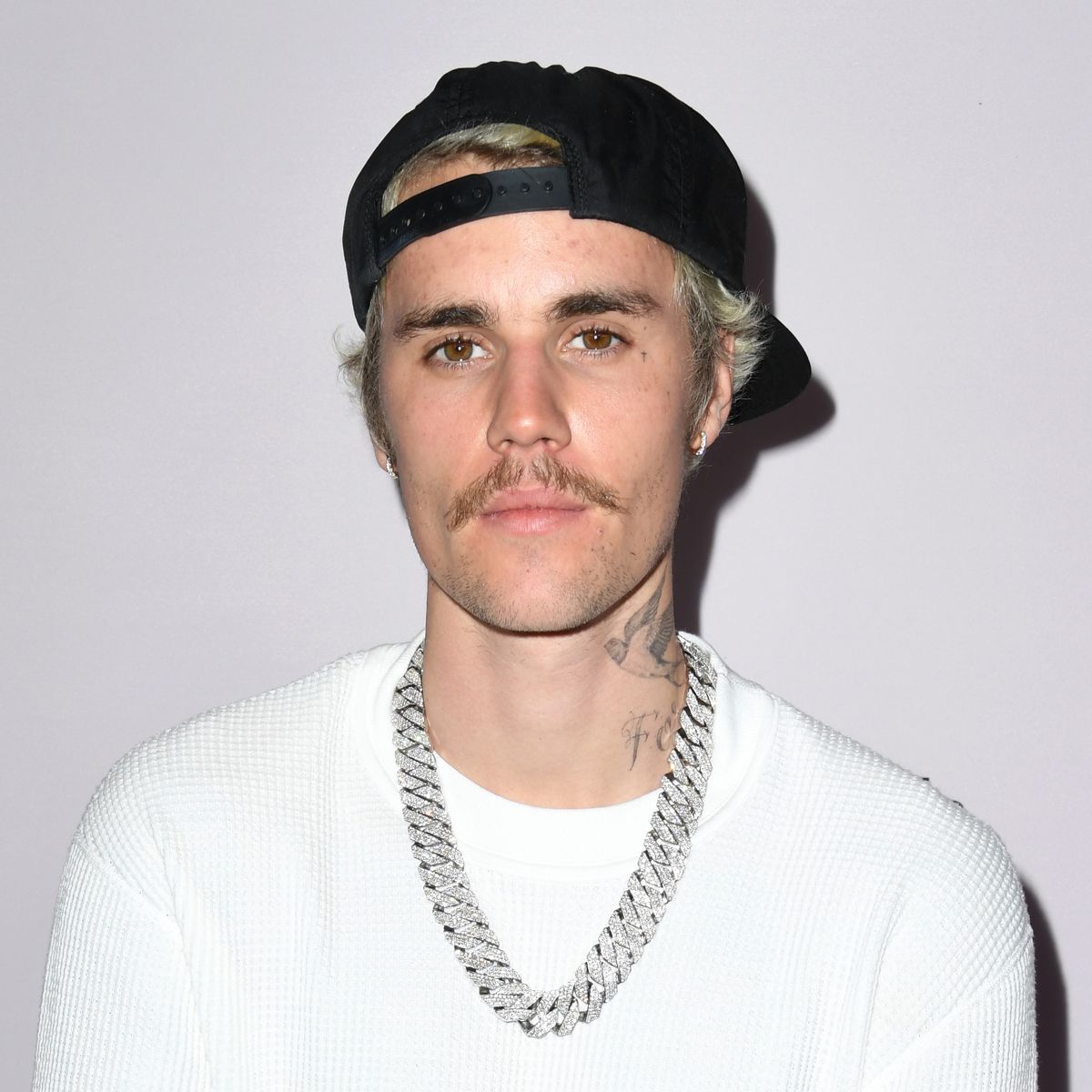 Justin Bieber's strong belief in God is integral to his personal and professional life. At a rock music festival, he took to the stage and delivered a powerful message of faith to his captivated audience.
The artist fearlessly delved into his battles with addiction, depression, and anxiety during his captivating performance.
Bieber opened up about his obstacles and how his faith has played a crucial role in helping him overcome them.
The pop star also shared how his spirituality has given him hope and purpose, even during the most challenging times. 
Moreover, his musical creations and poetic verses frequently mirror his unwavering faith in the divine and the significance of virtues such as love, mercy, and empathy. 
Bieber's unwavering faith has significantly shaped his life choices, personally and professionally.
As a musician and entertainer, his spiritual beliefs have undoubtedly influenced his career revolution and relationships.
Selena Gomez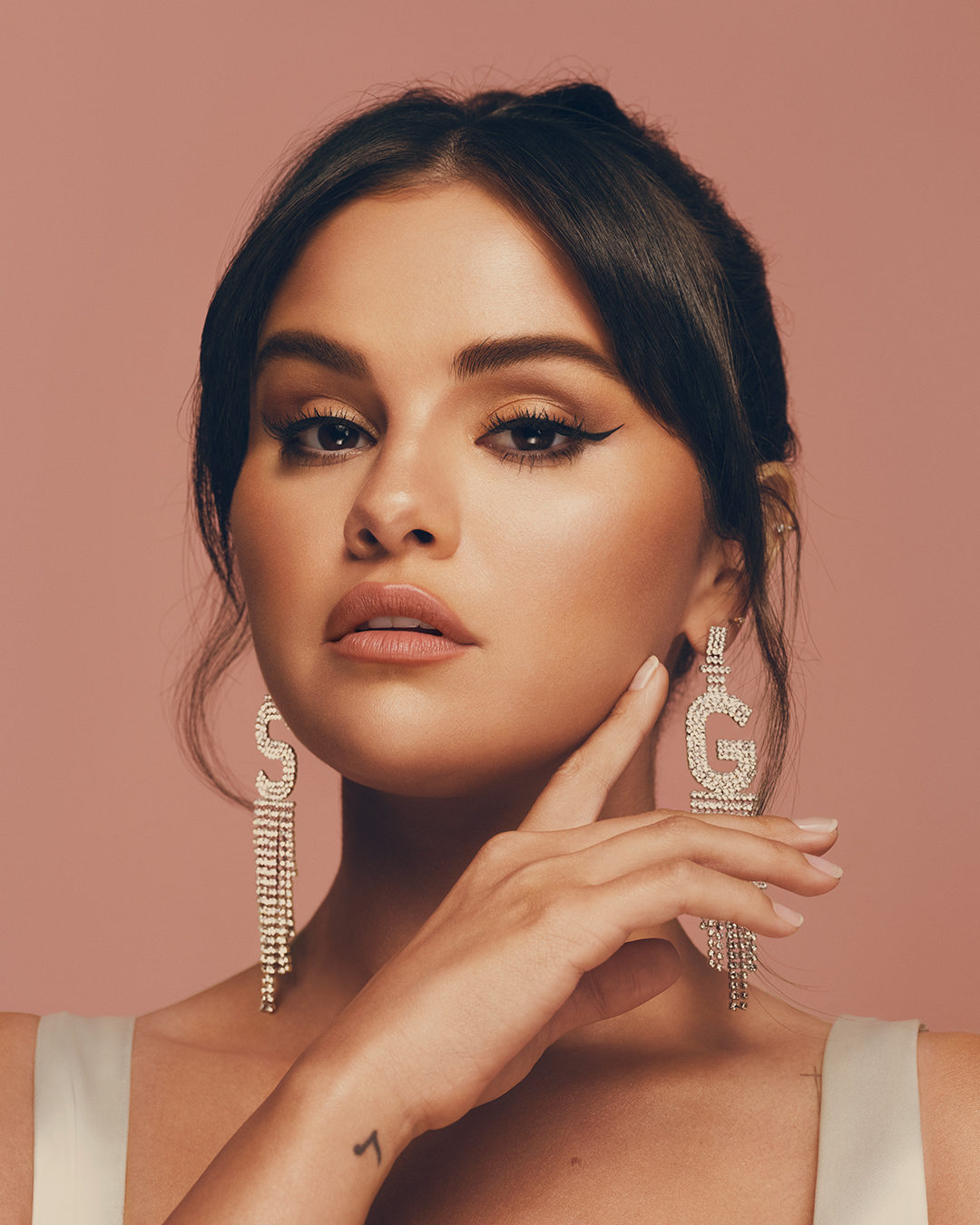 The renowned entertainment industry star Selena Gomez has been making waves for her professional accomplishments and unwavering faith in God.
Her spiritual beliefs have been a driving force in her personal and professional endeavors.
Gomez has also been quite open about her Christian faith and how it serves as a compass for her choices.
She has been open about the role of her faith in her personal life, citing it as a source of grounding and purpose during difficult times.
In moments of adversity, she has turned to her faith and found solace in the unwavering support of a higher power.
Gomez has gained a newfound perspective and learned to focus on what truly matters.
Furthermore, her professional endeavors showcased her talents and unwavering commitment to spreading positivity and inspiring others to chase their dreams.
She also revealed that her faith drives her desire to make a meaningful difference.
The singer believes in using her unique talents and abilities to spread positivity and create a better future for all.
Stephen Colbert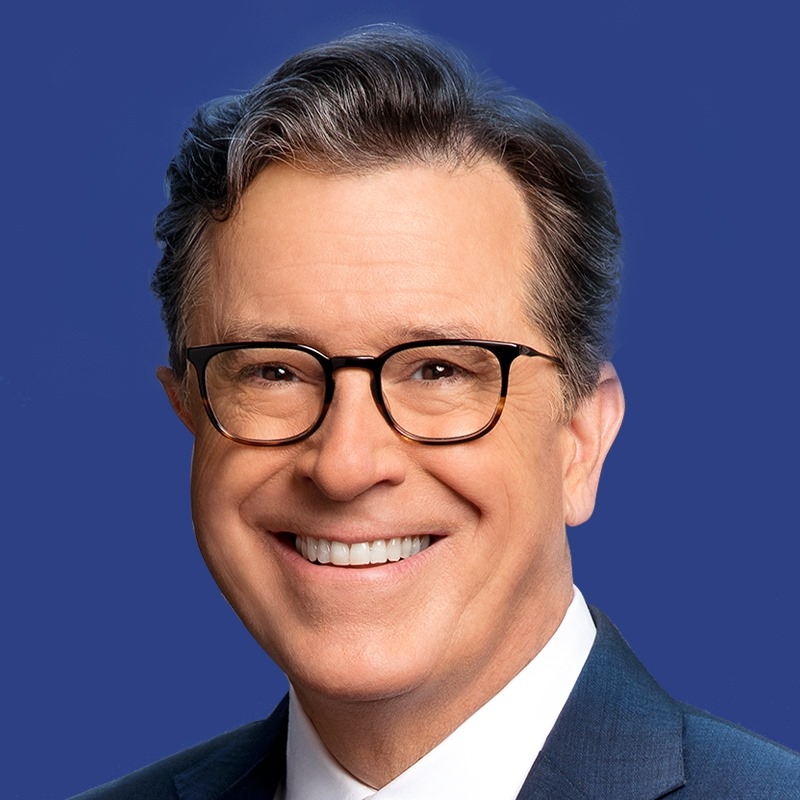 Renowned comedian and talk show host Stephen Colbert has never avoided discussing his unwavering belief in God.
The influence of one's upbringing can be profound, and for him, his Catholic roots have served as the bedrock of his beliefs. This foundation continues to shape his worldview from his personal to professional endeavors.
Moreover, Colbert's unwavering faith has driven his life, shaping his decisions and actions.
One such decision influenced by his beliefs is his commitment to sobriety, which he has maintained for an impressive 35 years. 
Colbert's professional endeavors are a true reflection of his faith, as evidenced by his role as a late-night host.
He frequently delves into religion and spirituality through his platform, offering insightful commentary and thought-provoking perspectives. 
In addition to his professional pursuits, he places great importance on his personal life.
Family time, regular church attendance, and volunteering at a nearby Catholic charity are all high on his list of priorities. 
Stephen Colbert's faith is a fundamental aspect of his identity, influencing his beliefs and perspective on the world.
His religious convictions are significant in guiding his conduct and shaping his values.
More from Crossmap:
Notable Christian figures who made positive impacts on society