Forgiveness from God: How to seek successfully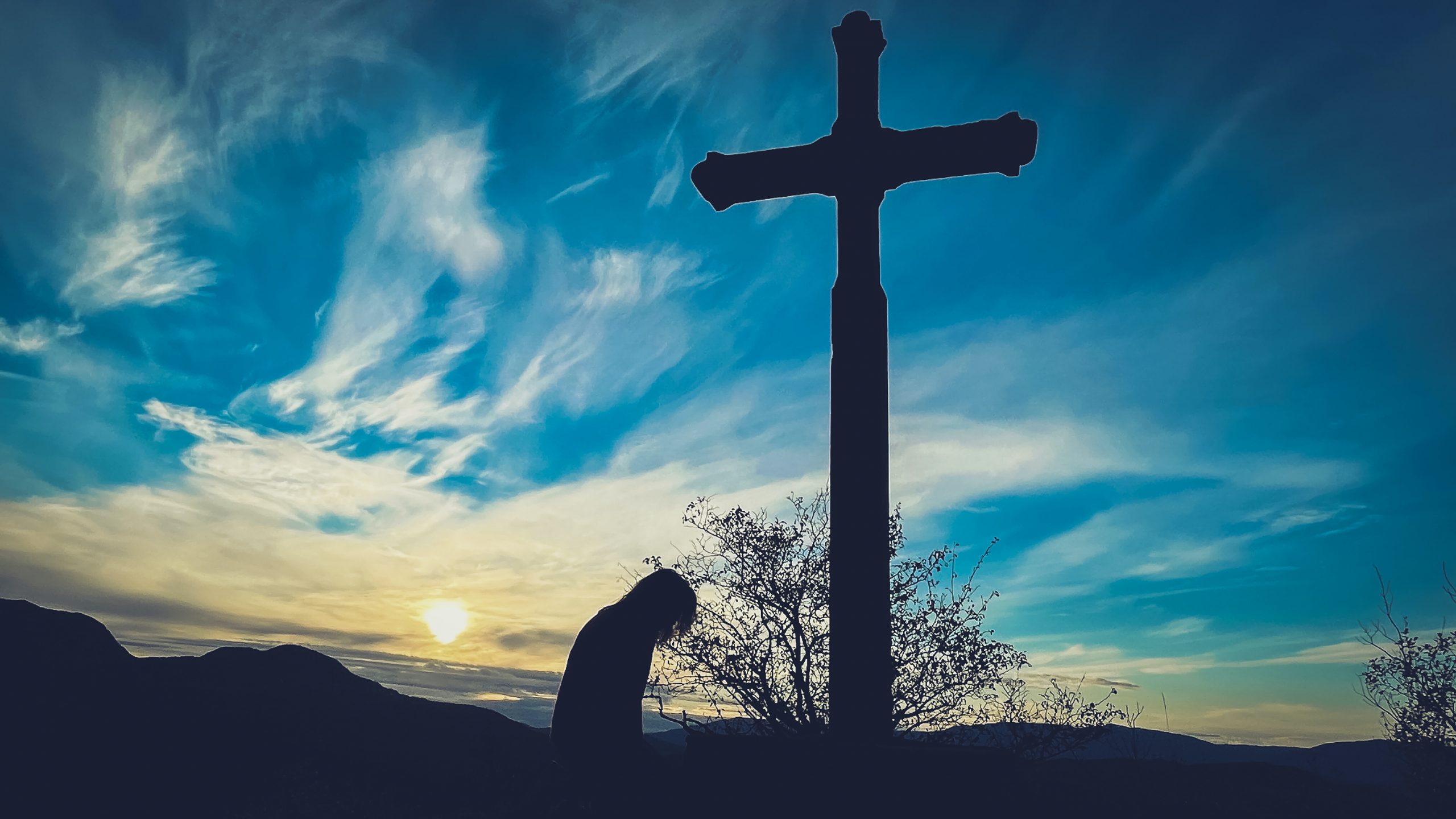 Seeking forgiveness from God is a constant endeavor. Image: Jametlene Reskp|Unsplash
In some sobering moments, we grapple with sin and ask for forgiveness from God. We question: Do I still need to ask for forgiveness from God after cheating a small amount in my taxes or using my neighbor's lawn mower without his consent?
As Christians, we must understand the essence of sin and the continuing need to repent to God.
The Thief on the Cross
"Then he said, 'Jesus, remember me when you come into your kingdom.' Jesus answered him, 'Truly I tell you, today you will be with me in paradise.'" – Luke 23:42-43
Many people are familiar with The Thief on the Cross. During the crucifixion of our Messiah at Mount Calvary, two thieves were put on crosses beside Jesus Christ.
While one mocked and insulted Jesus, the other recognized his sinfulness and expressed faith in Him by asking to be remembered when He comes into His kingdom.
Although the repentant thief did not audibly say, "I am sorry," the poignant narrative and exchange between him and Jesus are remarkable. The story reveals an impactful illustration of a sincere, repentant man seeking love and forgiveness from God.
Repentance: A prerequisite for God's forgiveness
"Repent, then, and turn to God, so that your sins may be wiped out, that times of refreshing may come from the Lord." – Acts 3:19
Repentance is the deep awareness and conviction that we have sinned against God. We realize we have crossed His laws and trampled His will on our lives. It involves acknowledging one's wrongdoing, feeling remorse and regret for it, and committing to change one's behavior.
It is also important to forgive ourselves and others, as holding onto grudges and resentment can hinder our relationship with God.
In the Bible, God calls for repentance as a necessary step toward receiving His forgiveness. Jesus declares, "I tell you, no! But unless you repent, you too will all perish." – Luke 13:3
Repentance is not a one-time event but a continual process of turning away from sin and toward God. It involves a modification of the heart and behavior. Billy Graham, a known televangelist, once commented, "The wonderful news is that our Lord is a God of mercy, and He responds to repentance."
Repentance is critical to receiving God's forgiveness and the gateway to salvation. As the Apostle Paul writes in 2 Corinthians 7:10, "Godly sorrow brings repentance that leads to salvation and leaves no regret, but worldly sorrow brings death." We can experience the freedom and joy of being reconciled to God through repentance.
Confessing to God
"If we confess our sins, he is faithful and just and will forgive us our sins and purify us from all unrighteousness." – 1 John 1:9
We often wrestle about seeking forgiveness from God. But we sin daily in thought or deed without knowing it. Because we sin, we also must seek absolution for our iniquities daily.
Seeking forgiveness is not only confined to our big sins, like punching our enemy in the face or robbing a bank.
Asking for forgiveness also means seeking God's absolution for our "small sins," like coveting our neighbor's wife, his brand-new car, or little shoplifting. When we make mistakes or wrong choices, big or small, it is vital to seek God's forgiveness.
Confession is an essential aspect of seeking forgiveness from God. It involves humbly admitting and taking responsibility for one's sins before God.
Confession can be made in private prayer, a confessional exchange with a priest or pastor, or a church service. You can also confess to God with the presence or mediation of a friend or a family member.
The act of confession shows humility and a willingness to change one's ways. It also allows for God's grace and forgiveness to be received. Without confession, a person may continue to carry the weight of his sins and feel separated from God.
Admission allows for reconciliation with God and restoring a refreshing feeling in our lives.
Seeking forgiveness from God: A lifelong pursuit
The Thief on the Cross confessed and sought forgiveness from the Lord during the ending moments of his life. Hanging on the Cross, he mustered the courage and sincerity of his heart to admit his wrongdoings to our Messiah.
We can safely assume that this wretched man was a social outcast and public menace in his lifetime. But in his final moments, he inaudibly pleaded with God for forgiveness and salvation.
The story of the Thief on the Cross is a powerful testament to the love and forgiveness of God. It reminds us that no matter how far we may have strayed, we can always turn to Jesus and find hope, forgiveness, and new life.
In our earthly lives, we often find ourselves nullifying or postponing the urgent need to draw near to God, confess our sins, and seek a changed life.
Even at a mature age, our naughty and juvenile minds tell us to "eat, drink and be merry" for as long as possible. God can wait. But this is a dangerous proposition since we don't know our time of death and the next moment of our eternal judgment.
Seeking forgiveness from God is not bounded by time. We can accept Christ during our last breaths on Earth or as early as today. The earlier we accept Jesus as Lord and Savior, the earlier we usher in a renewed life and gain a seat in His eternal kingdom.
Sinning and seeking forgiveness are sheer realities of our humanity that we have to contend with and resolve every day of our lives.