Inspiring quotes from Tim Keller: A timeless wisdom
Tim Keller, a renowned pastor, theologian, and author, has shared a wealth of wisdom through his speeches and writings.
His words have touched the hearts and minds of people worldwide, transcending age and experience.
Throughout his life, Keller shared valuable insights accessible and relatable to people of all ages.
In addition, his words carry simplicity and clarity that resonate deeply, even with young minds like yours.
Let us journey through his timeless wisdom, uncovering truth and inspiration that will ignite your spirit and encourage personal growth.
Inspiring quotes from Tim Keller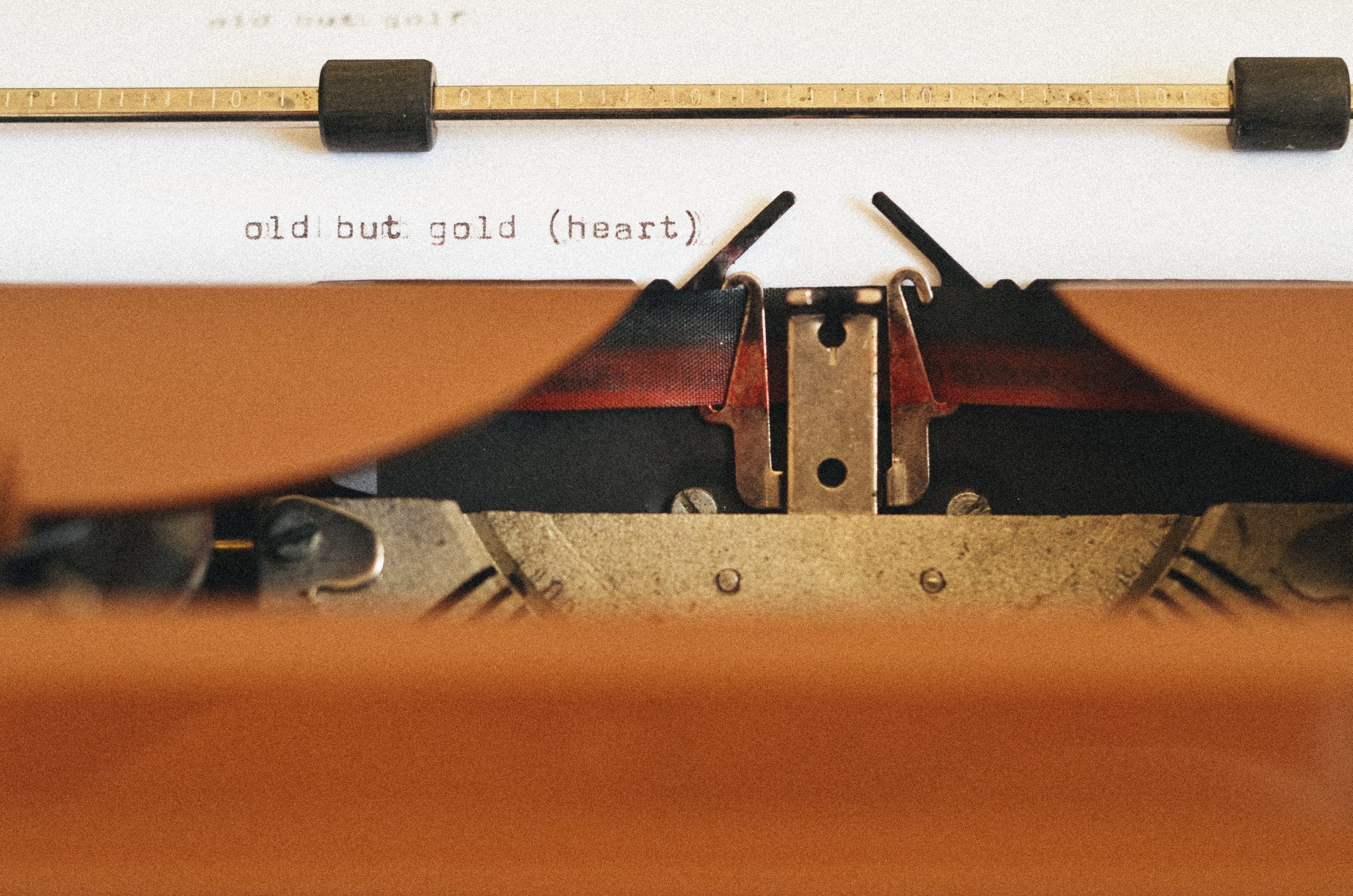 Explore some of Keller's most inspiring quotes and uncover the valuable lessons they hold. 
Each quote carries a special message, ready to inspire and guide you. Be inspired and find wisdom that will help you grow.
Also, discover the power of Keller's words and how they can light the way in your life. 
To be loved but not known is comforting but superficial. To be known and not loved is our greatest fear.

However, to be fully known and truly loved is, well, a lot like being loved by God. This is what we need more than anything.

It liberates us from pretense, humbles us out of our self-righteousness, and fortifies us for any difficulty life can throw at us.
Tolerance isn't about not having beliefs. It's about how your beliefs lead you to treat people who disagree with you.
God will only give you what you would have asked for if you knew everything he knows.
Our need for worth is so powerful that whatever we base our identity and value on we essentially 'deify.'

We will look to it with all the passion and intensity of worship and devotion, even if we think ourselves as highly irreligious.
Any person who only sticks with Christianity as long as things are going his or her way, is a stranger to the cross.
Reason can get you to probability, but only commitment can give you certainty.
All change comes from deepening your understanding of the salvation of Christ and living out the changes that understanding creates in your heart.
Like a surgeon, friends cut you to heal you.
God always gives you what you would have asked for if you knew everything He knows.
Do not waste time bothering whether you "love" your neighbor; act as if you did.
Tim Keller's quotes about love, marriage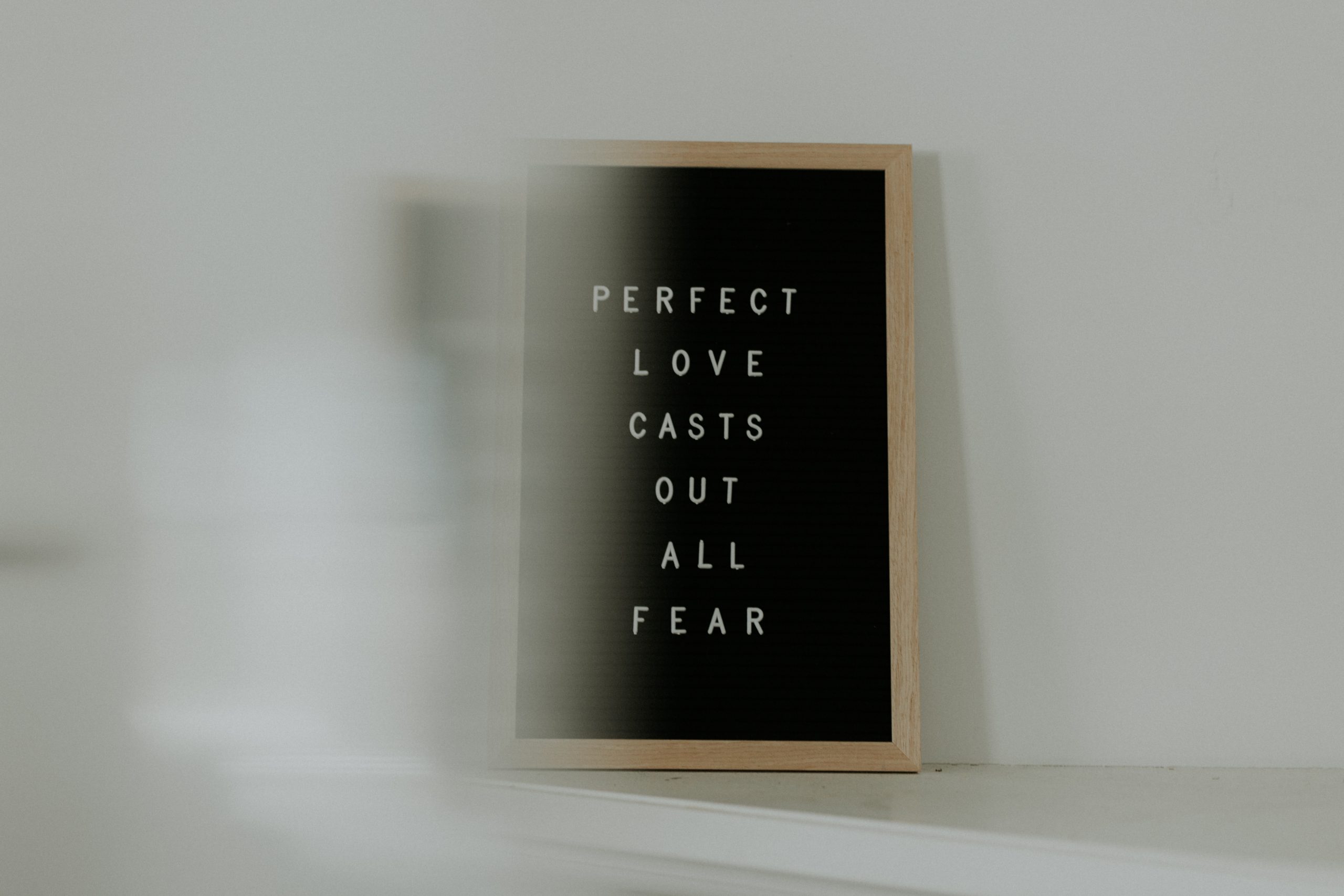 Love and marriage are beautiful aspects of life that Keller, a wise and compassionate person, has shared his thoughts on.
Discover some of Keller's quotes that delve into the depths of love and the joys of marriage. These quotes are like windows into the heart, providing valuable insights and guidance.
Men, you will never be a good groom to your wife unless you're first a good bride to Jesus.
Love without truth is sentimentality; it supports and affirms us but keeps us in denial about our flaws. Truth without love is harshness; it gives us information but in such a way that we cannot really hear it.
Our culture says that feelings of love are the basis for actions of love. And that can be true. Still, it is truer to say that actions of love can lead consistently to feelings of love.
What keeps the marriage going is your commitment to your spouse's holiness.
All forms of love are necessary, and none are to be ignored, but all of us find some forms of love to be more emotionally valuable to us. They are a currency that we find precious, a language that delivers the message of love to our hearts with the most power.
Marriage is like salvation and our relationship with Christ that Paul says you can't understand marriage without looking at the gospel.
What marriage is for: It is a way for two spiritual friends to help each other on their journey to become the persons God designed them to be.
One of God's great purposes in marriage is to picture the relationship between Christ and His redeemed people forever!
If you do nothing but urge people to "look out for number one," you will set them up for future failure in any relationship, especially marriage.
All about Tim Keller
Keller believed in the power of faith and the importance of community.
He taught people about the love and grace of God, encouraging them to find strength and hope in their beliefs.
Keller, a man of deep faith and significant influence, was born and raised in Allentown, Pennsylvania.
His parents, William B. Keller and Louise A. Clemente Keller, provided a loving foundation for his life.
Keller pursued his education at Bucknell University, earning his B.A. degree.
He later attended Gordon-Conwell Seminary, where he received his M.Div. degree, and Westminster Seminary in Philadelphia, where he attained both a Doctor of Ministry and a Doctor of Divinity.
In January 1975, Keller married Kathy Louise Kristy of Pittsburgh. Together, they embarked on a journey filled with love, faith, and a shared vision for serving God.
They had three sons: David Andrew, Michael Stephen, and Jonathan Daniel.
The Kellers planted Redeemer Presbyterian Church in New York City as a family in 1989.
What began as a small congregation grew into a thriving community of over 5,000 people.
God brought numerous fruitful ministries through Redeemer Presbyterian Church, including Redeemer City to City, Hope for New York, and Redeemer Counseling Services.
The initiatives touched the lives of many, spreading love, compassion, and hope throughout the city.
Throughout his life, Keller remained committed to his faith and the Presbyterian Church in America.
Remembering Tim Keller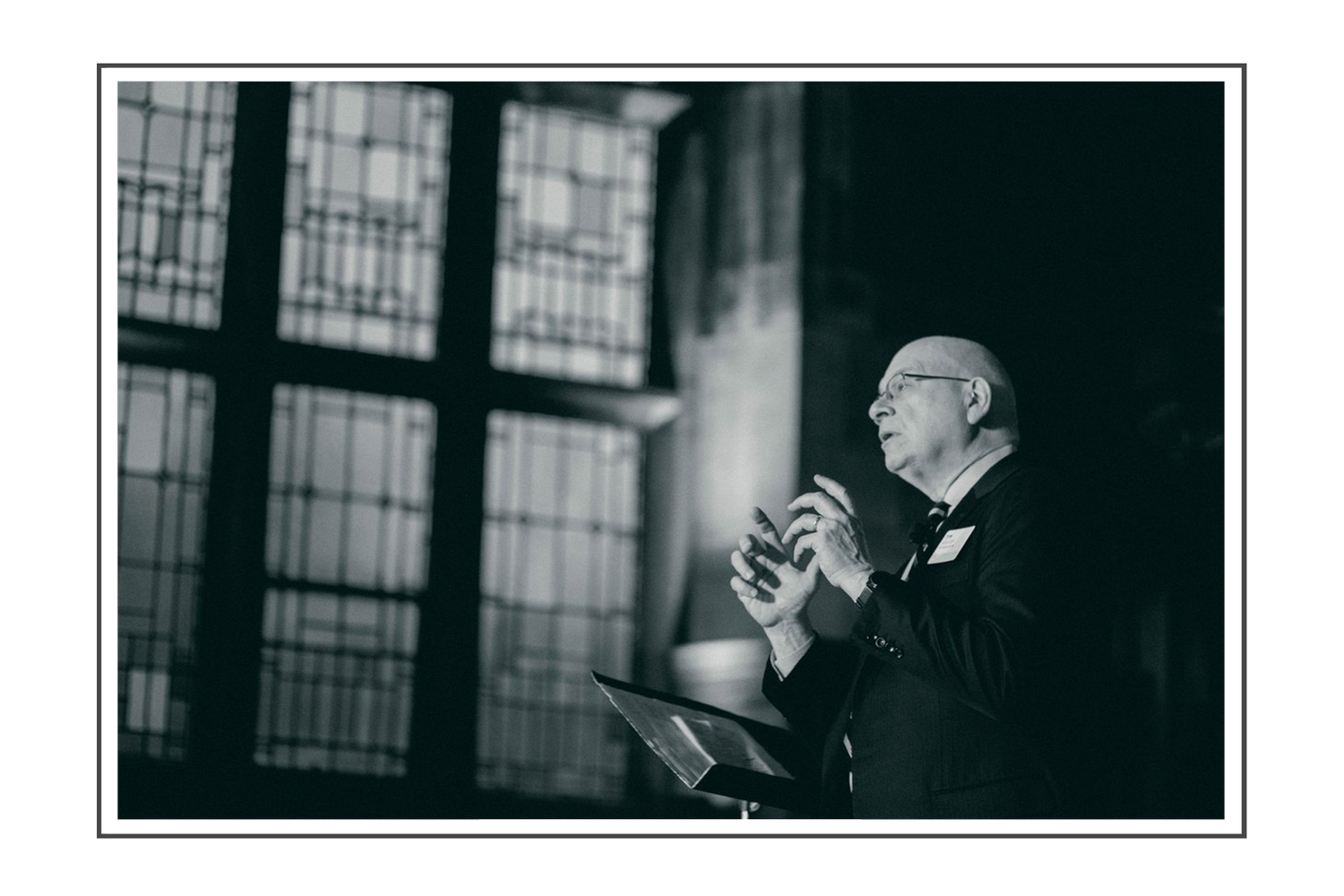 Keller's impact reached far beyond the walls of the church. Through his insightful writings, he shared his knowledge and understanding of faith with people worldwide.
He authored numerous books, including well-known titles such as The Reason for God, The Prodigal God, and The Meaning of Marriage, which he co-authored with his wife, Kathy.
Tim authored 31 books, which have sold over 6 million copies and have been translated into 29 languages.
His words have touched hearts, guiding and encouraging countless individuals seeking to deepen their understanding of God's love and grace.
Keller's life serves as an inspiration to us all. His unwavering faith, dedication to helping others, and insightful teachings have left a lasting legacy.
His words will continue to guide and uplift those who seek wisdom, love, and a deeper connection with God. May his life and teachings continue to inspire and impact generations to come.