Spiritual evil is real! - Divorce Minister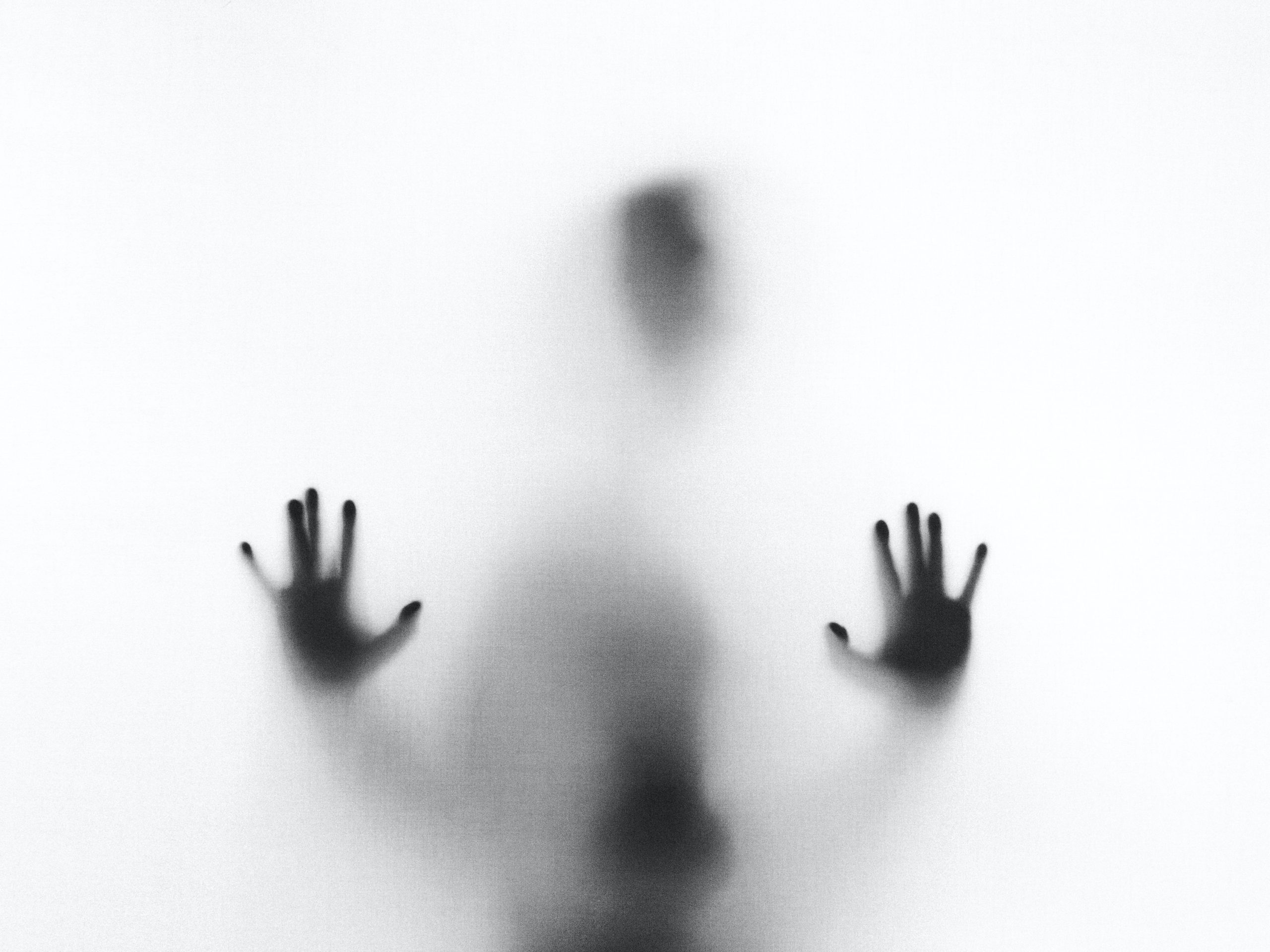 Be alert and of sober mind. Your enemy the devil prowls around like a roaring lion looking for someone to devour.

-I Peter 5:8, NIV
This does not mean I give cheaters a pass. They are still fully responsible for their own sin (see 2 Corinthians 5:10).
However, I get the sense that cheaters have lost their senses in choosing such self-destructive sin. It is truly self-destructive as any violation of the marriage is a violation against themselves (see Matthew 19:6).
The demonic strikes me as at play.
This warning from I Peter warns us about getting devoured by the devil. When someone is devoured, they are totally eaten by an evil entity. This might be why we only see something or someone completely different than we married as we look into the eyes of our cheater.
They have been devoured by evil.