Taste of Grace — grateful, yet grieving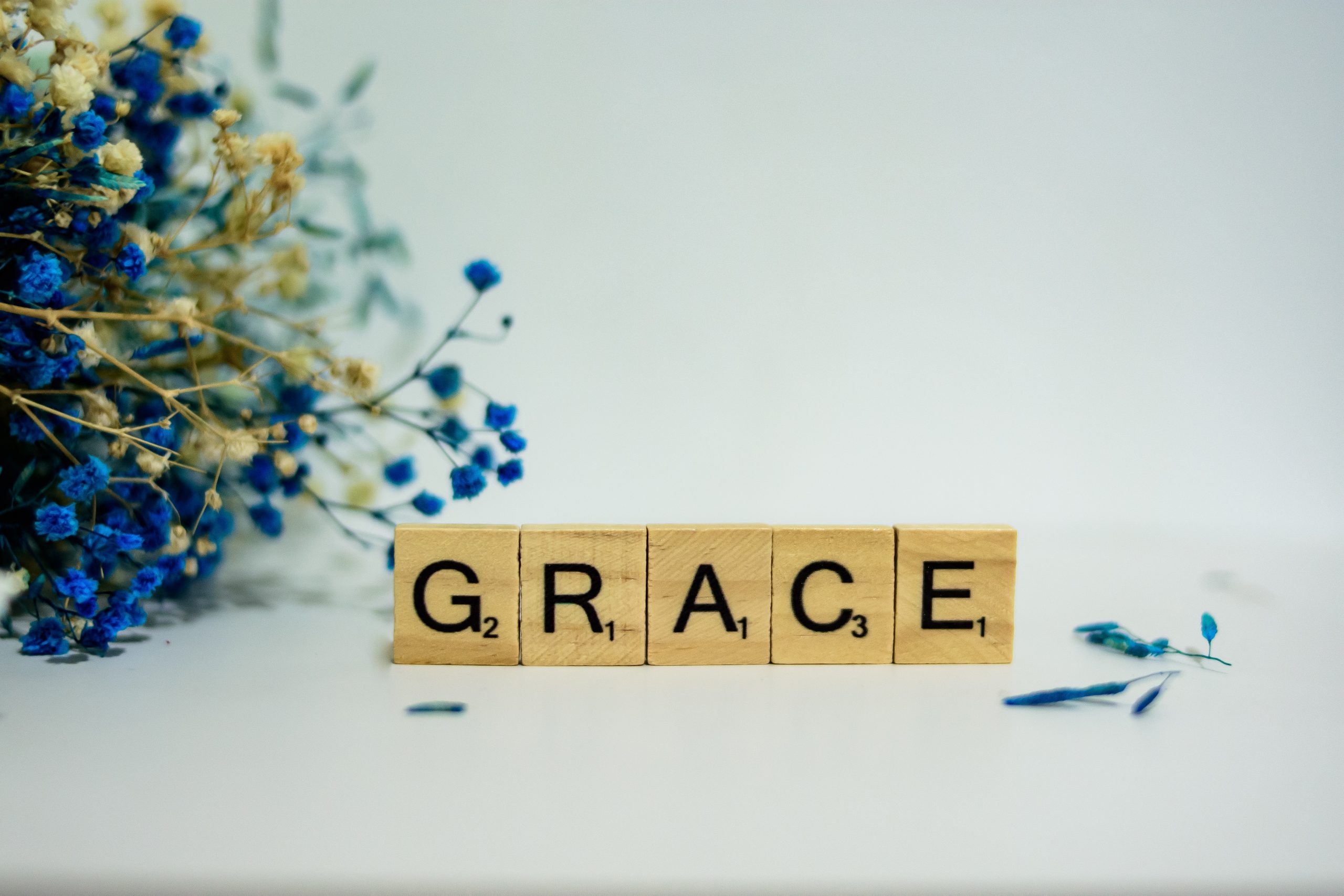 This past week I had a visitor I hadn't seen in a while. Time and distance kept us apart. Then it arrived, slowly entering my space and taking up too much room. Grief came back to visit. I wasn't prepared. I didn't get the memo. There was a strange familiarity and the heaviness that came with it.
In my early months of grieving, I discovered some tools to help me and found I had to return to my toolbox and come up with a plan to manage this recent episode.
First, I sat in it and felt it. I wanted to run away, distract myself, or numb it, but I stayed there. Then I cried. Then I texted a friend. She also experienced the tragic loss of her husband. My friend understood. Acknowledging my grief and allowing myself to feel it led me to take action.
The next morning a remnant of grief remained, like a dark cloud. I began to come up with a plan to manage it. I needed people, rest, and exercise. As it was Sunday, I went to church. Then I came home and took a nap. After my nap I loaded my bike in my son's truck, I drove down to the bay, and took a bike ride.
However, something came unexpected. When I put the key into the ignition, the radio was playing a song. I knew the words by heart. It was a song that I played repeatedly in the first months after my husband died. The promise in the song was that God would "Do It Again"; that His promise still stands, "Great Is Your Faithfulness". Listening to the song brought a comfort as I recalled the hope it gave me.
As I continued to listen, I sensed a fresh gift of grace in that moment. God can do again what only He can do. God gave me a glimpse of the grace that has sustained me and continues to do so. There was a taste of grace in my grief. Grace entered that moment in the midst of my grief. Grace offered me hope that I was seen and heard. God saw my tears. Psalm 56:8, "Are they not in your book?" God records every one of them. My grief allowed grace and hope to come into the same space.
Grief will visit me again, no doubt. Like this visit, I can let it arrive and make room to see what else it brings. A space where grace will come along, reminding me God sees me, hears me, and knows me.