The Unchanging Cross — Grateful, Yet Grieving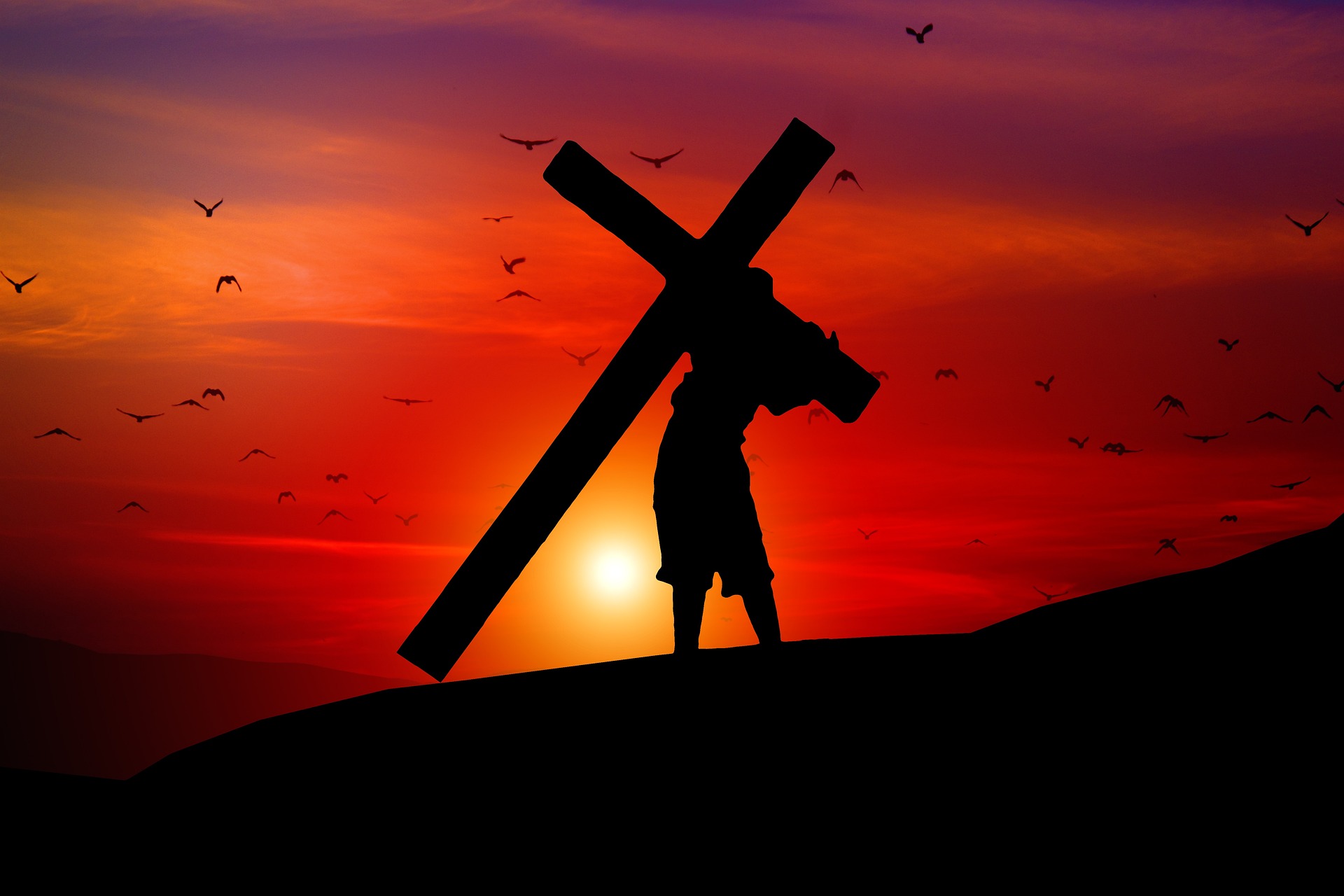 Last week I attended a memorial service celebrating the life of a friend's husband.
It was both honoring and representative of a well-lived life. The poignant piece for me was that it was in the exact same church where I walked down the aisle and said "I do" to my husband over 40 years ago.
As I sat in the same row with three other women who've also lost their spouse, I reflected on the expanse of time that has passed since I made my vows.
My brain went into "rolodex" mode as I recalled reciting my vows in Spanish and English in front of friends and family in this space. The words "till death do you part" seemed impossible at the time I spoke them. Now it's my reality.
The sacred space where vows are repeated, prayers are prayed, and loved ones are remembered chronicles the life events of its inhabitants. The interior of this sanctuary has made a few changes; chairs instead of pews, updates, and upgrades. But the one thing that has stayed the same is the cross in the front.
Isn't that true in light of what takes place or happens in our lives? The cross doesn't change.
Time passes and trials come, but the cross stays the same.
Author and pastor, John Piper, says it like this:
"Life is wasted if we do not grasp the glory of the cross, cherish it for the treasure that it is, and cleave to it as the highest price of every pleasure and the deepest comfort in every pain. What was once foolishness to us—a crucified God—must become our wisdom and our power and our only boast in this world."
The symbol of the cross is the treasure we can trust will never change.
The lyrics to the song, "Christ is Enough" by Hillsong Worship, declare the reality of this truth. "The cross before me, the world behind me, no turning back, no turning back."
Indeed, the cross is in front of us with a promise of hope for this day and all our days ahead.