Use Your Mustard Seed — Carol McLeod Ministries — Carol McLeod Ministries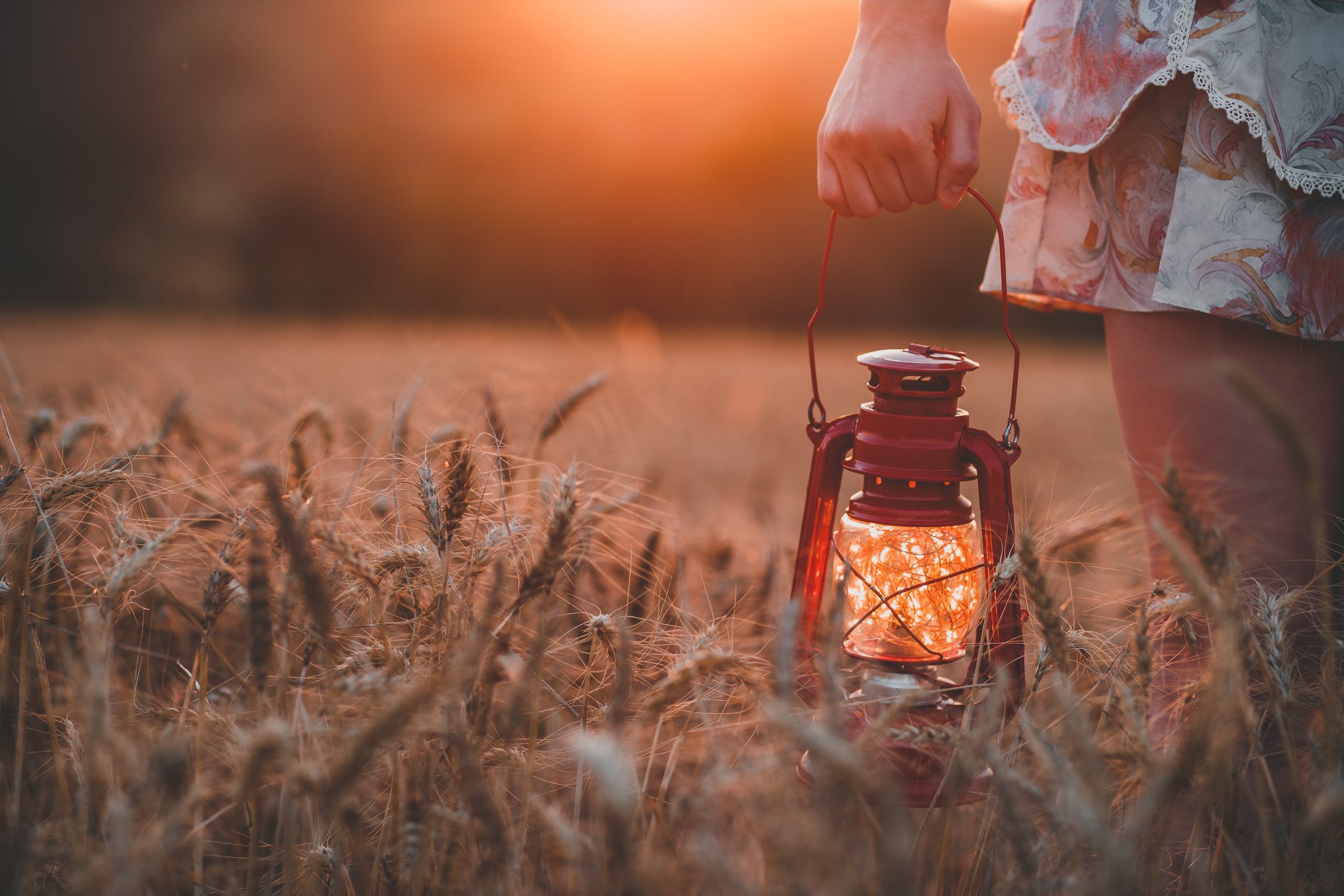 My dear friend, Do you need a miracle?
Are you standing in resolute faith for a particular breakthrough this month?
Let's talk about miracles …
Perhaps you are praying for a well-loved prodigal to return home … or for an immediate blessing in your finances.
Maybe you have had a health scare and are hoping that soon you will declared healthy, fit, and well!
Is your marriage in trouble?
Do you struggle in your relationship with your mom … or with your sister … or with someone at work?
For all these issues in life … and so many others … we must determine that we will stand in faith and that we will believe for a miracle.
Stand in faith … believe for a miracle.
If only it were that easy, right?
Over the years of my life, I have prayed for and believed for many miracles.
I have clung to the character of God and to His promises.
There have been days when I have been a weak, blubbering mess …and other days when I have been a stalwart warrior against the kingdom of darkness.
Through it all … I have had a painful, and yet beneficial, awareness … that I have needed to increase my faith for the devastating days of life.
The apostles said to the Lord, "Increase our faith!" – Luke 17:5
I stand with the apostles most days … and beg the Lord to increase my faith.
One day, the disciples had tried to cast a demon out of a young, tormented boy and were unable to make this demon leave.
When Jesus arrived, however, the demon immediately departed, and the boy was healed.
A miracle! A bona-fide miracle!
The disciples were puzzled … they wanted to know why Jesus had been able to do in an instant what they had been unable to accomplish.
Jesus' response to his 12 disciples has always caused me to shudder, yet to be encouraged …
And He said to them, "Because of the littleness of your faith; for truly I say to you, if you have faith the size of a mustard seed, you will say to this mountain, 'Move from here to there,' and it will move; and nothing will be impossible to you." – Matthew 17:20
A mustard seed.
According to scripture, which is the repository of all truth, all I need is the equivalent of the size of a mustard seed of faith to move a mountain.
During this ancient time in history, the mustard seed was the smallest known seed to mankind.
Apparently … it is not the size of my faith that matters … but it is the intensity of my faith.
Whatever faith I embrace … it must be 100% all faith.
In my mustard seed … I dare not mix in an iota of doubt … a speck of disbelief … or an atom of uncertainty.
Pure … sincere … sterling … unadulterated … genuine faith is my goal.
"Stand back, mountain! I have a mustard seed, and I am not afraid to use it!"
And yet, still, there are days when I stand there with the disciples with my shoulders slumped … my hopes destroyed … and my vision marred.
Where is the miracle? How can I increase my faith?
As I was reading the Word this week, I came upon a well-loved verse which instantly became the impetus that I desperately needed to increase my wavering faith.
"So faith comes from hearing, and hearing by the word of Christ." – Romans 10:17
The word "hearing" jumped right off the sacred page of scripture and into my heart.
I need to "hear" the Word with my human ear … and it will increase my faith!
Faith is birthed when a believer in Christ "listens" to scripture.
There are some verses that must be taken literally … and this is likely one of them!
I have begun to listen to the Bible on my daily walks … when I am lying in bed at night …and even while I am doing the dishes.
I put my little ear buds in my ears and listen to the Word of God when I am fixing dinner … folding laundry … and watering my plants.
I will do everything possible to increase the intensity of that mustard seed in my life.
If faith is fertilized by "hearing" the Word of God … then this girl will do just that!
I will proactively – and often – listen to the Word of God and allow it to soak into all the doubt-driven places in me.
I will receive the sound of scripture as it stimulates the growth of fresh faith in my soul.
If a miracle is activated by the mustard seed of pure faith … then I have just discovered how to grow a whopping crop of faith in my spirit!
My friend … I would love to pray for you this week.
Is there a miracle that you are desperately longing for? Feel free to e-mail me at carol@carolmcleodministries.com and I will pray for you with my mustard seed!
Thanks for listening to my heart this week. As you know by now, my heart is truly not a perfect heart, but it is a heart that is filled to overflowing with gratitude for the life I have been given and for the people who walk with me. And, it continues to be a heart that is relentlessly chasing after God and all that He is.
Next
Believe for It
God's Faithfulness, God's Goodness, Provision, trusting GodCarol McLeodSeptember 1, 2022trusting God, God's Goodness, God's Faithfulness, all things, thankfulness, thanksgiving