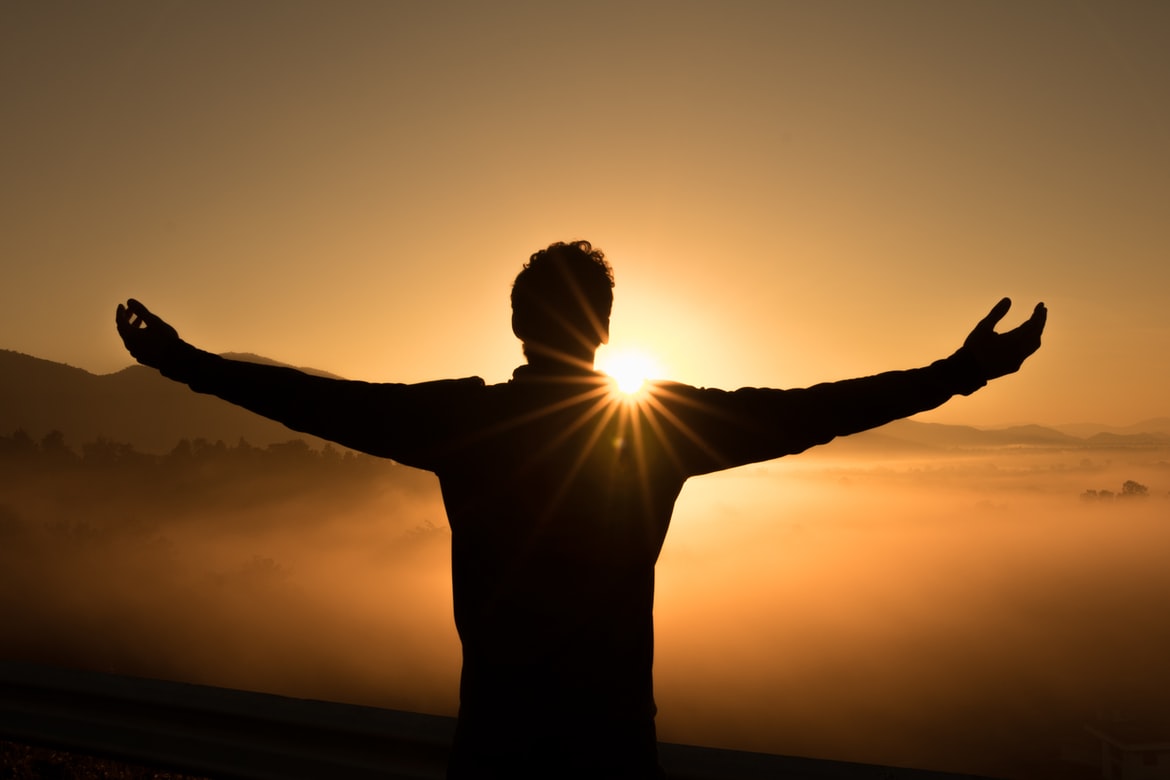 I wrote another blog post but found with the current events, it didn't seem appropriate. There's a lot going on and it feels like too much. Two years of Covid and quarantine, our own personal stories of loss and grief, and now a war across the ocean that we can't escape knowing about. It's a lot. How do we respond when it all feels so heavy?
This quote by Henri Nouwen gives a perspective. "Compassion asks us to go where it hurts, to enter into the places of pain, to share in brokenness, fear, confusion, and anguish. Compassion challenges us to cry out with those in misery, to mourn with those who are lonely, to weep with those in tears. Compassion requires us to be weak with the weak, vulnerable with the vulnerable, and powerless with the powerless. Compassion means full immersion in the condition of being human."
One of the outcomes of my own journey through grief has been opening myself up to the pain of others. I can't not feel something when I hear of someone's loss. I can't not enter while watching from the sidelines. Compassion has made a permanent parking place in my soul. As we open ourselves to be compassionate, we discover we have something to offer.
We can give hope. We can wait in hope.
We can pray in hope. We cling to hope,
knowing our prayers are heard,
even if we never see the answers.
There's a verse in Zechariah 9:12 (CSB) that gives us a picture of this, "Return to your stronghold, you prisoners who have hope." Prisoner of hope? Could this be where we find ourselves today? We can be captive to hope, while in the midst of pain, brokenness, and despair.
We have hope. We can pray; We can bring our tears to God. We can offer up sighs and groans to our Heavenly Father for those we see suffer. Let us be taken hostage by hope.
Used with permission from Pam Luschei.