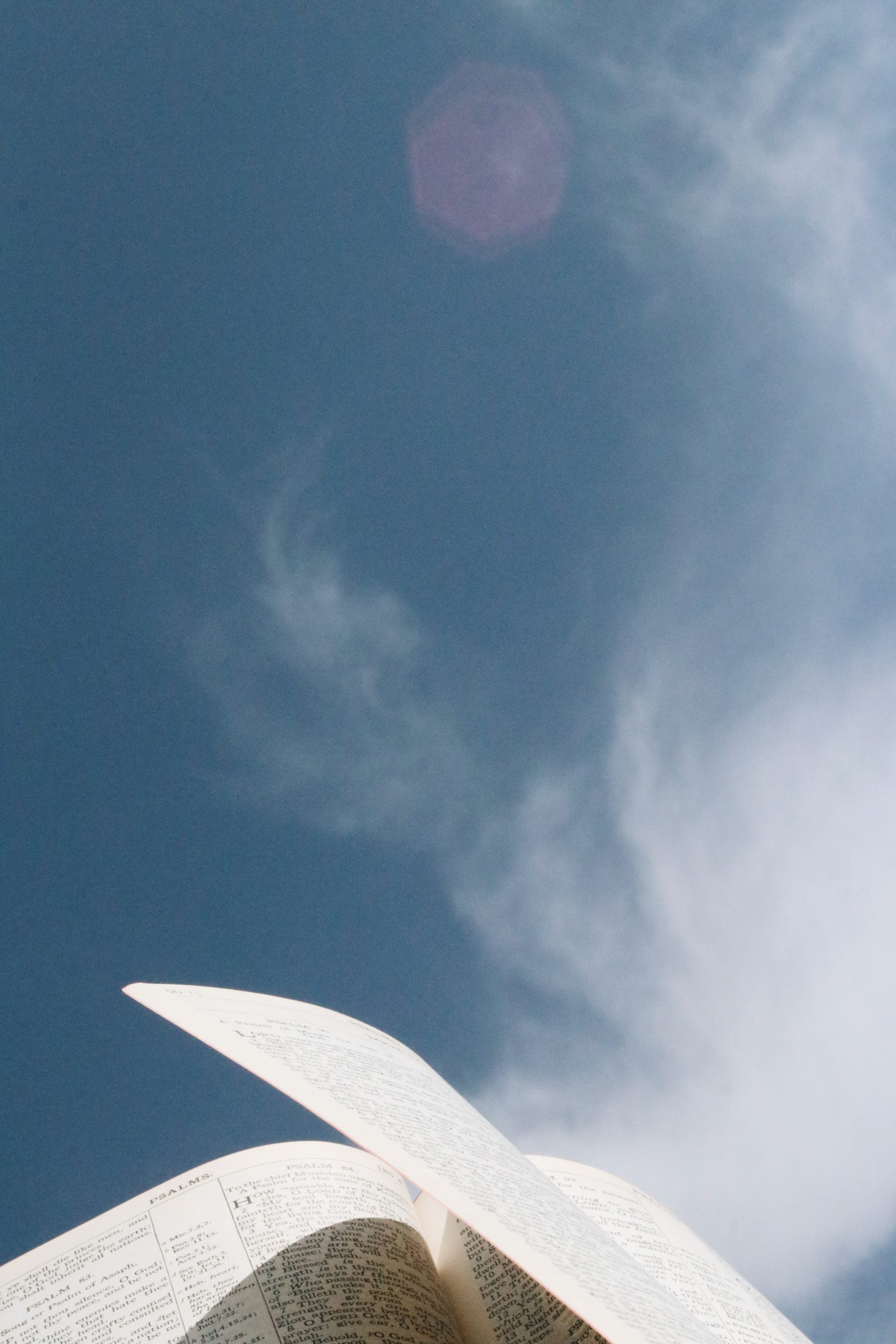 And by the way, if my big Heaven book seems too heavy for you, or if 50 Days of Heaven is too devotional, consider this: over the years we've heard from churches and adults who've read and studied Heaven for Kids! It's also a great resource for parents and grandparents to help answer their children's questions about Heaven.
Though the audiobook is no longer available on CDs from our ministry (this is 2022, after all), you can download it through Audible or Christianaudio.com. Several families have told us that they enjoyed listening to it during a road trip. You can read an excerpt from the book here, or listen to these sections from the audiobook:
Readers and listeners by the dozens continue to share their enjoyment of Heaven for Kids:
When we found out my father-in-law was dying of pancreatic cancer, one of our main concerns was how to deal with it with our kids. This book was a great resource, especially for our introspective 11 year old. She was able to read it on her own and ponder the chapters. It gave her great comfort to know that because of Grandpa's faith in Christ, he has a promise of eternity in Heaven—free from any more pain or suffering. She also likes to read that Heaven is going to be exciting and active—not a bunch of cloud-sitting and harp playing. In fact, she said, "Now that I've learned more about what heaven will be like, I'm a little jealous that Grandpa gets to go so soon." I highly recommend for any family in a similar situation.
I just turned 40, and for some reason I began to struggle with feelings of "Heaven will be boring." I felt the Spirit of God reassure me of its real ness and greatness. I recommend this book!
I absolutely love this book! I have a progressive disease and worry about my young child growing up without his mom. I read this book first and found great comfort in what it has to say about Heaven. I appreciate all the references to scripture so you can look things up for yourself if you choose. I will now begin reading this to my son so he will have a better understanding of what Heaven is all about.
…Having grown up in the church, I've heard about Heaven so many times and that's "where" we get to spend eternity "praising God" and such. And that was all fine for me … until my dad was killed suddenly in a boating accident. Then, just knowing I was "going to Heaven" was just not enough for me. And, the more I searched the Scriptures, the more confused I became. I was hopeless and had resigned myself to believing (well, I had been misled by the Evil One) that we would have no idea who people were and heaven was this sort of intangible, mystical place that I was *supposed* to be excited about. I wasn't. In my heart, I was fatherless and I could have cared less about Heaven if that's all that it was. …I bought this book for my kids since dealing with death had hit them at such an early age, they always have questions and always felt so incapable of answering their questions…until this book! Thank you, Mr. Alcorn, for giving hope to this hopeless mom!
My family has been studying both the original Heaven and Heaven for Kids since our littlest died in February. Knowing the truth and joys of Heaven and the New Earth which are waiting for those who profess Christ, is the BIGGEST source of comfort for me as a bereaved mother. …This is the BEST book for learning about Heaven and creating an excellent stage from which to imagine the beauty of eternity with the Lord.
My youngest son passed away last June at the tender age of 5. My other son has not talked about his death much, so I bought this book. I think my son thought that talking about my other son's death and Heaven would make me sadder… This book opened up discussions between us that never would have happened otherwise. He is almost 10, and I think this book described Heaven perfectly for his age.
I bought 2 books for my 4 grandchildren…Their grandpa, my husband, passed away 7 months ago. The sons can't seem to talk about their grief and don't have a strong church background although they all started attending regularly a year ago. So, the sons don't know much about heaven. They are at least able to share cheery stories about their dad when we're together. When I gave the books to the girls, they dove into it right away. It helped open the door to conversation about where Grandpa is…in Heaven.
My kids and I have read this several times. AMAZING for kids and adults!! This book will leave you EXCITED about Heaven!!
Though I'm far from being a kid, I enjoyed listening to this book and gaining insight about Heaven. I bought the print copy for my 8-year-old nephew because he had a lot of questions about Heaven. The book answered his questions and calmed his fears. I recommend it to anyone seeking Bible-based answers to questions about heaven.
I wanted my children to not fall into the same misunderstandings I had. I read this aloud to my 3rd grader and Kindergartner. My 8 year old especially was eager to have his questions answered, and now we all look forward to Heaven together since we understand it better.
My 9-year-old grandson had questions about Heaven and this book has been a wonderful resource in answering his questions using the Bible verses and explanations that he can understand… I find this time with him talking about this topic and God as a blessing and something I will cherish.
Receive Randy's blog posts in your inbox
By Randy Alcorn, Eternal Perspective Ministries, www.epm.org. Used with permission.