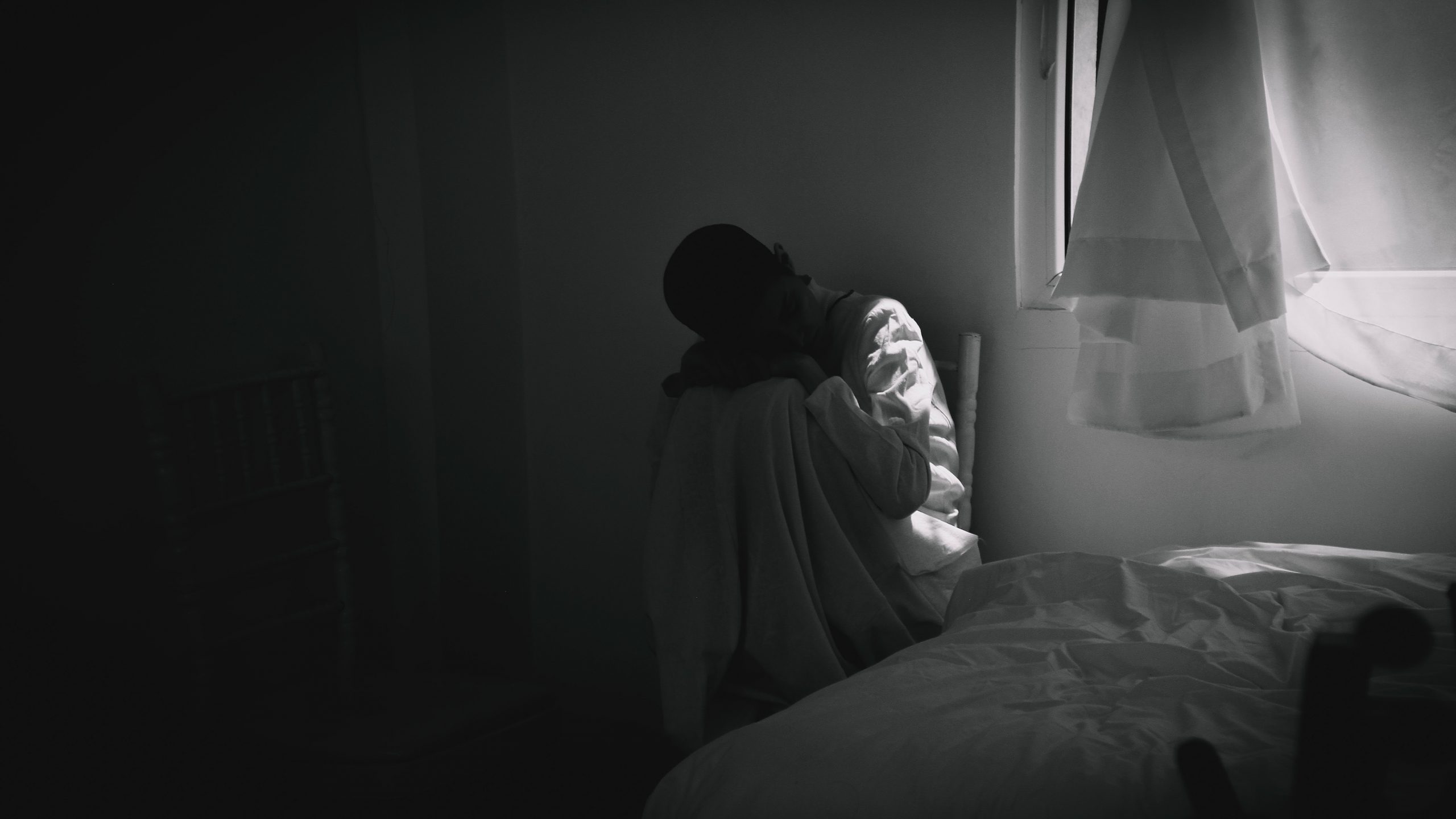 Articles on Depression
In this portfolio are chronological Bible studies featuring individuals suffering from mental illness, particularly depression. Mental illness is just as important to understand and treat as any other part of the body. I'm no expert in that field of science and health but have applied research to these articles. However, our family has gone through depression. In the end, I include a personal story, which I hope will give help to those who suffer and those who care for them. Thank you for reading these pieces. I welcome your response.
Reactions to Adverse Circumstances
This first Bible study is from the life of Job: Job lost his business, family, and reputation all in a very short time. How did he react? His response is very unusual. As his friends, how should we react?
Responding to those who Suffer
The second Bible study talks about appropriate words we can speak to those who are suffering. Ever wondered what to say? Afraid you will say the wrong thing? This will help.
The Reality of Suffering Depression
Most of the rest of Job talks about all he suffered in graphic detail, both his mental and physical suffering. Added to his pain were the insensitive, know-it-all comments of his friends.
Rewards for Perseverance
In the end, God straightens out Job's thinking and rewards him for his perseverance through this severe trial. You will find them on Days 7-17, beginning here.
Depression is no respecter of Persons
Another character who suffered from mental illness (depression) was King Solomon. He had everything, but even the rich can suffer this illness. This short series begins here, with the topic, Some Causes and Cures for Depression, Day 158
Hope for the Depressed and Those Who Care for Them
The last article I am featuring is from an experience my wife has had with depression and to an extent still has it. She has agreed to let me use this to help others. It's called, how to survive situational depression and hope for those who do. This is a true gripping story that ends with hope.
I welcome your comments, and if you want to connect to talk about it, email me.
Used with permission from Rodney Harrier.