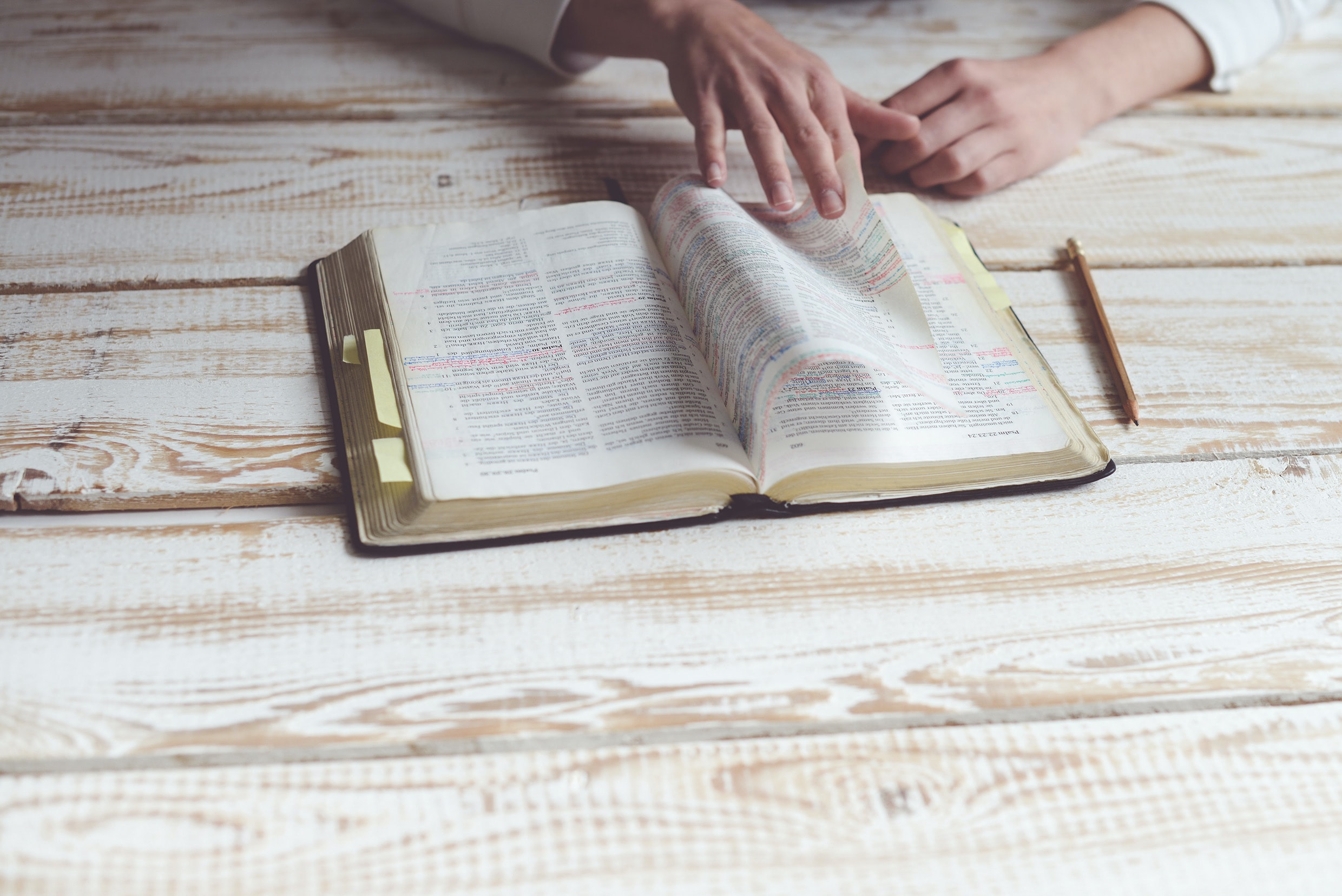 Evil plans shall not succeed
By Babatope Babalobi babalobi@yahoo.com +234 80 35 897435
Save the World Christian ministry App: http://qrco.de/babalobi
Acts 25 vs 2-3
2 Then the high priest and the chief of the Jews informed him against Paul, and besought him,
3 And desired favour against him, that he would send for him to Jerusalem, laying wait in the way to kill him.
Paul was arrested for preaching the gospel and his conspirators (the Jews) continue to conspire against him.
The Jews devised another plan and told Governor Festus to send Paul to Jerusalem.
They had a plan to ambush Paul on his way to Jerusalem, but their evil plan failed.
I pray for you, that the plan of the enemies against your marriage, health, job, and children shall not succeed.
Only the plan of God for your life shall succeed.
Hold unto God for your deliverance and He will deliver you.
You will succeed and manifest your breakthrough in Jesus' name. Amen
Babatope Babalobi ministries (aka Save the World christian ministry). Used with permission.