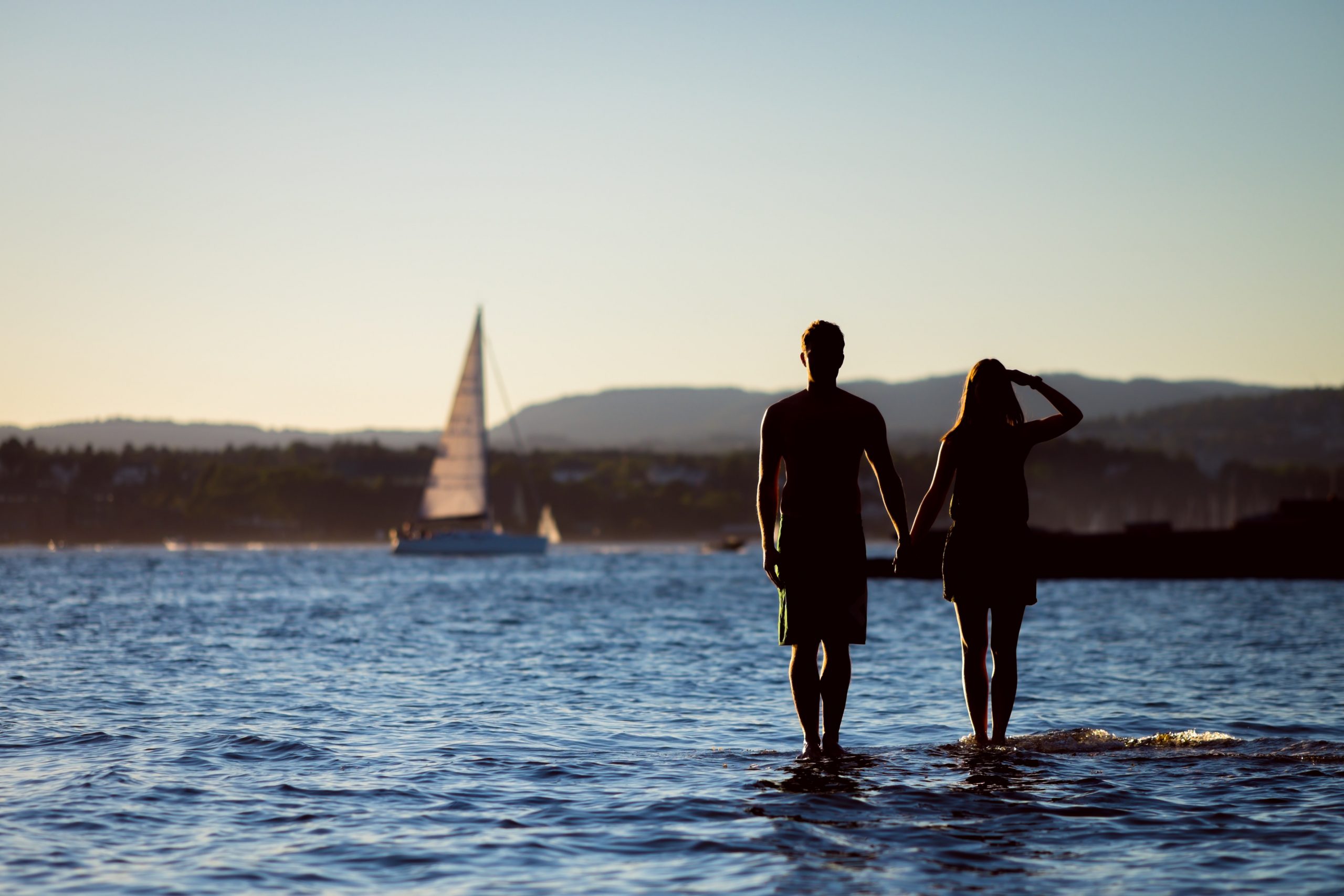 One dreadful day, many years ago, a large sailboat capsized on Lake Michigan. It was near the shore, and the lifeguard on duty, Edward Spencer, jumped into the lake and rescued all seventeen people who were on board. Finally, he fell exhausted on the shore and was taken to a hospital to recover. As he was carried into the emergency room, he kept asking, "Did I do my best?"
Years later, Dr. R.A. Torrey, an evangelist, was telling this story in a revival in Los Angeles. Suddenly, a man electrified the audience. He stood up and shouted, "Dr. Torrey, Edward Spencer is here."
Shaken, Dr. Torrey asked, "Would you please come to the platform?" Slowly, the white-haired Spencer made his way to the platform as the people applauded wildly.
Dr. Torrey looked at him with grateful eyes and asked, "Is there anything that stands out in your mind in the saving of those seventeen people?"
"Only one thing, Dr. Torrey," he replied. "Of the seventeen, not one of them thanked me."
"Ingratitude is the mother of every vice," is a famous French saying. And the Spanish add, "The earth produces nothing worse than an ungrateful man."
Why is it so difficult to say, "Thanks?" Is it pride? Is it self-centeredness – the attitude that I don't need you or anyone else? Is it because we are weak and want to appear strong? Is it a false impression of our own value?
How interesting that the last verse of the Psalms reads, "Let everything that has breath praise the Lord."
Prayer: Lord, give us an alert mind to recognize the many gifts we receive each day. Give us grateful hearts. In Jesus' Name, Amen.
Today's Bible Verse: Let everything that has breath praise the Lord. Psalm 150:6
Devotional is published and copyrighted by Guido Ministries.