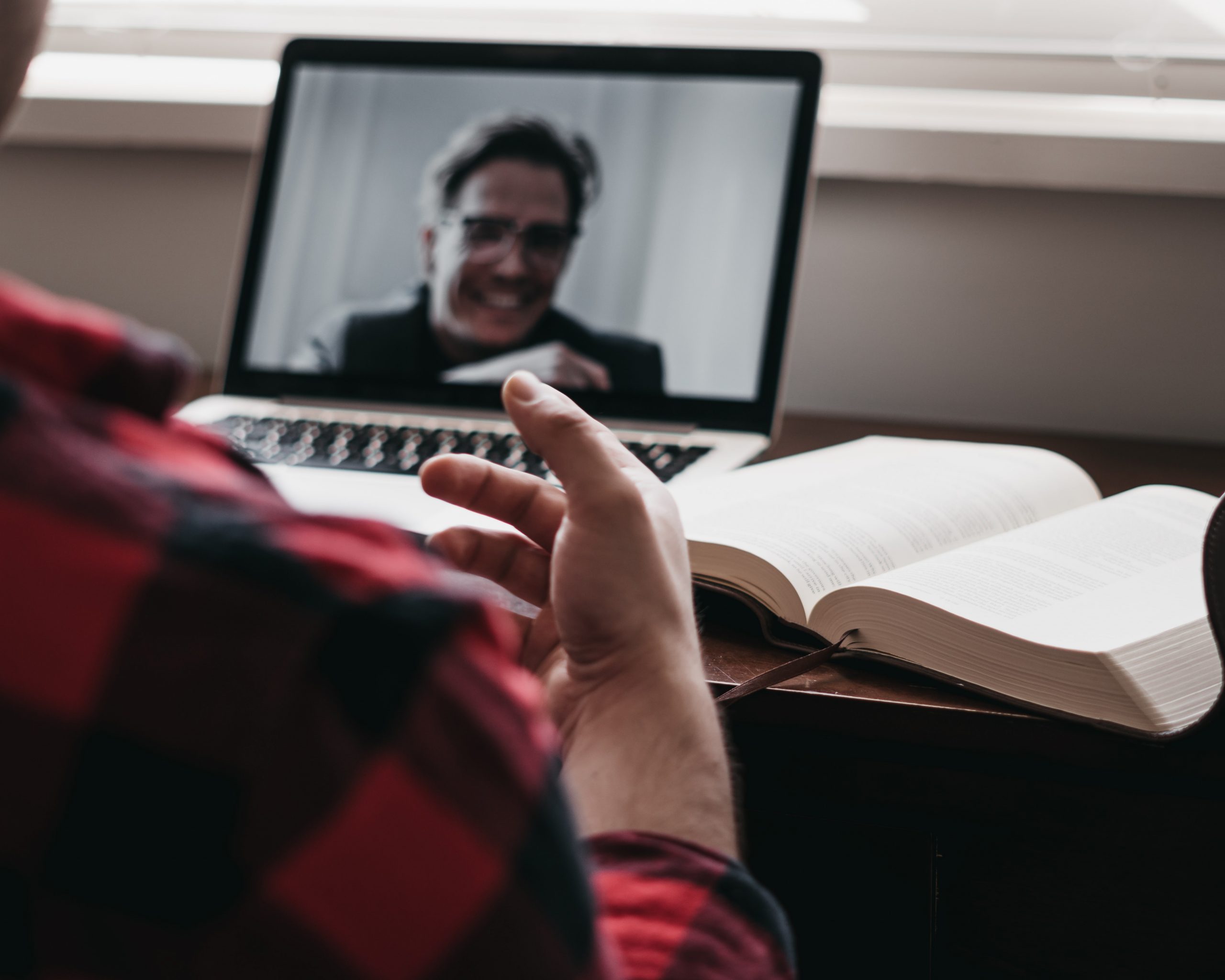 Make up your mind to be a Christian
By Babatope Babalobi  babalobi@yahoo.com +234 80 35 897435
Save the World Christian ministry App: http://qrco.de/babalobi
Acts 26 vs 28
Then Agrippa said unto Paul, Almost thou persuadest me to be a Christian.
Paul was accused of preaching the gospel and was brought before the king of the land
Paul presented a convincing argument. He preached the gospel of Jesus Christ before Agrippa.
Paul offered them Jesus Christ.
Agrippa was almost persuaded to become a Christian, but the unfortunate thing is that he did not become a Christian.
Are you almost a Christian or you are a Christian?
Are you yet to decide whether to become a Christian or do you still want to belong to the world?
Decide to be a Christian today, it does not cause you anything.
Being a Christian takes away your sorrow and your burden.
Surrender your life to Jesus today, repent from your sins and you shall be saved in Jesus' name. Amen
Babatope Babalobi ministries (aka Save the World christian ministry). Used with permission.