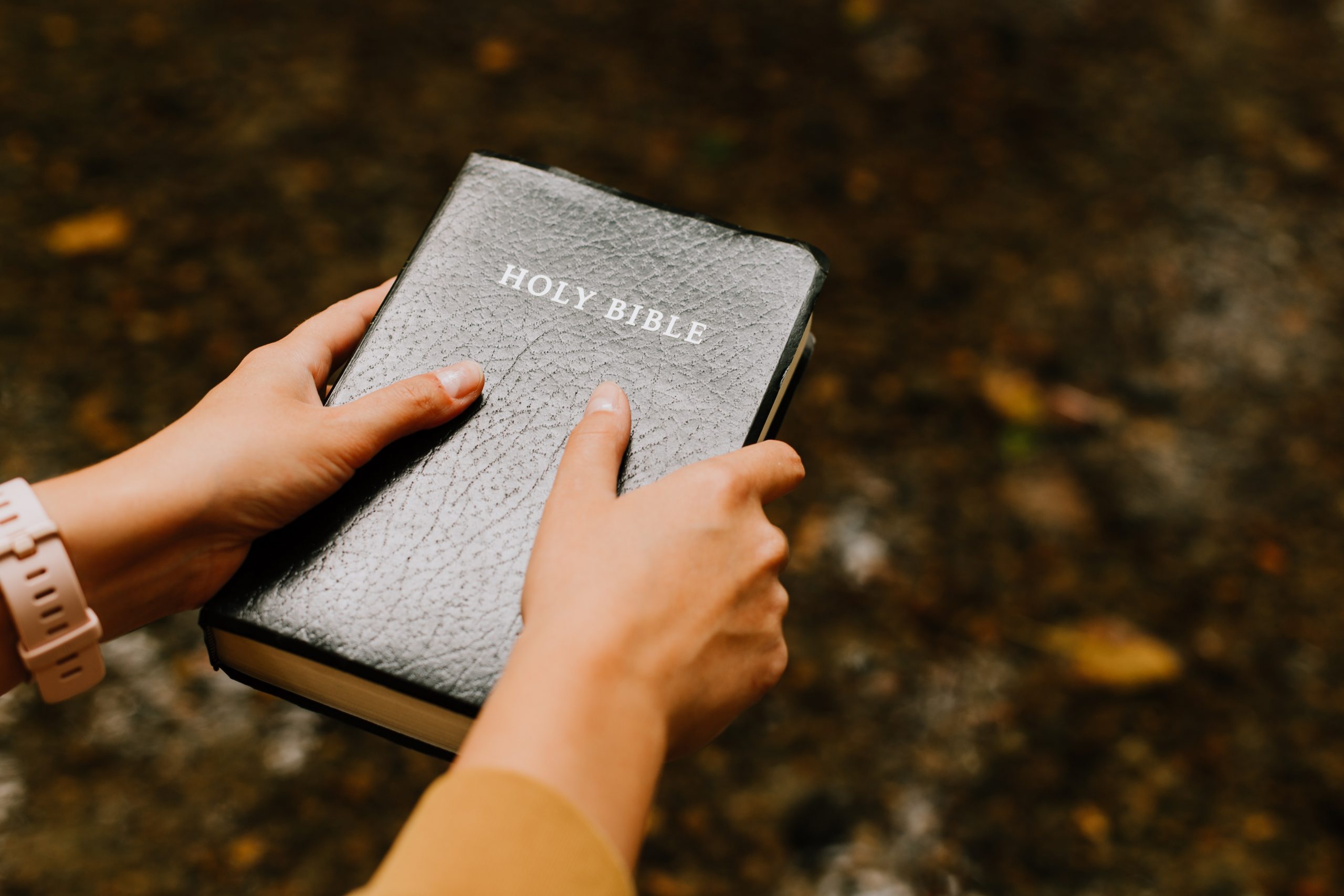 "Jesus went up on a mountain side and called to him those he wanted, and they came to him." Mark 3:13
What God wants is easy to define. Who God wants is more controversial.
Jesus said, "My sheep hear my voice and they follow Me." He told his disciples, "you did not choose Me, but I chose you and appointed you to bear fruit that will last" (John 15:16).
God makes His choice. Then His people follow Him bearing fruit.
Some think that God, foreseeing the future, chooses those that will choose Him. However, that wouldn't be who God wants, but rather who we want. Let's take a close look at the scripture.
God looks down from heaven on all mankind to see if there are any who seek God. There is no one who seeks God. All have turned away and have together become worthless. There is no one who does good, not even one (Psalm 14:2-3).
Sadly, not even one person ever wanted Him. Rather we all follow the imagination of our heart's desire.
Now be amazed at God's choices. See His desire to love even one unworthy, ungodly sinner!
Before His sheep were born, He chose to save them according to His purpose and grace (2 Timothy 1:9). In due time, He called to himself those He wanted, and they came to Him. "I was found by those who didn't seek Me, and I revealed Myself to those who didn't ask for Me" (Romans 10:20).
Christian friend, remember when you found the One you weren't looking for?
Your accuser cried, "Don't you know what this man has done?" and Jesus replied, "he is my chosen instrument to proclaim my name" (Acts 9:15).
As we are approved by God to be entrusted with the gospel, even so we speak. We are not trying to please people but God, who tests our hearts. Let's awake from slumber since our salvation is nearer now than when we first believed.
Used with permission from Rich Vega.