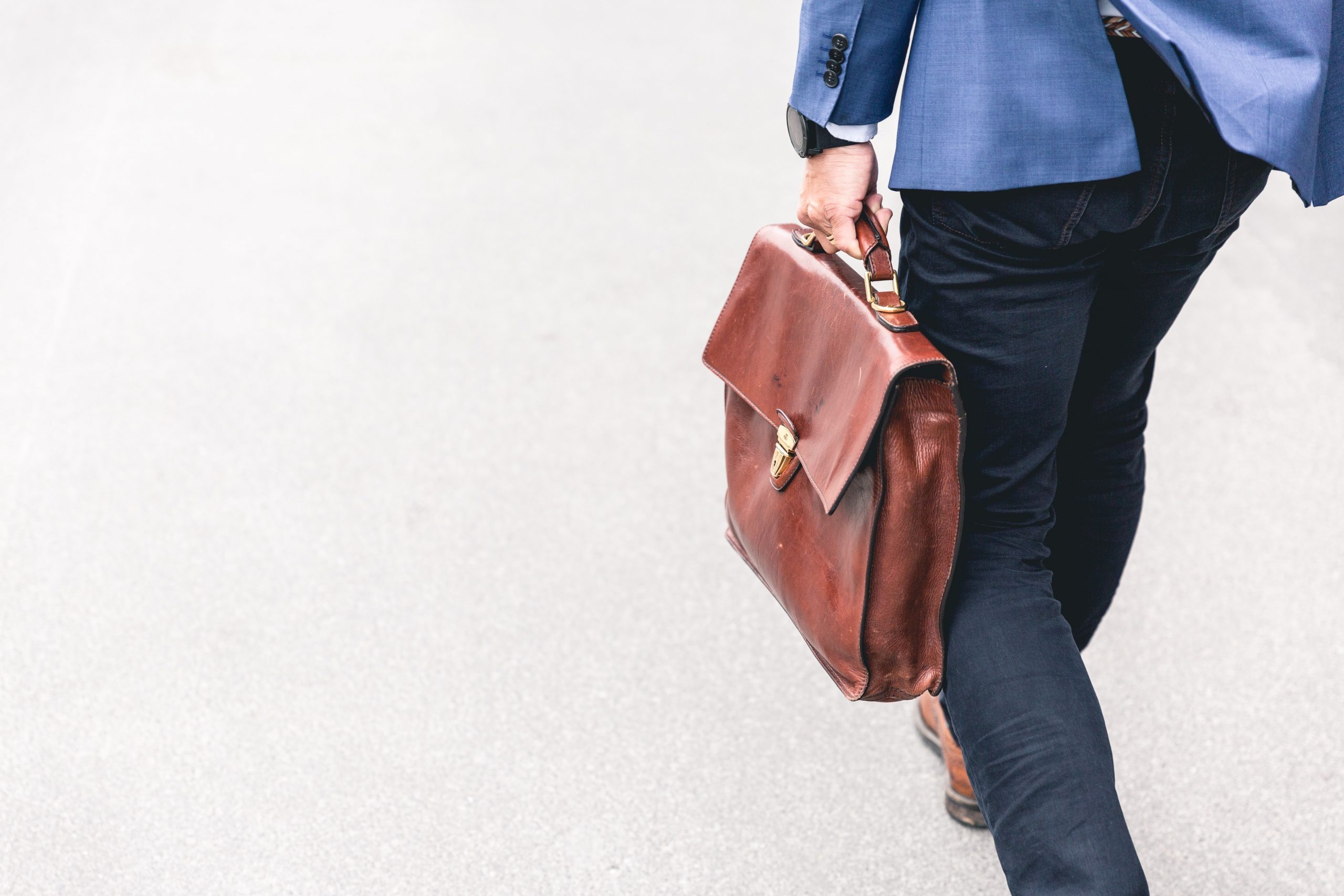 A job that you enjoy doing is addictive. You delight in your creation and stay excited to see the fruit of your hard work. You pride yourselves on what you can achieve with your abilities and talent, albeit limited.
A job you love makes you feel like you are in control. It is about the power you wield, and it is gratifying. Success when measured, and small victories reveal a promise of achieving what you set out to do. We get deeper into it with each passing day. For some, financial independence and the creation of wealth become a goal.
The outcome of finding thrill at work is often at the cost of Children getting neglected, old parents often getting disrespected, and your spouse getting forgotten. Your relationship with God becomes a side note, almost non-existent.
God created us to see the fruit of His labour come to fruition in us. But, He cannot do it without our agreement. How focused are you, as a creation, delighted to see God's work fulfilled in you? How determined and zealous are you to do the will of God in your life?
God is most thrilling if we let Him into our lives. Life in Christ thrills.
The best activity in life is to build one another in Christ. Perfect for parents or children or anyone. Sadly, many parents get too caught up in their jobs. Believers' children get carried away in their earthly pursuits. In the end, the church cracks.
Working believer parents must make mindful choices for the long run. What is best for your child and family in Christ? What is best for you as a child of God? While parents need to take responsibility, they cannot always be held responsible. The only way to bridge that gap is to stay focused on Christ.
When we give our lives to Him, the Spirit of God will lead us into a life filled with joy and peace as we lead others to Christ.
We are accountable to our surroundings. Redeem the time. Strive in the journey for eternal life. Christ is coming soon. Praise God, and Amen.
Used with permission from Nehemiah Zion.