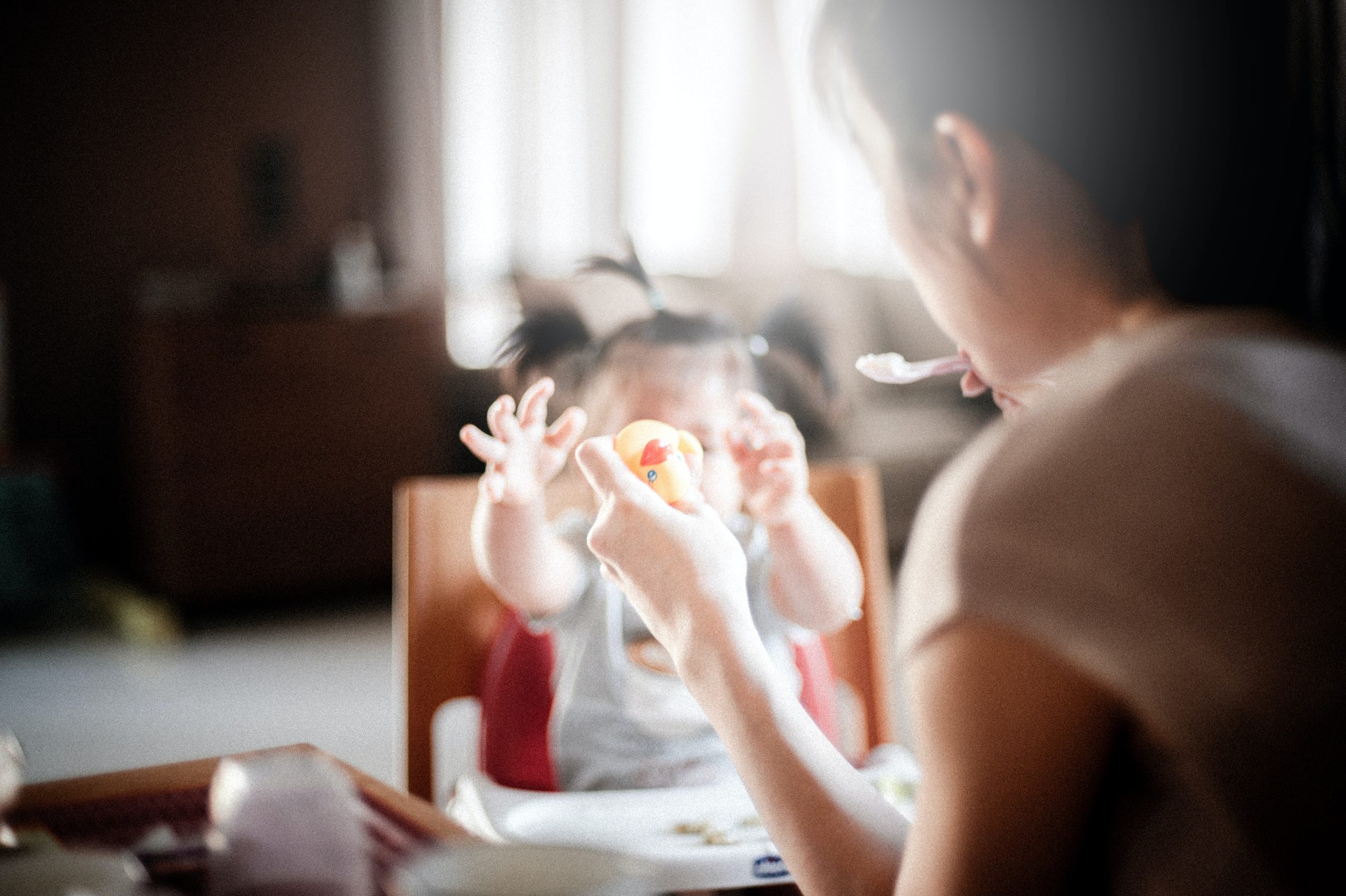 A Note from Carol: I love giving some of my dearest friends a voice at the end of each month on my Joy for the Journey blog. Let me introduce you to Melissa Swain. She spent nearly 23 years as a pastor's wife and is a mom, homeschool teacher, writer, and editor. Chris and Melissa lived all over the South serving in various ministries, but she now calls Hendersonville, Tennessee, home along with her two children and the family dogs. I know she has something rich and wise to share with you, and I hope you will take the time to enjoy this post and soak in her insight.
"Someday, I'll…" fill in the blank. We love someday, don't we? In fact, we put a lot of things on our schedule for someday. And those someday items range from big to small, necessary to fanciful. I'm as guilty as anyone. Someday, I'll organize that closet. Someday, I want to visit Hawaii. Someday, I want to pet an elephant. Someday, we'll have dinner with friends we've been meaning to catch up with. And for those with small children, someday we'll get to go to the bathroom in peace. Yes, someday is getting pretty full.
But what about today? It's true that we can't do everything today, not even if we want to. We must prioritize the most important things so that when we get to someday, we don't look back and discover we wasted our todays.
Yikes. That makes me squirm in my seat a bit. Yes, we have reasons. Or excuses. Maybe both. But we know that lack of priorities can lead us places we don't want to go, like guilt, shame, and regret. If I look back in twenty years and still haven't pet an elephant, I can live with that. However, if I fail to prioritize the most important things, that will be difficult to reconcile. And it likely has the potential to affect more than just me.
What are the things that can't wait for someday? Let me offer this for the top of our priority list: discipling our children. Leading our children in their walk with Christ is one of the most important things we can do as parents. If we don't, think of the repercussions.
What would it have been like if Timothy's mom had not prioritized his discipleship? After all, she had all the excuses… or reasons. Timothy's dad was Greek, and likely not involved in his spiritual development. At the very least, he was not a professing believer in Christ. So his mom, Eunice, and her mother, Lois, took on the responsibility of nurturing Timothy in his faith. (2 Timothy 1:5, 3:14-17). Paul speaks of Timothy's rich heritage of being taught the Scriptures by those he loved and trusted from infancy. From the way Paul speaks and what we know of Timothy, we can be fairly certain that Timothy's mom and grandmother did more than teach him memory verses. I don't know what else Eunice and Lois did with their lives, but they got that right.
Let's rewind a bit and think about Timothy as a little boy. I imagine him as a wiggly, outgoing little guy, adept at climbing on things he shouldn't, knowing just how to irritate a sibling or playmate, and surely how to get on every last nerve of his mother. Maybe he also talked a lot and asked enough questions to cause Eunice to sigh and say, "Go ask your father." And yet, Eunice, with the help of her mother Lois, prioritized Timothy's spiritual life from the time he was a tiny lad. But what if they hadn't? What if they had the attitude of "I'm just a mom" and "just a grandmother," believing the lie that their influence in Timothy's life didn't really matter? What if Timothy grew to be a sour teenager and had a poor standing in the community? What if his heart wasn't ready when Paul came back to Lystra, Timothy's hometown, and wanted to take Timothy with him on his missionary journey? (Acts 16:1-5).
We have a God who is bigger than the "what ifs," but we also know He loves to use faithful people to accomplish His purposes. Eunice and Lois were two of those people. As was Timothy, as we can see through the book of Acts and other New Testament books, including the two letters written specifically to him. Those things happened because Timothy was right where he needed to be, having been led there by faithful influencers.
We have the privilege of looking back on Timothy's life, when his mother and grandmother could only look at their today. They had no idea what the future would lead to, but they faithfully led Timothy regularly and often to have a heart tender toward the Lord. Eunice and Lois had to intentionally prioritize every day in order to disciple Timothy in the Scriptures, not leaving his personal discipleship for someday, which meant he was ready when God called. So then, should we prioritize regularly and often, the discipleship of those in our charge.
In Write It On Their Hearts, my husband Chris wrote, "It's not going to be easy, but you must decide that today is the day to say the stuff, do the things, and bury the nebulous "someday" because that day is today!" Little did we know how right he was in our own family context. He'd spent thirteen years pouring into our children, leading them to the feet of Jesus regularly and often. He'd guided me in seizing the opportunities before us in many contexts, including the discipleship of our kids. And just days after he finished the bulk of the manuscript for our book, he unexpectedly met Jesus. Well, unexpected for us but somehow in God's perfect time.
If we had waited to begin discipling our children, they would have missed so much. If Chris had put off for someday what he had prioritized for his today, our children would not have the imprint and influence of their father on their spiritual lives like they do. When we live with today as our someday, we don't have to wonder what if. We don't have to live with guilt, shame, and regret. While forever changed by their father's death, our kids are also forever changed by his life and influence, to God's glory.
We have no idea what someday will look like. We don't even know what today holds. But we do know that when we prioritize the discipleship of our children, we can never go wrong. Start today.
Write It On Their Hearts by Chris and Melissa Swain offers practical help and advice for Christian parents on how to be intentional with their time to lead their children to Jesus. You can purchase at The Good Book Company or your favorite book retailer, and find more information and free downloads at writeitontheirhearts.com.
Next
The Secret of Continuous Joy
connection, hope, joyCarol McLeodOctober 20, 2022God's Word, scripture, joy
Used with permission from carolmcleodministries.com.