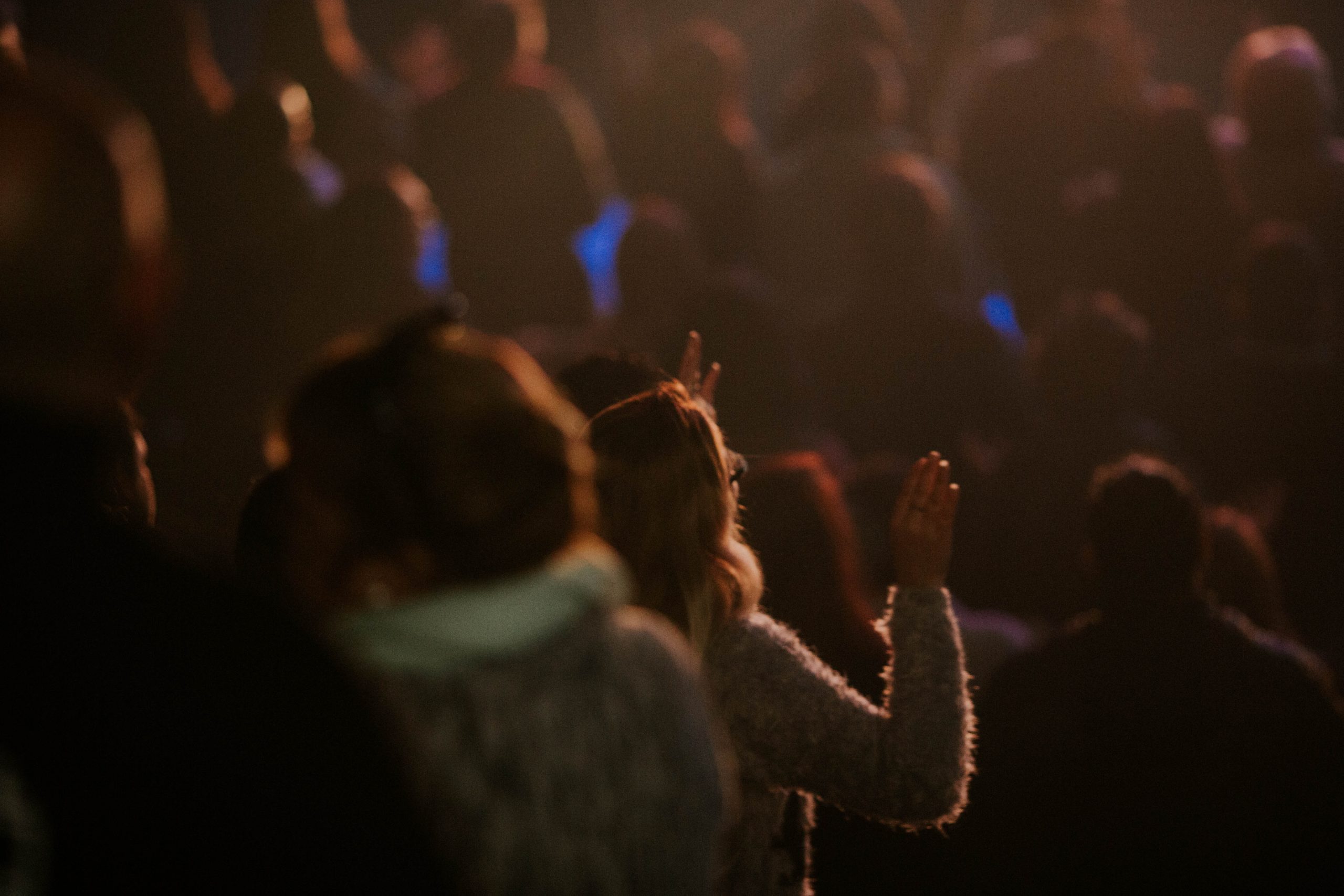 I have so much to be thankful for beginning with this blog post and for all of you who read it! This is blog number 200 and I'm in awe that the Lord allows me to write, speak, teach, and share who He is and His saving grace.
Thank you for reading and responding to my blogs and my books – I'm forever humbled and thankful.
Thank you to God for giving us a country that was founded on His principles. In these changing times, let us be reminded of the beliefs held by our Founding Fathers. I want to share with you a Proclamation of Thanksgiving from President George Washington, 1789:
"Whereas it is the duty of all nations to acknowledge the providence of Almighty God, to obey His will, to be grateful for His benefits, and humbly to implore His protection and favor; and Whereas both House of Congress have, by their joint committee, requested me to 'recommend to the people of the United States a day of public thanksgiving and prayer, to be observed by acknowledging with grateful hearts the many and signal favors of Almighty God, especially by affording them an opportunity peaceable to establish a form of government for their safety and happiness.' "
But when we should be thankful, don't we all complain about things—not just big ones but little ones too? And we forget about the blessings? We complain that it's too hot or it's too cold; there's too much rain or we need rain; we're hungry (or if you're like me, you're hangry) or we're stuffed. In doing so, we may fail to see how blessed we are with ways to control the temperature in our homes or water the lawn when needed. We may not appreciate the food we have to eat. Not everyone is this blessed. We might spend more time counting complaints than blessings.
We can't hold both complaints and blessings in the same hand.
We aren't the only ones guilty of that. The children of Israel did a lot of complaining too, even after God sent Moses to rescue them from the hands of the Egyptians. They seemed to quickly forget that they had been delivered from their 430 years of bondage in Egypt.
And the people of Israel also wept again and said, "Oh that we had meat to eat! We remember the fish we ate in Egypt that cost nothing, the cucumbers, the melons, the leeks, the onions, and the garlic. But now our strength is dried up, and there is nothing at all but this manna to look at." Numbers 11:4-6 ESV
The children of Israel forgot that God had brought them out of oppression. They forgot how God saved them from Pharaoh and the Egyptian army at the parting of the Red Sea. They forgot all the promises of God to bring them into a land overflowing with milk and honey.
It's easy to read about the children of Israel and shake our heads at their actions. Yet we are not so different. Modern times but the same attitude of complaining.
Instead, may we dwell on God's promises and His blessings! And to give thanks for all things.
Manna from Heaven
Do all things without grumbling or disputing, that you may be blameless and innocent, children of God without blemish in the midst of a crooked and twisted generation, among whom you shine as lights in the world, holding fast to the word of life. Philippians 2:14-16 ESV
May you all have a wonderful Thanksgiving!
Post navigation
We have re-published this article with permission from the author, Lane Jordan.