Book of Enoch: Should Christians read it? - Christian Personal Development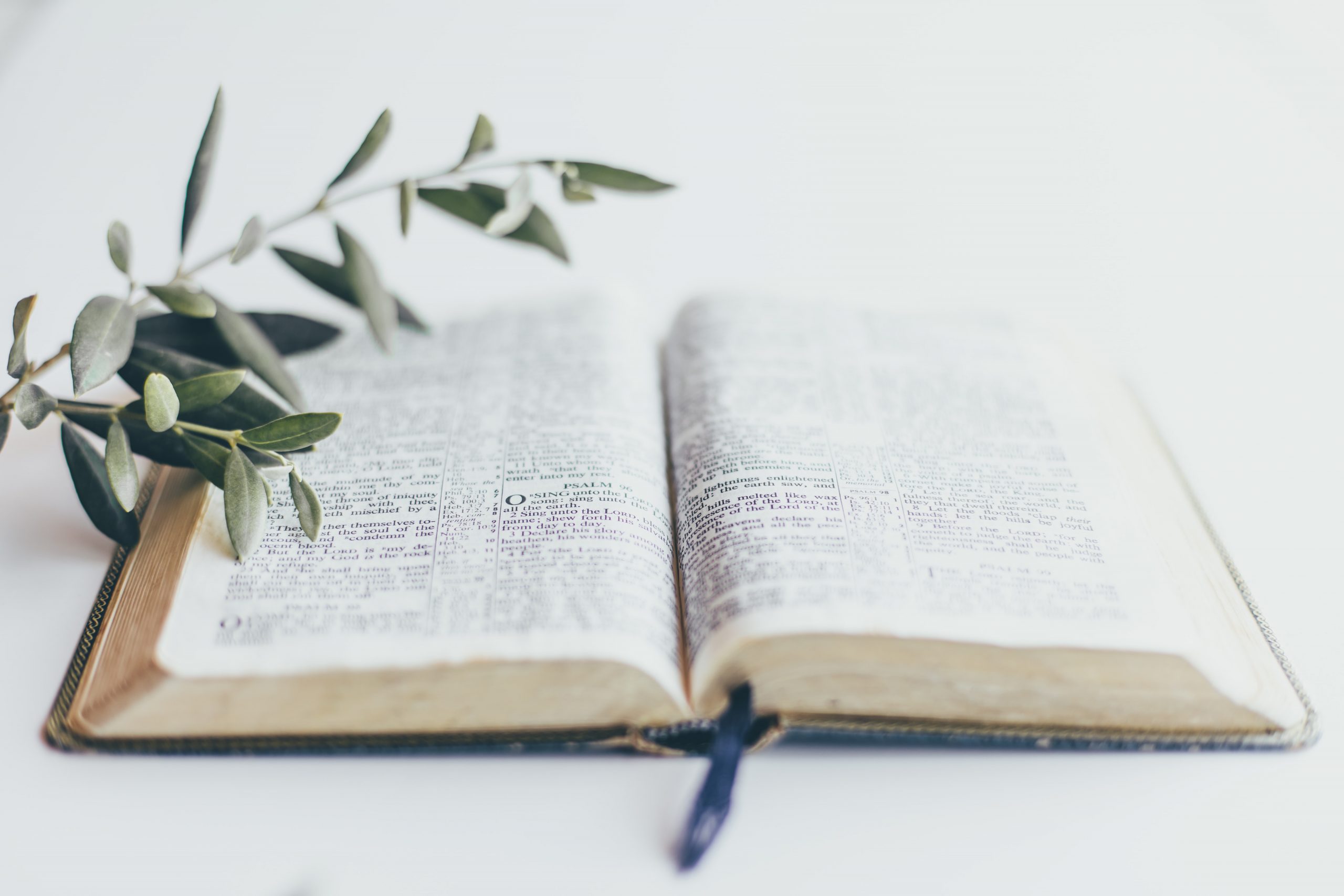 Must Christians read the book of Enoch? What about the 7 books of Moses? Are these books worthy of patronage by Christians or even non-Christians?
I have used this post to answer these questions in a very simple way. Please enjoy this post and learn from it.
Related: Christian Faith walk: Principles of walking by faith
What is the book of Enoch?
The book of Enoch and some other books like them are books that are purported to be written and published but that are not part of this present bible.
Really, these books look like legitimate books that should contain the right information for anyone. But can we be sure of their legitimacy?
Questions to answer on these books
I believe if I am going to help to understand the relevance or otherwise of the book of Enoch and the 7 books of Moses and their likes, I need to ask you some salient questions.
Which truth are you still looking for that you can't find in this present bible?
The simple truth you need is the truth about Jesus gospel. His birth, His ministry, His death, His resurrection, and His ascension are all registered in this present bible.
Jesus said the only sign you need is that of Jonah's stay in the belly of fish for three days and He was talking about His death and resurrection. With all these 'strange books' many have been led into other things because of their search for more knowledge and truth. The truth they have failed to obey in the present bible.
The book of Enoch, the books of Moses, and their likes may be good (though you can't be sure of their authenticity) but they won't give you any further truth than the ones we have in the present bible.
Let us sit down and join our hearts and minds with this present bible and we will surely live powerfully as Christians on this earth.
Learn how to Publish your Christian faith books on Amazon
Stop the search for the book of Enoch
Why am I taking my time to write all these? It's because I am trying to save someone from the crazy search for more truth so that they don't end up getting initiated into cultism or other forms of ungodliness.
I also understand how the devil has used that crazy search for the truth and ungodly information to deceive people.
We recently published a free ebook in this regard
A thought on the book of Moses and their likes
To round up this post, let me show you a thought from a friend about the book of Moses, the book of Enoch, and their likes.
A long time ago a friend of mine started getting all these books, the Book of Barnabas, the book of Moses, and many other books that he said were not in the Bible. Unknown to him, some of these books are just spiritual books that conjure spirits. He started seeing spirits. He began to act abnormally seeing things others can't see.

Today I don't even know where he is for many years now because we lost touch at some point, but he was never the same when he started venturing into these books.

Be careful! What I said now is not what I was told. He was my secondary school classmate. Beware! They are not in the Bible for reasons those who compiled the bible knew that you cannot know. A word is enough for the wise.
I hope this post has helped you. Please let me read your comment. I want you to share this post with your friends.