Deliverance from power in the air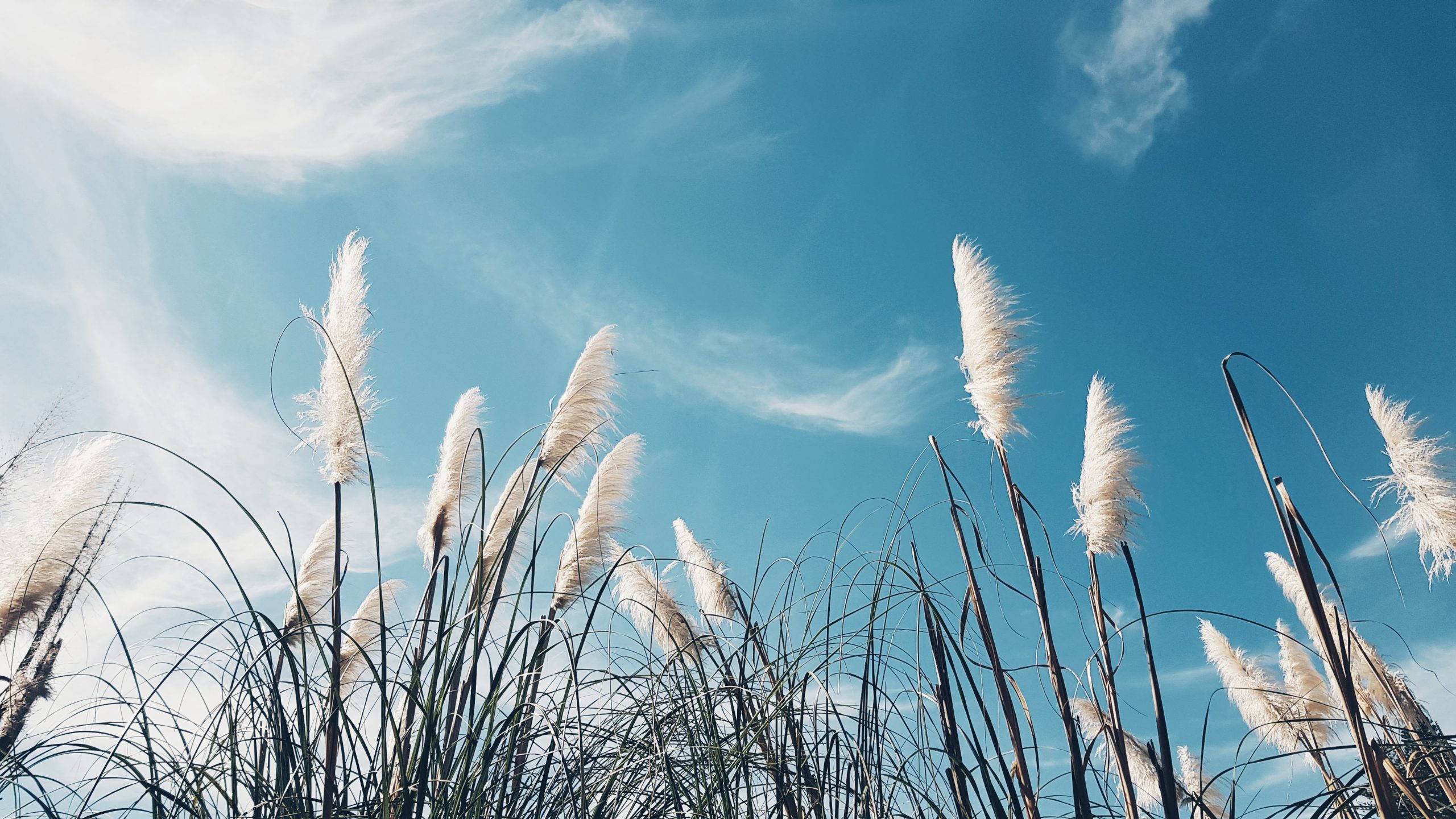 Deliverance from power in the air
 By Babatope Babalobi  babalobi@yahoo.com +234 80 35 897435
Save the World Christian ministry App: http://qrco.de/babalobi
Ephesians 2 vs 2
Wherein in time past ye walked according to the course of this world, according to the prince of the power of the air, the spirit that now worketh in the children of disobedience:
The air around you is not just oxygen and carbon dioxide. It is not just for breathing.
The Bible makes us understand that there are some powers in the air.
The evil spirit habitat in the air.
Most sicknesses, germs, and bacteria are through the air.
There is power in the air.
The power in the air delayed Daniel's prayer for 21 days.
You need to know this and neutralise this power.
You should not just open your mouth and make a negative confession because there is power in the air that listens to whatever you see.
May the power in the air never have power over you in Jesus' name.
I neutralise every power in the air around you in Jesus' name. Amen.