Easter Services at Harvest Christian Fellowship 2023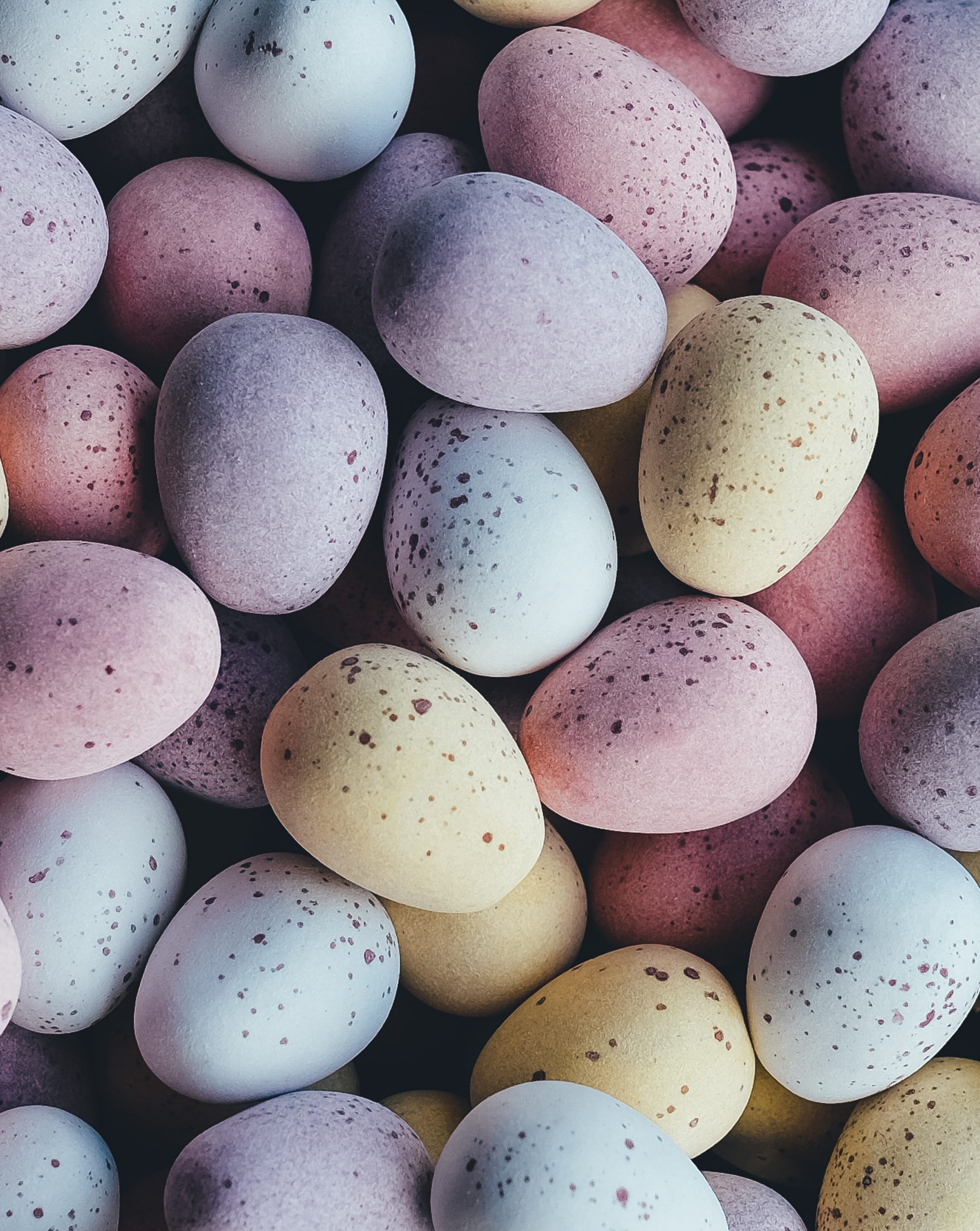 It's Almost Easter. . . So What?
Easter is approaching. It's a special day we set aside to celebrate the resurrection of Jesus Christ from the dead. You may be asking yourself, "So what? What does this mean for me?"
How the Resurrection of Jesus Impacts You Today
You are impacted way more than you could ever imagine. When Christ rose from that grave, He overcame the power of death for every single one of us. Because of Him, we get to spend eternity in the presence of God—eternally living—if we simply put our faith and trust in our Savior, Jesus Christ. Death has no hold on those who belong to Him.
But thank God! He gives us victory over sin and death through our Lord Jesus Christ. —1 Corinthians 15:57
Service Times
Want to learn more about Easter? Want a community to celebrate with? We have plenty of opportunities for you to attend church at Harvest, whether you want to in person at our Riverside, Orange County, or Maui campus—or online! Either way, we want you there with us for a celebratory message from Pastor Greg Laurie and a time of worship!
Harvest Riverside | 6115 Arlington Avenue, Riverside, CA 92504
Good Friday: APRIL 7 | 12 PM & 7 PM
Easter: APRIL 9 | 6 AM, 8 AM, 10 AM, 12 PM
Harvest Orange County | 17600 Gillette Avenue, Irvine, CA 92614
Good Friday: APRIL 7 | 12 PM & 7 PM
Easter: APRIL 9 | 6 AM, 8 AM, 10 AM, 12 PM
Harvest Kumulani | 1000 Kapalua Drive, Lahaina, HI 96761
Good Friday: APRIL 7 | 5 PM
Easter: APRIL 9 | 6 AM, 8 AM, 10 AM, 12 PM
—
Learn more about Pastor Greg Laurie
Subscribe to the Greg Laurie Podcast