No More Cancer! Praise the Lord!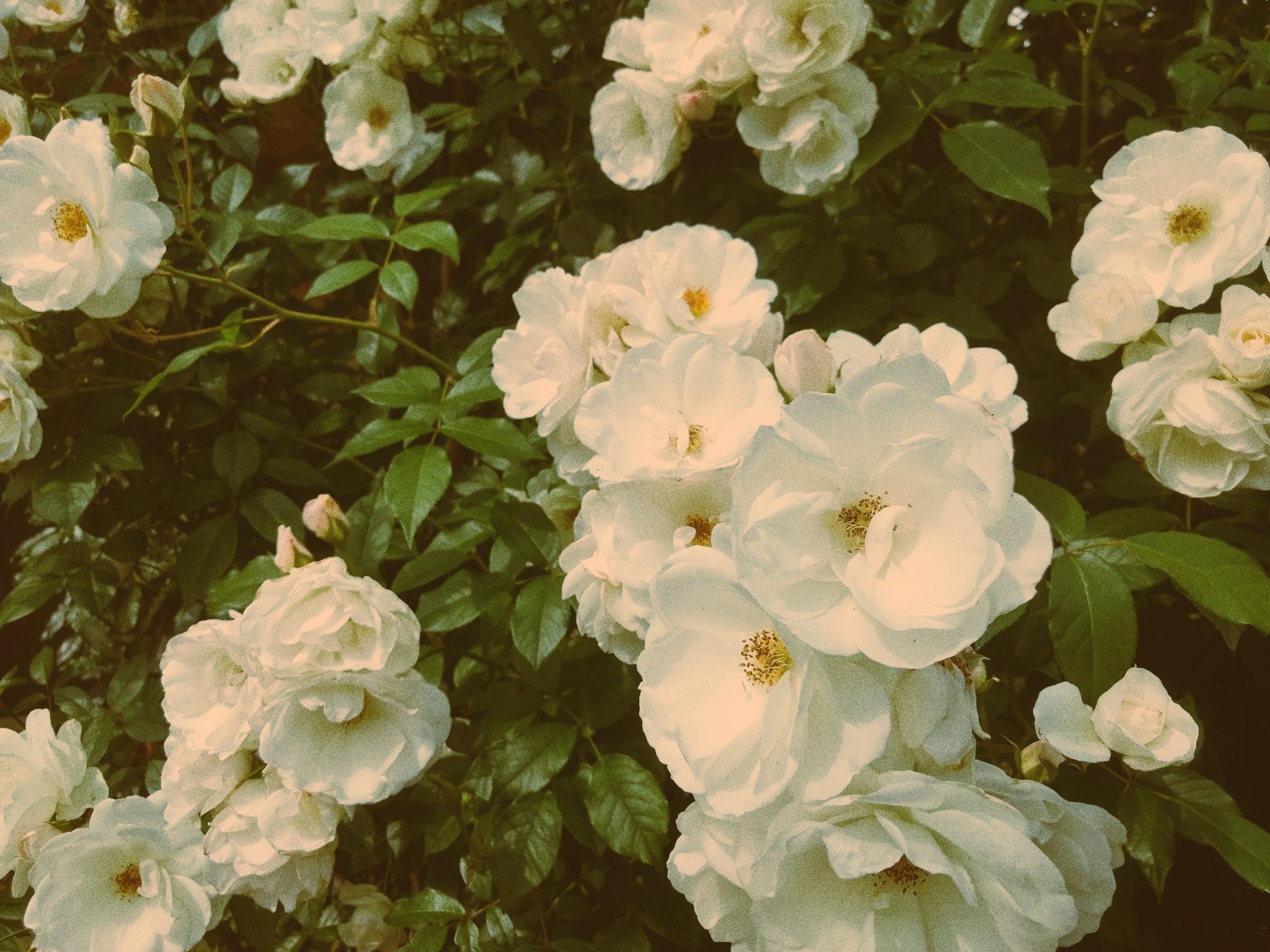 Dear praying friends,
I'm so grateful to the Lord and relieved that the pathology testing revealed clear margins and no additional cancer.
The next step is for my case to be taken to a "tumor board" for deciding if I'll need radiation or not. Chemotherapy will not be needed for sure.
Please pray for God's hand upon that meeting, which will be Tuesday, Feb. 1st, 2022.
I'll learn of the decision on my follow up appointment with the surgeon the next day on Wednesday, Feb. 2nd.
As you can imagine, I'm so relieved and thrilled. Thank you so much for continuing to pray for our strength to trust God in this journey and He has answered by providing His courage. I have felt your love and care so much.
I look back over the last year before I knew this challenge was coming and realized I had been working on editing my next Bible study in my "Daughters of the King Bible Study Series."
The study is on courage. It will be called "Heart of Courage."
I truly believe that along with your prayer support, studying the Bible on the topic of courage contributed to trusting God. No, not without tension and stress. But with firm confidence that God knew exactly what He was doing in allowing this and would give me the courage I needed. He did that.
I mention that because I want to stress what studying the Bible does for empowering trust in God, no matter the struggle. I urge you to be a faithful student of the Bible. Lay a firm foundation of truth from God's Word. From that we have the peace that "surpasses understanding." (Philippians 4:7).
Thank you so very very much! I'll let you know what happens at my February 2nd appointment in my next post. Maybe it will be the last!
Kathy