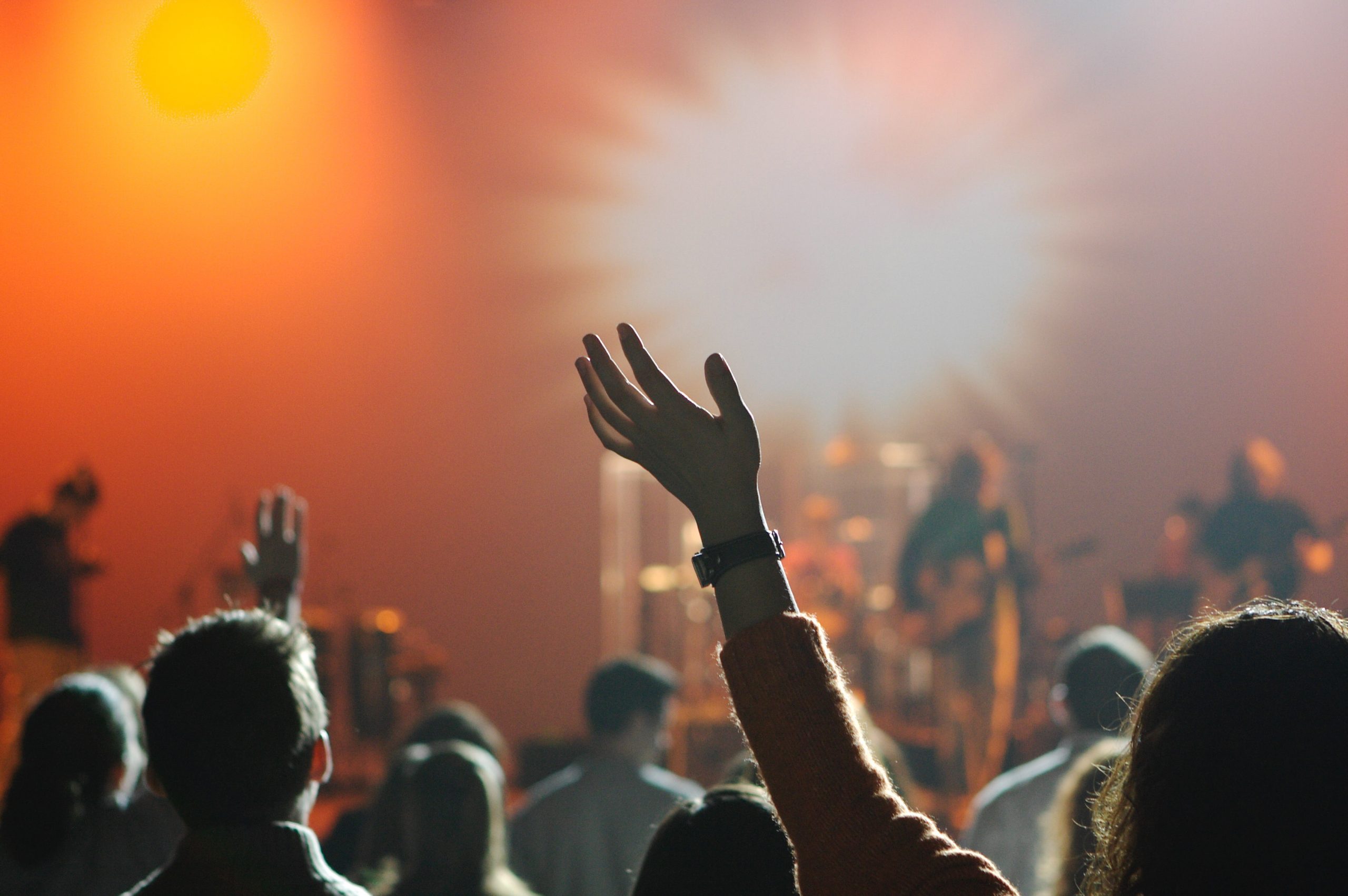 Bible
I can guess what you're thinking.
"She's a pastor's wife, so she's going to write about why we should go to church on Sunday."
But I'm not.
I've been home a week from "Baby Boot Camp", where, for four weeks I was helping my daughter and son-in-law move–and to help with their six girls while mama had surgery.
While there were many reasons that I was glad to be back home, one of the things that I missed was gathering with my home church on Sundays. I looked forward to that first Sunday back and the gratitude I felt standing next to my pastor husband had me all emotional.
And now, one week later, I can't go back.
My precious momma had a hard fall yesterday and is in ICU. And she needs me. She has dementia and so she doesn't understand what is happening to her. She does still know me, and she wants me there. Much of the time she just wants me to hold her hand so she knows she's not alone…
"Do not fear, for I am with you;
do not be afraid, for I am your God.
I will strengthen you; I will help you;
I will hold on to you with My righteous right hand." Isaiah 41:10
So I will not be in church today. Again.
But I have already been in God's presence.
Right here. At home. On my own couch. And starting my Sunday morning with Him, here is what He reminded me:
"Will the fast I choose be like this:
A day for a person to deny himself,
to bow his head like a reed,
and to spread out sackcloth and ashes?
Will you call this a fast
and a day acceptable to the Lord?
Isn't the fast I choose:
To break the chains of wickedness,
to untie the ropes of the yoke,
to set the oppressed free,
and to tear off every yoke?
Is it not to share your bread with the hungry,
to bring the poor and homeless into your house,
to clothe the naked when you see him,
and not to ignore your own flesh and blood?
Then your light will appear like the dawn,
and your recovery will come quickly.
Your righteousness will go before you,
and the Lord's glory will be your rear guard." Isaiah 58:5-8
When we think of fasting, our mind often goes to the type of fasting where we give up food or some kind of "guilty pleasure", but this passage reminds us that the kind of fasting that God wants for us is so much more. He reminded me this morning that when I surrender my own desires–even ones that are good and acceptable–and replace them with what He wants for me, I will experience Him in a way that brings true worship. When I surrender to what His plan is for me, I get to experience His glory–and it isn't always just in a building with other believers.
Some will attend a church today because they desire fellowship with other believers. Some will come for the experience of worship–praising God in a chorus of voices or in an honest effort to hear from God as His Word is taught in Bible Study or through a sermon.
Others will come out of obligation or duty. Some will come reluctantly or even with trepidation. The good news is, God will meet them there. He promises us that when we gather, He comes. His presence is not limited to a place or a building (thankfully!), and His requirement is more than just attending a church or going through a religious ritual. He wants our hearts–and He wants obedience.
How am I obeying the Lord today by NOT going to church? I am honoring the Lord by spending time with Him, seeking Him first, and then obeying His command to honor my mother. While it's true that I could go visit her after church today, the truth is, I know she needs me there first thing this morning. She's scared. She feels alone, and just by me being there and holding her hand, I can give her the assurance that will comfort her.
Don't you see? God's desire for you is that you spend time in His presence. He promises that when we do that, He will meet us there. Whether it is all alone on your couch, or gathered with other believers, He will delight in the fact that you want to spend time with Him.
Is church important? I won't miss the opportunity to say a resounding, "YES!", but hear my heart:
Gathering together as a church family is a privilege and a gift that God gives us.
Should we obey His Word in regard to the Sabbath? Absolutely. The question is not just one of obedience–but of motivation. Whatever your story and however your past experience in a church has impacted you, don't let the world tell you what surrendering your Sunday looks like. Look to His Word. Spend time seeking Him. Meet with God with an open heart and be willing to take a step out in faith.
"'If you keep from desecrating the Sabbath,
from doing whatever you want on My holy day;
if you call the Sabbath a delight,
and the holy day of the Lord honorable;
if you honor it, not going your own ways,
seeking your own pleasure, or talking too much; then you will delight yourself in the Lord,
and I will make you ride over the heights of the land,
and let you enjoy the heritage of your father Jacob.'
For the mouth of the Lord has spoken." Isaiah 58:13-14