The Privileged Life: The Essence of a Good Guide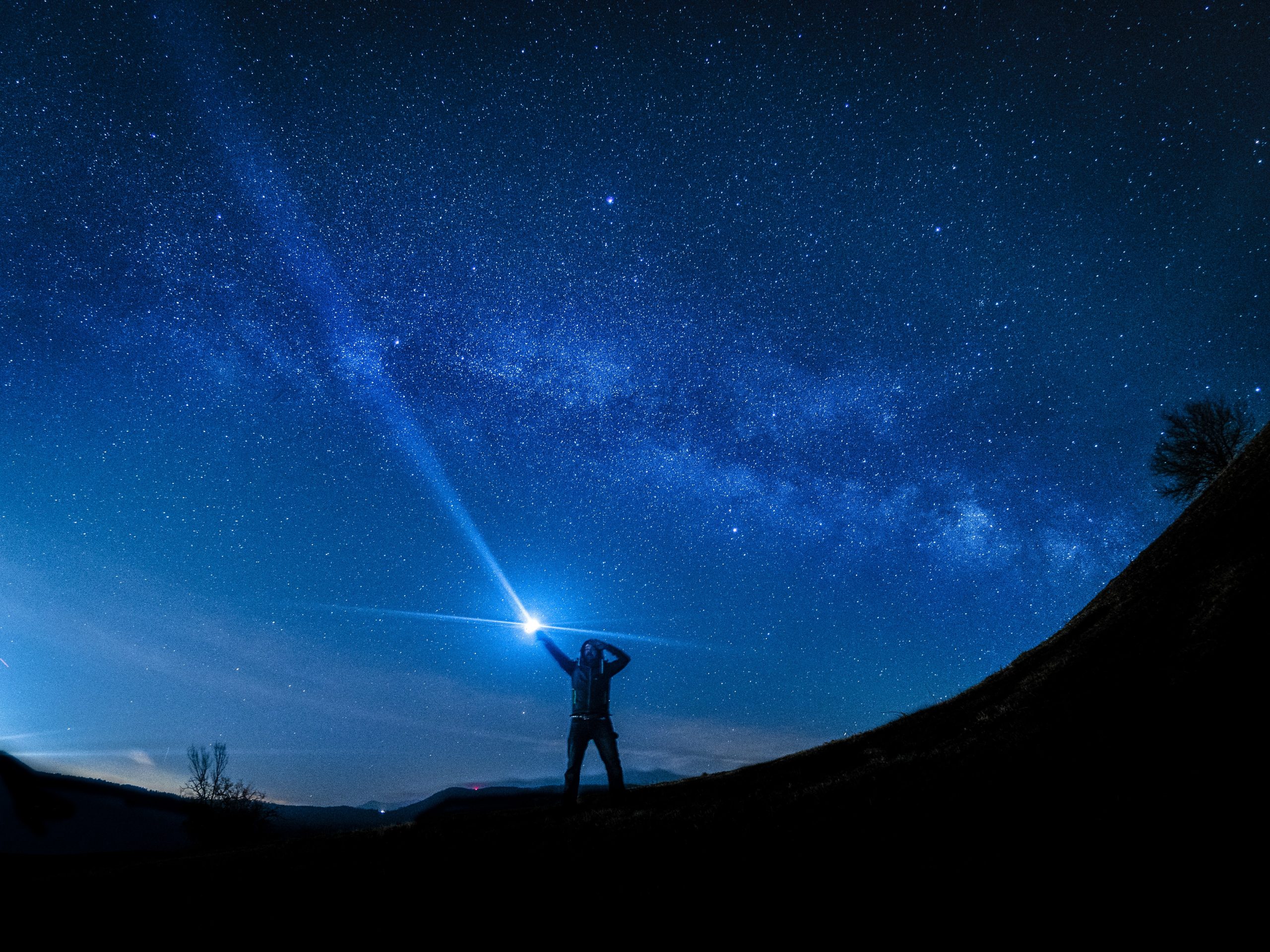 "For You are my rock and my fortress; therefore, for Your name's sake, lead me and guide me." (Psalm 31:3)
Are you an independent traveler? I am. My husband and I love exploring new places, looking for curiosities, digging into history, and learning about people in different cultures. We prefer to go off the beaten path, move at our own pace, and make our own arrangements.
But…sometimes…we need a really good guide. Such was the case on our recent trip to Israel.
We had Christian leaders in our group—Jeff and Kathy, along with George and Ruth—who had carefully planned in advance our itinerary and travel details. In Israel, Jeremy with Sar-El Tours & Conferences was our trusty tour guide. With current heightened tensions in the region, we depended on him to get us in and out of potentially contentious areas, including the Golan Heights and Palestinian communities.
Bible-in-hand, Jeremy told us stories of the places we visited, bringing Scriptural history to life among the silent stones. He spoke to us through "whisper" boxes, little devices with earpieces that channeled his words to our group so we wouldn't get lost in the crowds. Overflowing with love for Christ, Jeremy would spontaneously break into hymnsongs of praise, and we'd chime right in with him.
Throughout the trip, we felt protected…sheltered…honored as guests…loved as brothers and sisters in Christ. We learned, grew, and worshipped under shepherd leadership. But we had to submit as "sheep," willing to follow directions.
It's the same with our ultimate Guide—the Holy Spirit. When Jesus knew His time on earth was coming to a close, He comforted His disciples by promising to send His Helper as a faithful Guide: "However, when He, the Spirit of truth, has come, He will guide you into all truth; for He will not speak on His own authority, but whatever He hears He will speak; and He will tell you things to come." (John 16:13)
Personally, I found His same Holy Spirit speaking to me along the way. Through the Scriptures and the archeological evidence, He showed me the consequences of idol worship (pantheistic niches at Caesarea Philippi, Jeroboam's sacrifices to a golden calf on an altar at Tel Dan) and disbelief (the "woe" at abandoned Bethsaida, believed to be at Tel Beit Tsaida).
He spoke hope into my heart in the echoes of the stone walls of caves and churches as we sang praises to Christ. He lifted me out of my everyday troubles and planted my feet on high rocks at rugged Ein Gedi and on the ramparts of the Jerusalem walls. He gave me refuge in beautiful gardens for silent prayer.
God's Holy Spirit is a good Guide. There are times when He yanks me out of my tendency to stray into danger, but most of the time His voice is a gentle whisper. I have to pay attention, submit my will to His, and stay on His path to avoid getting lost or falling prey to evil.
Friend, if you're an "independent traveler" in life, reconsider the blessings of following God's faithful lead. Let His Holy Spirit speak to your heart and change your course. Keep a loose hold on your plans, submitting to His divine plans. Remember His goodness. Surrender your control.
May you find new and exciting adventures this week as He guides your steps. I hope you'll get excited, too, as you see how He shows up in your journey. Watch and listen for His presence!
Holy Spirit, living breath of God, dwell within us on this trek through our days. By Your faithful hand, lead us forward to the destination You have planned for us. Guard our steps, be our Refuge, and take us to safe pasture. In the blessed name of Jesus, Amen.
#holylands #israel #pilgrimage #journey #tripofalifetime #spiritualretreat #guidedtours #bestguide #HolySpirit
© Copyright 2023 Nancy C. Williams, Lightbourne Creative (text and photography)
Scripture taken from the New King James Version®. Copyright © 1982 by Thomas Nelson. Used by permission. All rights reserved.
To learn more about the grace of Jesus Christ, go to this page: https://lightbournecreative.com/good-news-for-you/