The Proper View of New Jerusalem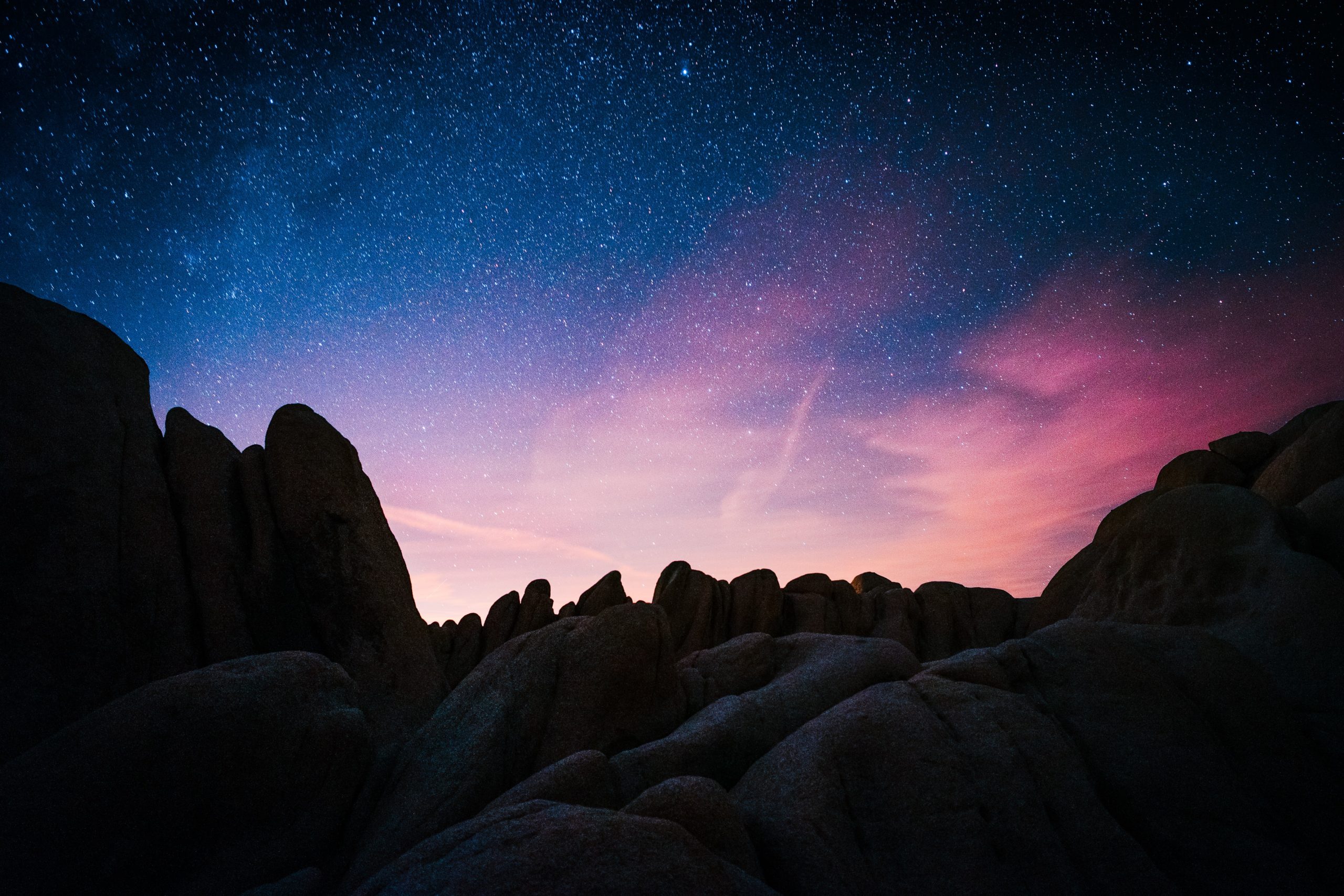 On a recent morning I was musing on the beginning verses of Colossians 3 and realized that this is a guide to a proper understanding of New Jerusalem—a spiritual entity, not a physical one.
"If therefore you were raised together with Christ, seek the things which are above, where Christ is, sitting at the right hand of God. Set your mind on the things which are above, not on the things which are on the earth." (v. 1-2)
We must remember that Revelation is a book of spiritual signs; examples are the stars and golden lampstands in chapter 1, the Lamb in chapter 5, the woman and man-child in chapter 12, two beasts in chapter 13, a woman sitting on a beast in chapter 17, and New Jerusalem in chapters 21—22.
To understand the spiritual signs in Revelation we need the whole Bible and we need to seek and set our mind on heavenly things rather than earthly things. New Jerusalem is called "the heavenly Jerusalem" in Hebrews 12:22. Its characteristics, measurements, and materials are heavenly and spiritual, not earthly and physical.
To match the heavenly New Jerusalem, we have received Jesus Christ who is God's eternal life (in addition to our human life). It is by giving attention to this life in us that we are enabled to set our mind on the things which are above, the things which pertain to New Jerusalem.
Graphic courtesy of pixabay.com.
Posted by Don on February 23, 2022