Useful Mother's Day gifts for every mom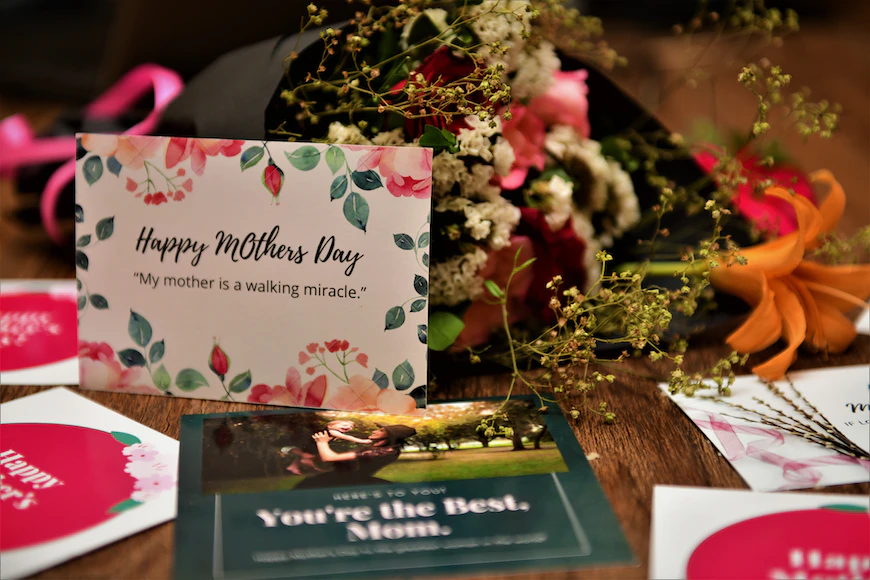 Everyone knows words are cheap, so show your mom how much you care this Mother's Day by giving her something extraordinary. Since the vital day for moms is approaching, we gathered some ideas for Mother's Day gifts. One of these gifts will impress your mother, grandma, best mom friend, or any mother-like figure.
Whether she is a foodie, sports lover, wine expert, or someone who loves to relax, she's likely to enjoy any of these gifts:
Body scrub with sponge set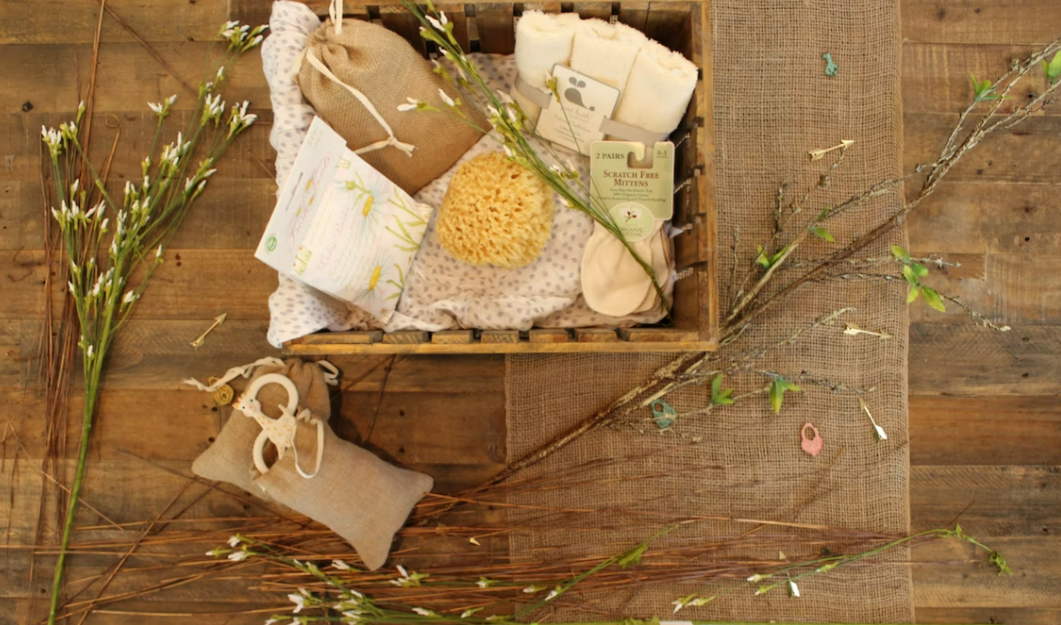 Image: shawnee willborn|Unsplash
It's a given that mothers are the ones who put the needs of others before their own. For Mother's Day, consider treating yours to a eucalyptus body scrub to let her relax and pamper herself without leaving the house.
Travel jewelry case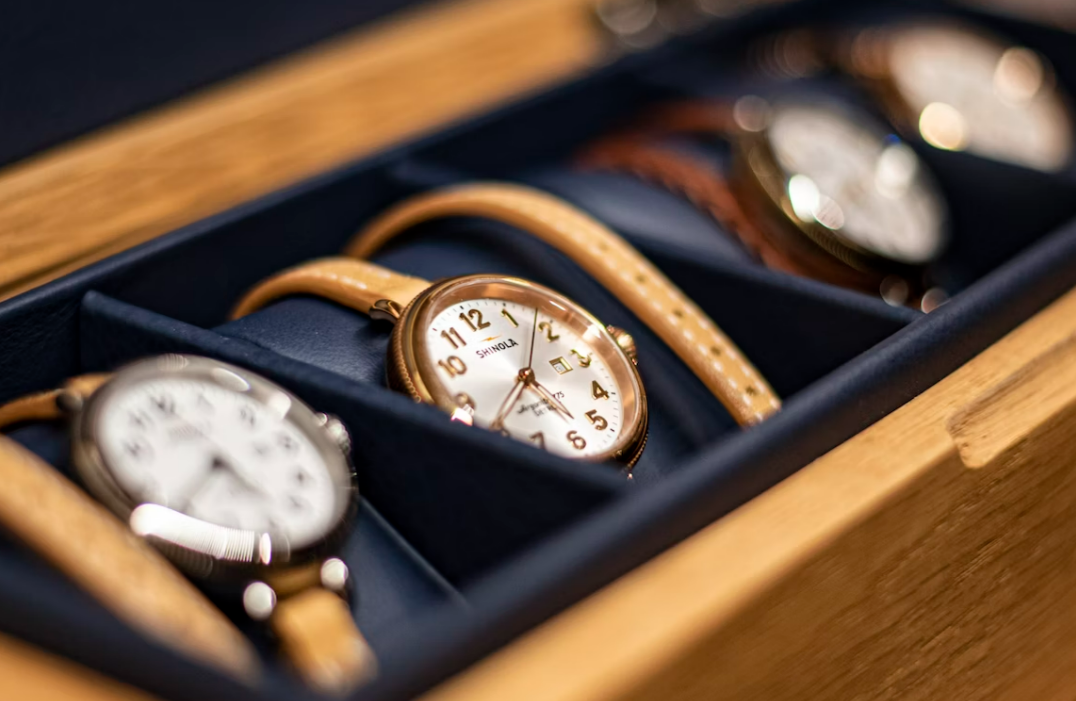 Image: Amin Hasani|Unsplash
This tiny jewelry case is a perfect Mother's Day gift for moms. If your mom has lots of jewelry and no space, you should get one for her. Consider getting her a cute bracelet too!
Scented candles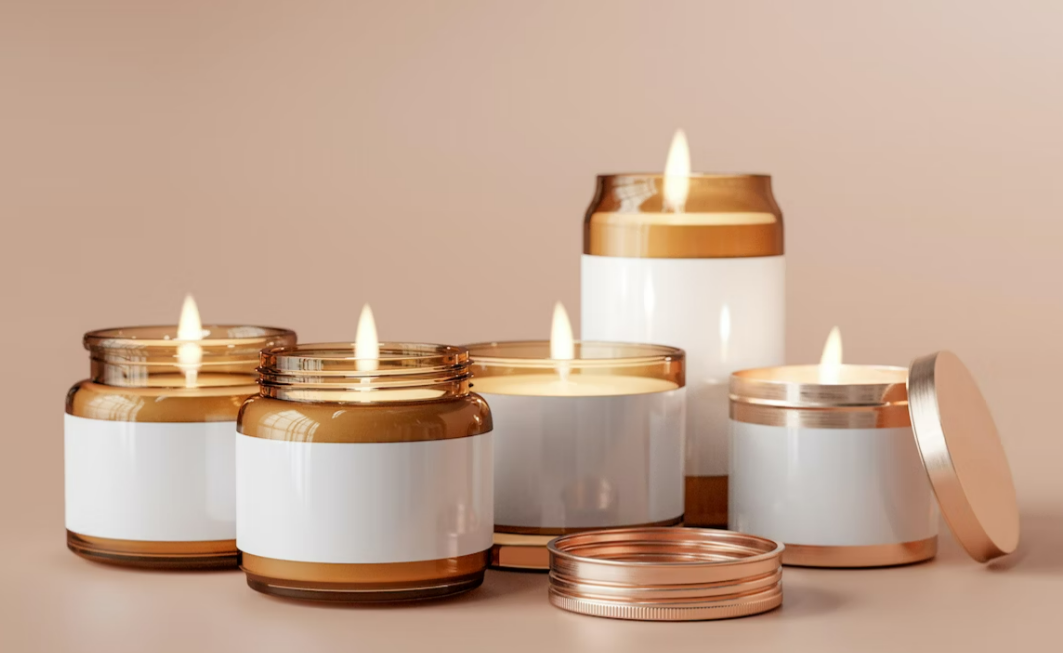 Image: pmv chamara|Unsplash
Discover a new fragrance that your mom will adore in time for Mother's Day on May 14.
Plum and Ashby shared that scented candles are helpful because they reduce anxiety. Lighting a scented candle can have a calming effect on your mood and hormones.
Cute and comfy slippers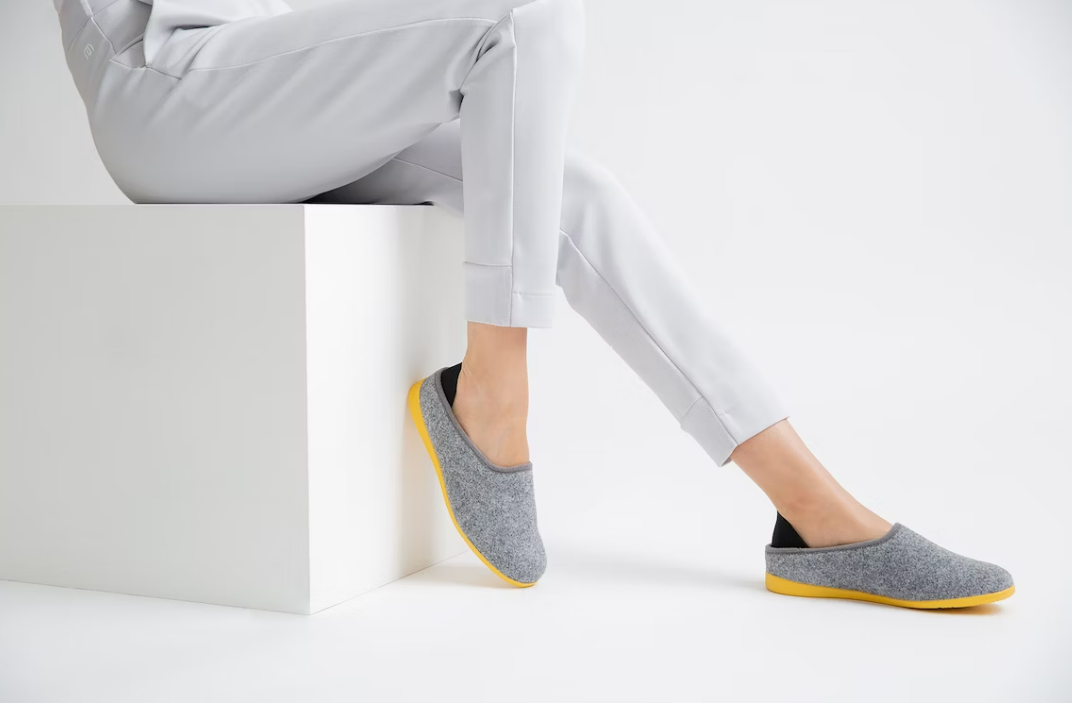 Image: mahabis footwear|Unsplash
This pair of slippers is especially for Mom if she enjoys lounging around the house in comfy footwear.
We wear them when we get up from a restful slumber. Then, replace them when we come home from a full day at the office. These two events may seem routine and every day to her, but they are significant.
Pajama sets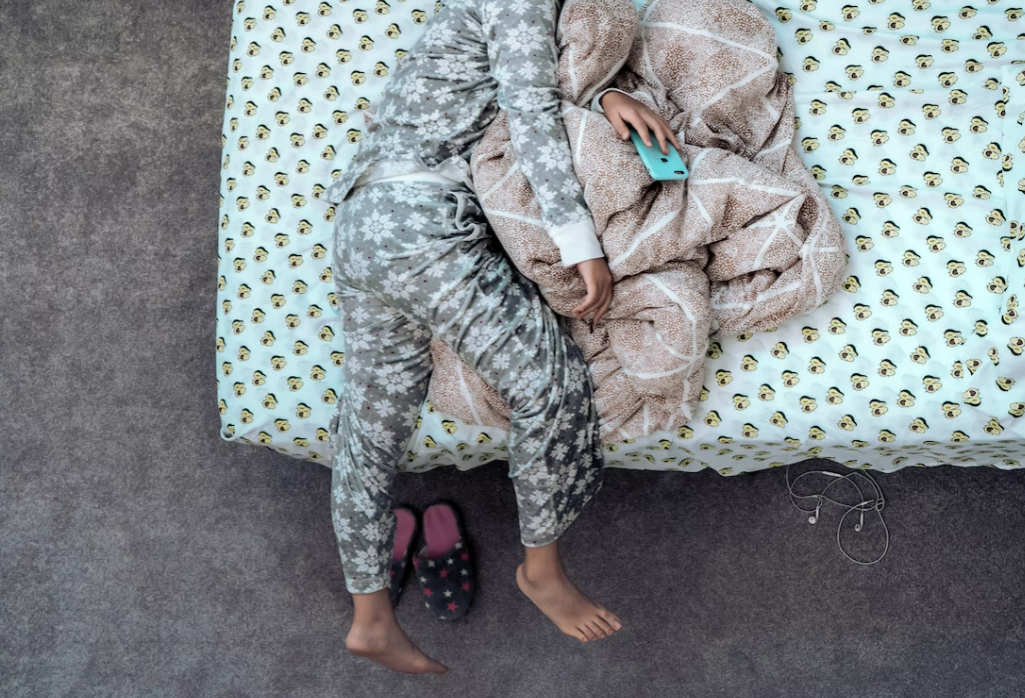 Image: C. SHII|Unsplash
There's nothing cuter than having the same pajama set with your mom!
Wearing pajamas is not limited to watching television or working from home. It helps put you in the mood for a restful night's sleep.
Putting on your pajamas is like putting on your work uniform, except that your evening duty is to sleep well.
Coupons for house purposes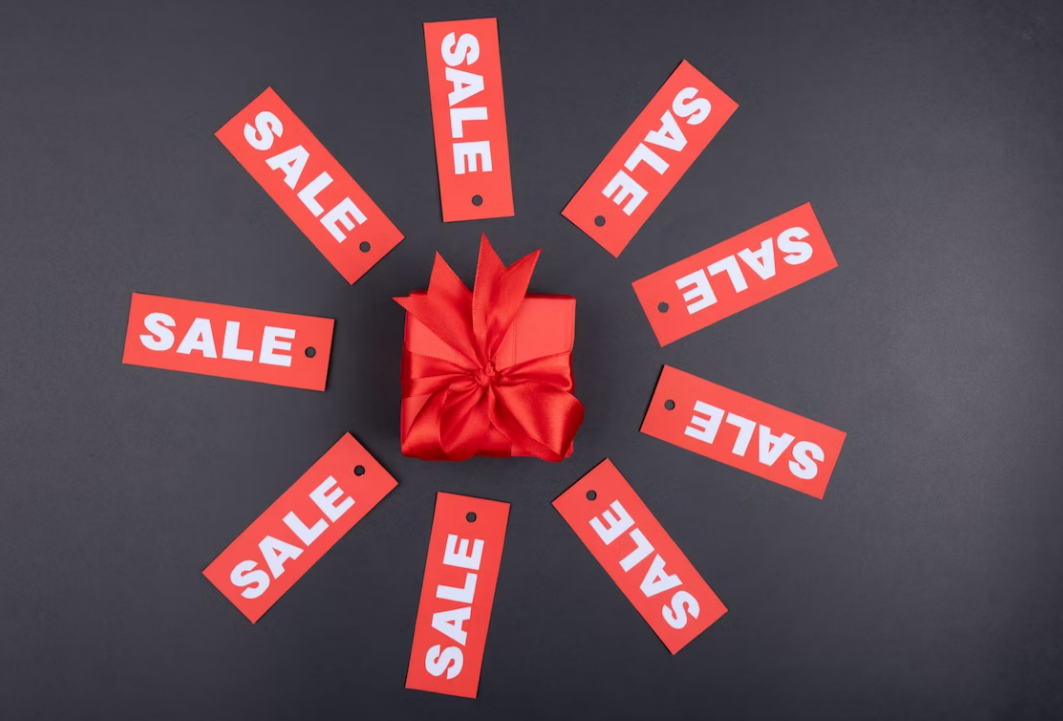 Image: Tamanna Rumee|Unsplash
Buying and using coupons will significantly benefit your mom for house purposes.
With the help of coupons, she will get discounts on everything she wants to buy, like furniture, appliances, and so much more!
Perfume/cologne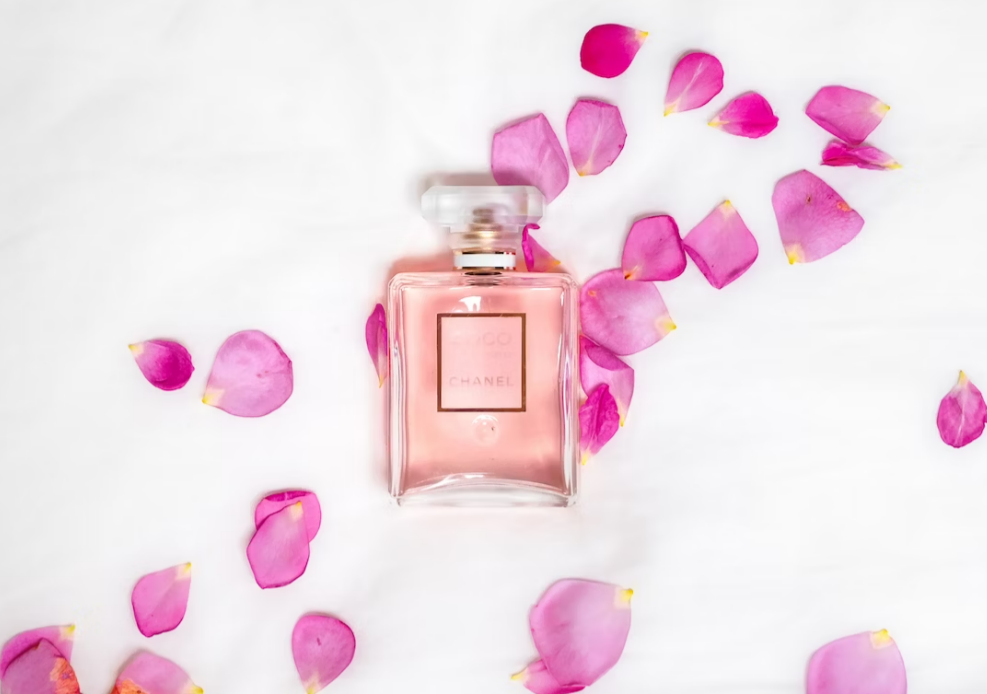 Image: Laura Chouette|Unsplash
Perfume and cologne are among the best Mother's Day gifts you could buy for your mom.
Putting on perfume has the intended effect of making your mom smell more attractive and confident. Evidence shows that smelling pleasant things can boost mood, ease stress, and sharpen your mind.
Shower steamers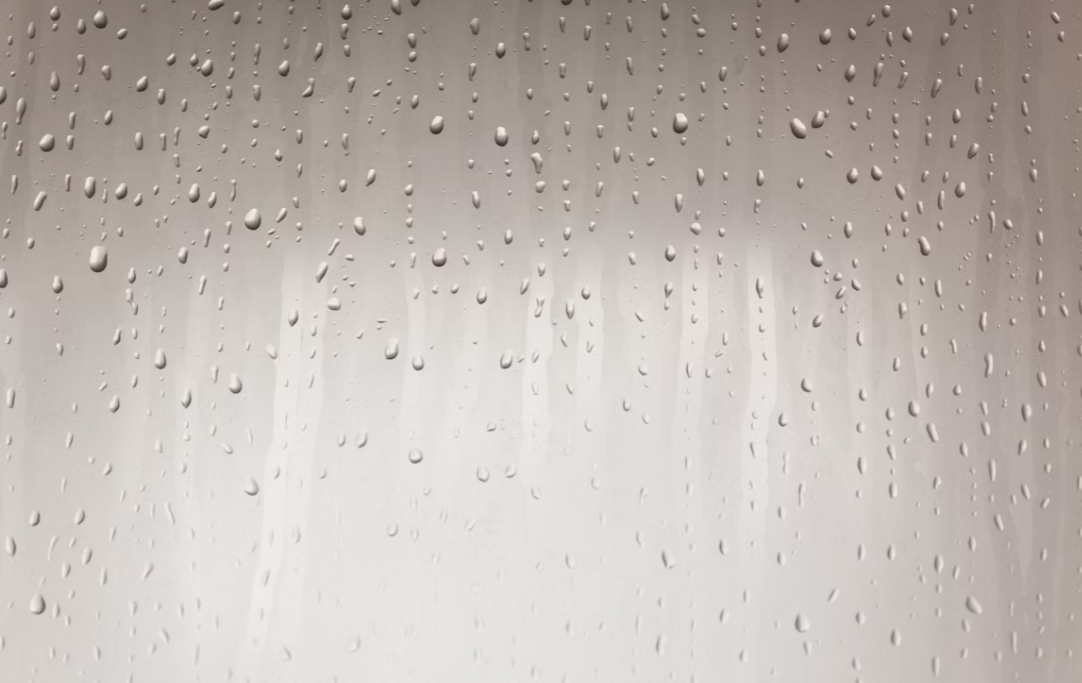 Image: Patrick Hendry|Unsplash
These eucalyptus and menthol steamers will transform her shower into a luxurious spa experience.
According to Oprah Daily, this remedy is ideal for the colder months. It eliminates allergy symptoms, nasal pressure, and the common cold.
Mason jar herb garden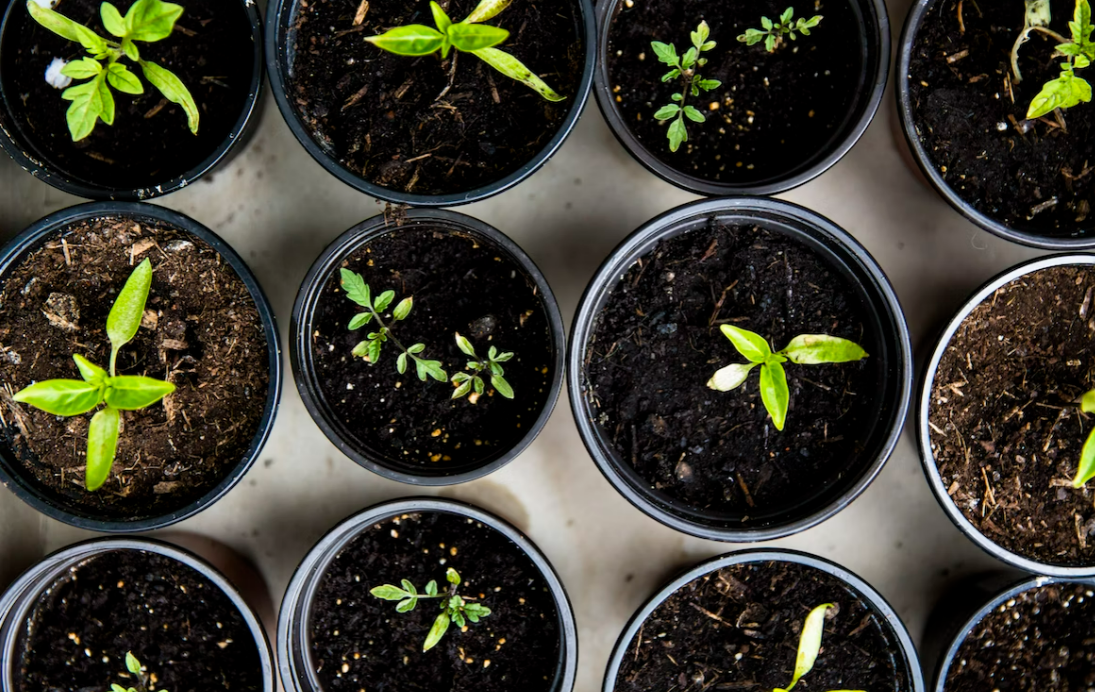 Image: Markus Spiske|Unsplash
These "pots" feature everything your mom needs to create an indoor herb garden.
In months she'll have fresh basil, mint, and cilantro to add to her favorite dishes. Also, these herb gardens will ease your mom's anxiety too.
Bed cover set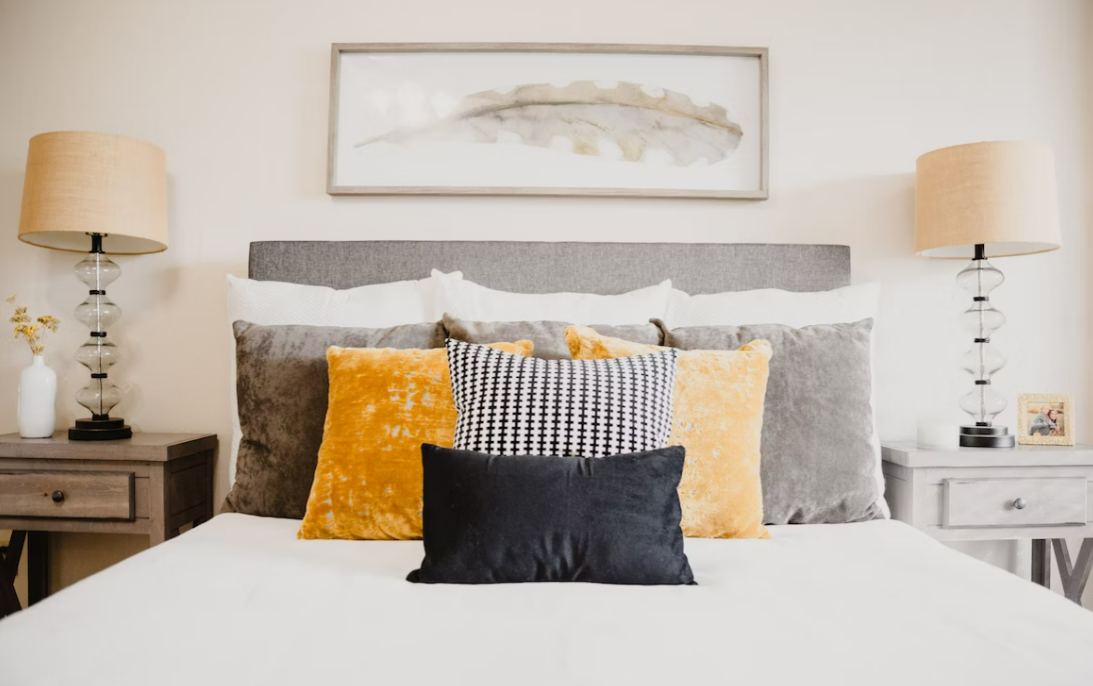 Image: Isaac Martin|Unsplash
If your mom is into decorations and likes changing bed covers every month, a bed cover set is a lovely gift.
A beautiful, well-designed bed cover may completely transform the look of your bed and the entire space.
Reusable storage bags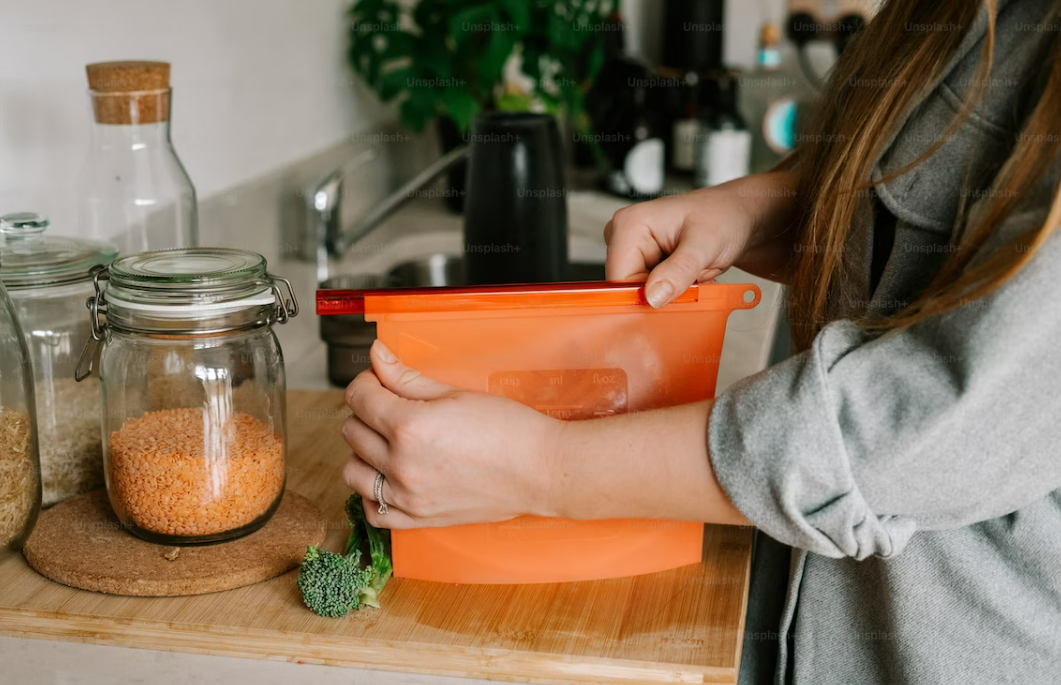 Image: Unsplash+|Unsplash
These silicone bags will be a hit if Mom is an organizational pro who wants to reduce her environmental impact. You can use them to create popcorn or as an eco-friendly alternative to plastic bags.
Stove bonfire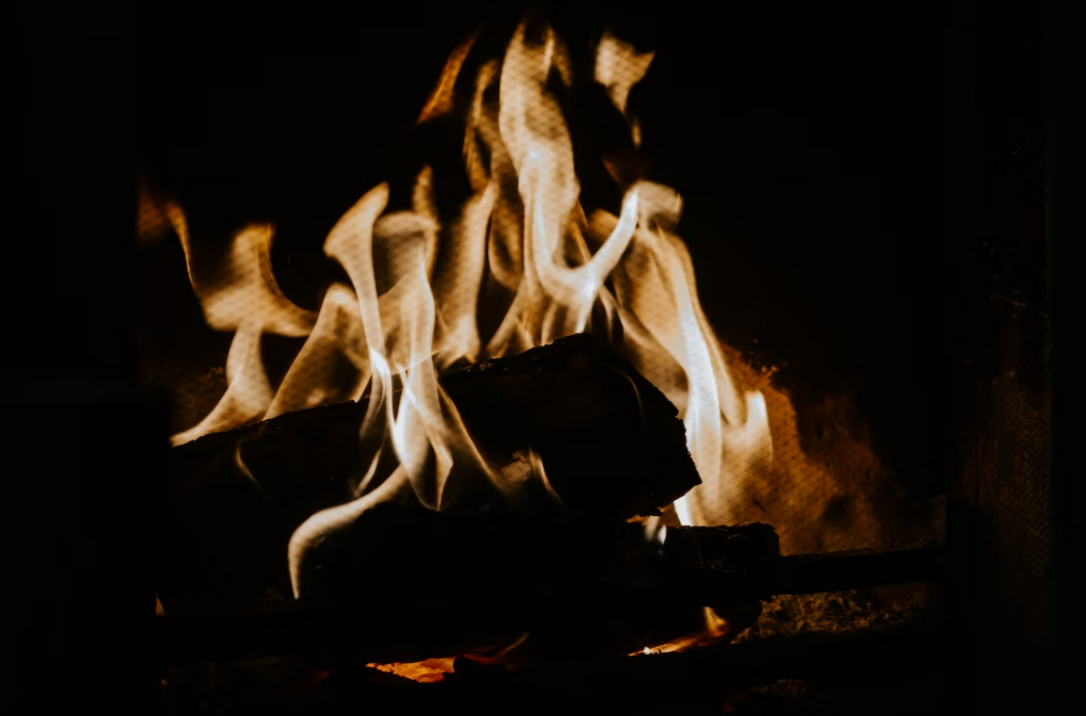 Image: Matt Seymour|Unsplash
The best present you could give your mother is a stove bonfire if she enjoys spending time in the backyard. 
It is a stylish fire pit that emits very little smoke and is excellent for making s'mores and telling stories.
Reusable bags for shopping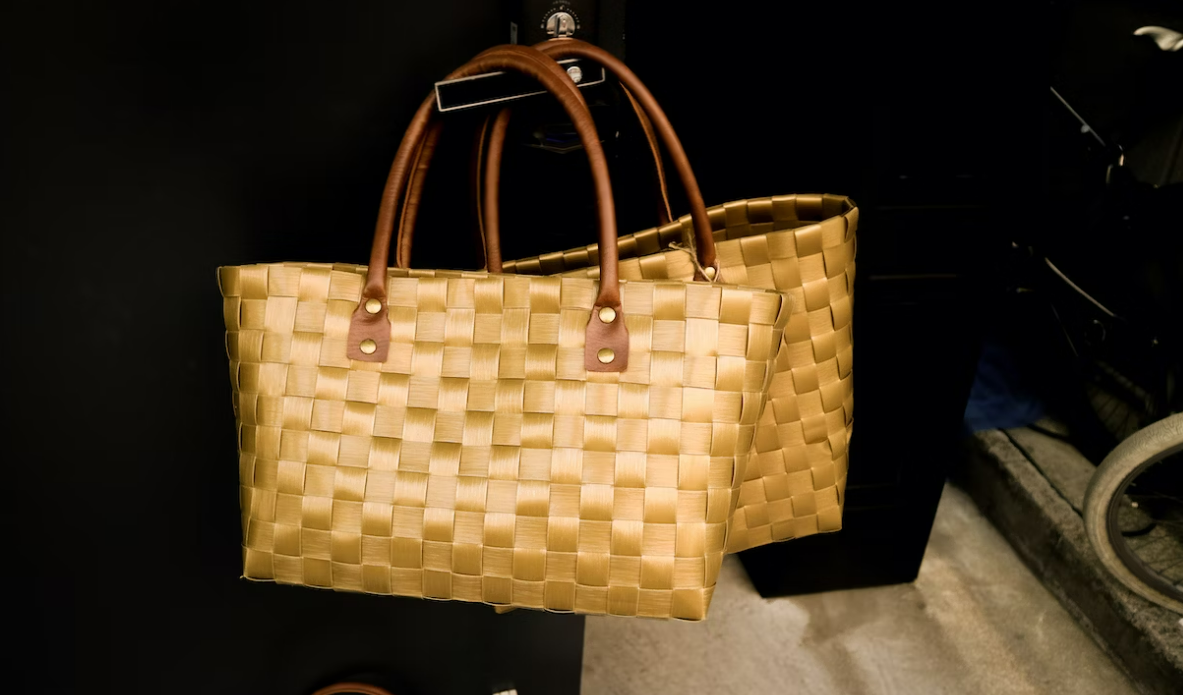 Image: tamaki kato|Unsplash
Provide her with reusable grocery bags that are both fashionable and environmentally responsible.
CNN said these large bags come in various patterns and are perfect for carrying all her essentials. In addition, they can be conveniently stored in a small drawstring bag.
Diffuser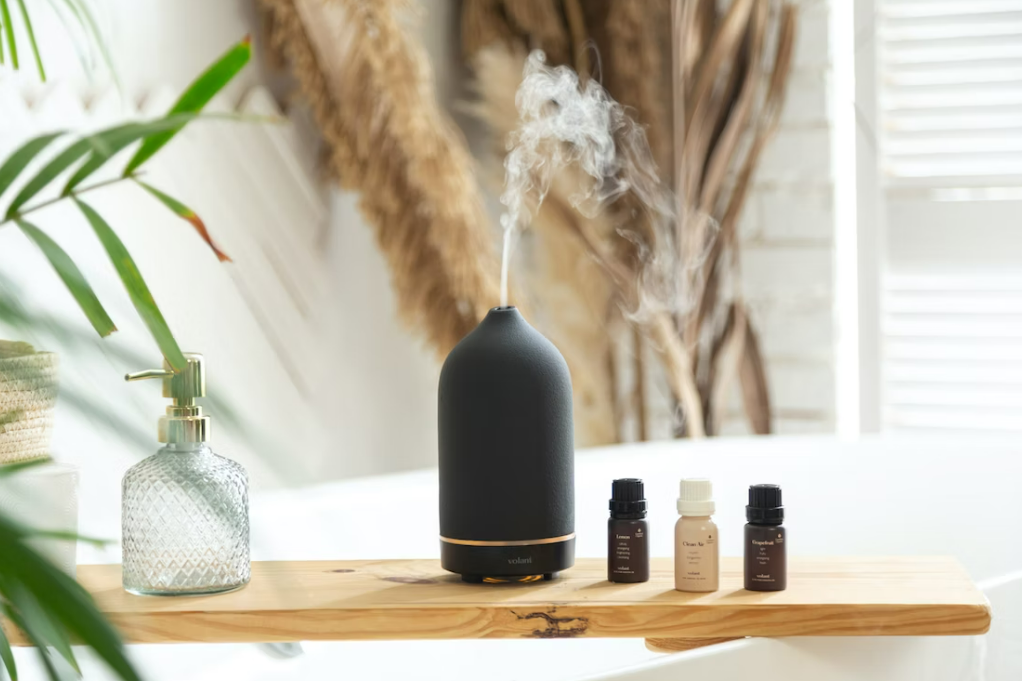 Image: volant|Unsplash
Mother's Day gifts are hard to find, but a diffuser can be an excellent way to your mom's pure heart.
The calming aromas and sensations make it perfect for winding down at the end of the day. There are countless options for winding down, but diffusing essential oils is one of the most versatile.
Cookware set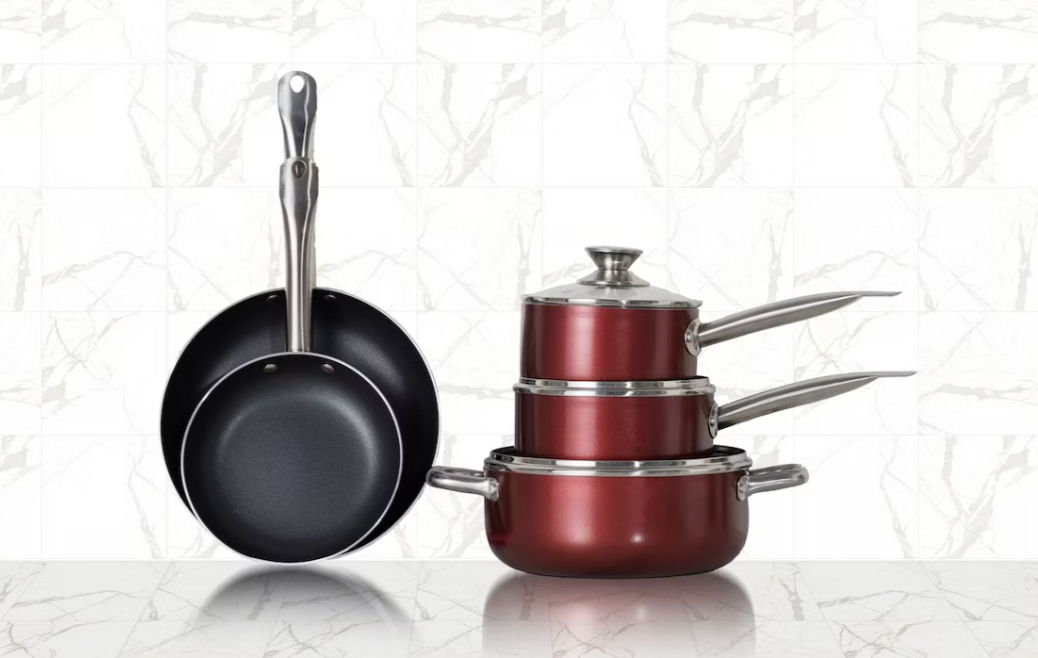 Image: Cooker King|Unsplash
Proper cookware can make your mother's time in the kitchen much more pleasant and productive. However, check the quality of the cookware set you intend to purchase. Uneven heating from hot spots in low-quality cookware is a common cause of overcooked or undercooked meals.

Finding the right Mother's Day gifts is tricky, but your presence will be the best gift she'll ever receive. Always make time for your mom so she won't feel alone.
There are some Mother's Day activities to celebrate with your mom. That will help you bond with her and create lasting memories.