When You've Lost Your Muchness... — Carol McLeod Ministries — Carol McLeod Ministries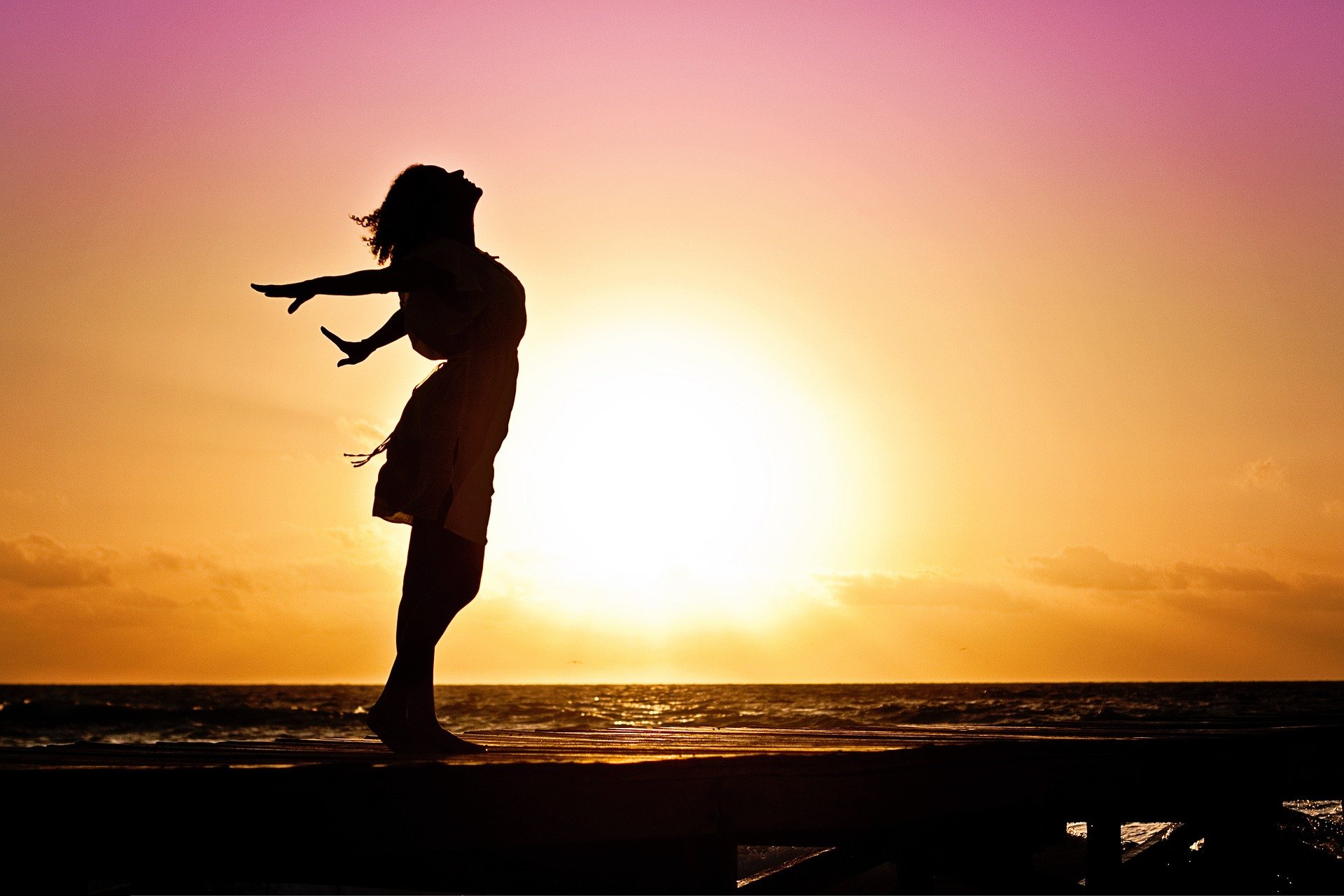 There is a "muchness" attached to an ordinary life that cannot be ignored nor should it be minimized.
This "muchness" raises its lovely head in all sorts of turbulent conditions … it sings triumphantly in the valley … and refuses to be lost in the maze of the mundane.
Muchness.
I believe that I first was introduced to the word "muchness" many years ago when I was reading a children's book out loud to my brood of little people. Although I no longer have the book … and certainly can't recall its title … what I do remember is the word.
Muchness.
Muchness is born again every morning … at the break of a brand-new day … when we determine how we will live this particular day.
You see … each one of can choose whether to live with enthusiasm or with dread … with criticism or with encouragement … with hope or with despair.
Muchness is not found in how long we live … but in how well we live.
We have been invited, by our Creator, to live with gusto … with vibrancy … and with a zest that is uncommon.
This glorious muchness is not attached to our health …our bank accounts … our marital status … the behavior of our children … or upon our achievements.
The man or woman who lives with this glorious muchness cares little for crowns … for renown … or for fame.
Much of the muchness that was meant to be ours is discovered in how well we care for others … what we will sacrifice for others … and what we are willing to share with others.
I have discovered over the decades of my common life a foundational principle by which I try to live regardless of my circumstances.
This is the principle … the more I am willing to give … the more abundantly I will surely live.
As I choose to give …and give … and give again … I stunningly discover that I lack nothing … nothing at all!
Conversely …when I hoard and keep … when I accumulate and amass … I become a pauper in all that is rich and fine.
My definition of "muchness" is a simple one … framed by two small words.
Hope and Joy.
Let's talk about joy first …
"Joy is distinctly a Christian word and a Christian thing. It is the reverse of happiness. Happiness is the result of what happens of an agreeable sort. Joy has its springs deep down inside. And that spring never runs dry, no matter what happens. Only Jesus gives that joy. He had joy, singing its music within, even under the shadow of the cross." – S. D. Gordon
Joy comes from one place … and one place alone.
Joy comes from Jesus … from spending time with Him … from reading His Word … from singing His songs … from conversation with Him.
I will never live a life of muchness apart from Jesus.
All other attempts – apart from Jesus – at living a life of impact or purpose will become a vacuum of empty dormancy.
You can breathe … and yet not be alive.
Your heart can be beating … but you are merely existing … not thriving.
The secret is Jesus … and the gift is joy.
You will never have joy without Jesus … and you will never have Jesus without joy.
"You will make known to me the path of life;
In Your presence is fullness of joy;
In Your right hand there are pleasures forever." – Psalm 16:11
And now hope …
"Now may the God of hope fill you with all joy and peace in believing, so that you will abound in hope by the power of the Holy Spirit." – Romans 15:13
We can have hope because we serve the God of all hope.
We hope not in our own strength …but in His.
Hope is not discovered in receiving an expected outcome … but in knowing that He is able to work all things together for good.
Muchness = Hope + Joy
There is a word from scripture that perhaps is most representative of this "muchness" that I am trying to describe to you today … that word is abundant.
"The thief comes only to steal and kill and destroy; I came that they may have life, and have it abundantly." – John 10:10
Many men and women over the years … in the most adverse of human living conditions … have resolved to tap into the abundant life that Christ has promised.
Until we realize that pain doesn't exclude joy … and that disappointment cannot erase hope … muchness will be a fleeting butterfly that eludes capture.
"Abundant life is not found simply in standing still and trying to convince ourselves to be patient when we're doing absolutely nothing. The full life is experienced when we use any time we're given to bring glory to God. Wherever you are, be all there. Live to the hilt every situation you believe to be the will of God." – Jim Elliot
I make an appointment everyday with hope and joy … their names are written in my calendar.
Hope and joy are my priorities … and I refuse to settle for anything less.
Abundant … hope … joy … muchness.
I'll take it all!!
Thanks for listening to my heart this week. As you know by now, my heart is truly not a perfect heart, but it is a heart that is filled to overflowing with gratitude for the life I have been given and for the people who walk with me. And, it continues to be a heart that is relentlessly chasing after God and all that He is.