Why The Proverbs Of Solomon?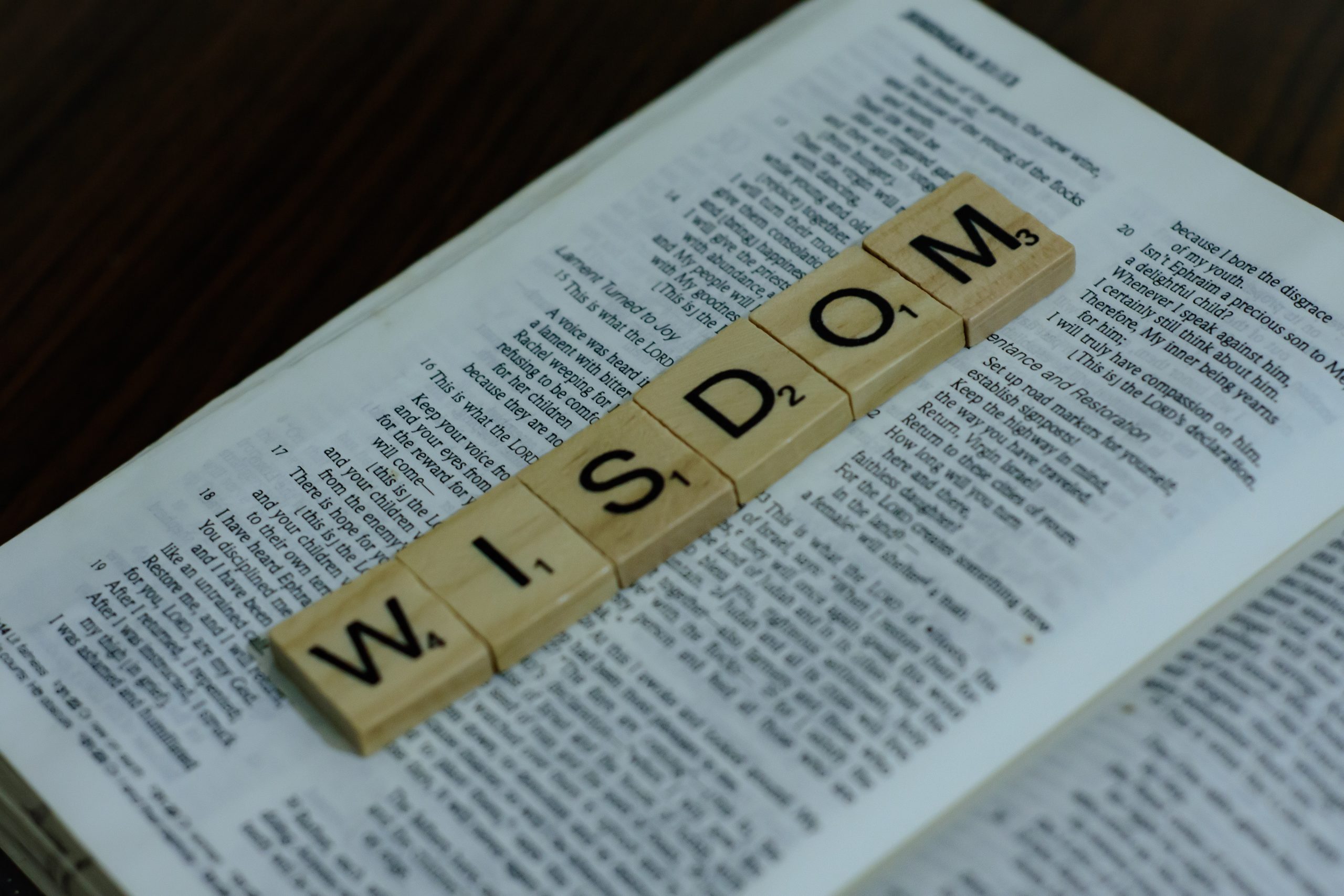 Wisdom was a very important matter to those living during the time of Solomon. The Bible gives special recognition to the wise men of Israel's neighbor, especially those in Egypt, as well as Babylon and Phoenicia, Arabia, and Edom. The Old Testament also refers to Gentile "sages" with a certain degree of respect – but does not mention the Gentile priests and prophets.
It's important for us to remember that there were many in that period of history who were very intelligent even though they did not speak as one having a "special revelation" from God. Individuals throughout the ages, even today can think, speak and write wisely within many different fields of knowledge, and yet not speak on behalf of God. It is this simple, significant fact that makes The Proverbs of Solomon different. Solomon spoke on behalf of God, the truth of God, to guide the people of God into "paths of righteousness for His sake." Then, as now, following the teachings and instructions of Solomon, God's children have God's "filter" to see God's world through God's eyes.
We often talk about "hindsight" and "foresight," but God's Word gives us insight into the way we are to live. We may have wisdom from other sources, but the wisdom that comes from God enables us to live victoriously and successfully, and let the world see and understand the value of submitting to His teachings. We are, of all people, most blest to have His wisdom!
One more fact: We, as the children of God, also have access to the power of God, to live lives that are pleasing to God, through the strength and power of God.
Prayer: Heavenly Father, may we know, understand, accept and live in the light of Your wisdom every day! In Jesus' Name, Amen.
Today's Bible Verse: The proverbs of Solomon son of David, king of Israel. Proverbs 1:1