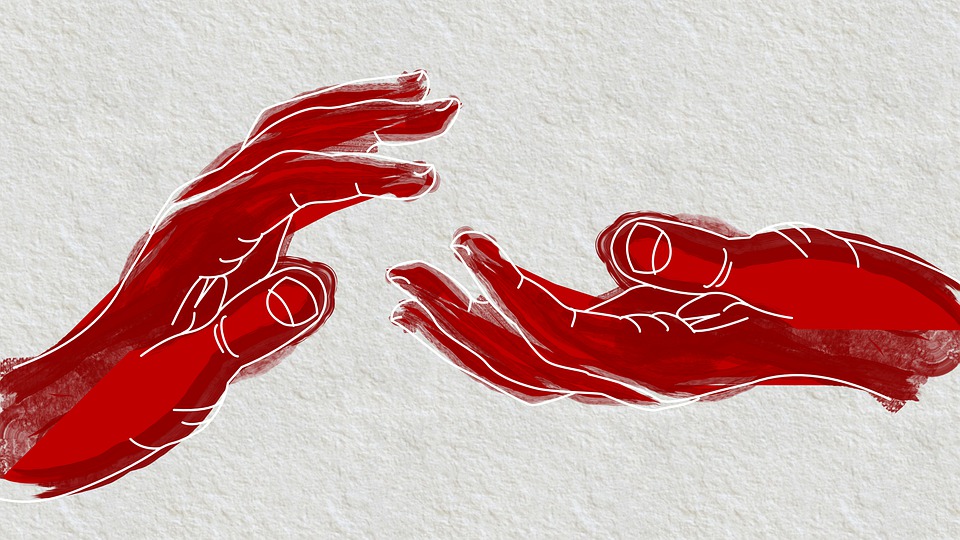 Shortly after spine surgery, I was walking from one room to another with a cup of coffee in one hand and a book in the other. Although I knew my balance had not returned to its pre-surgical state, I would not allow anyone to help me. Suddenly, I tripped, spilled the coffee on myself and my book and was lying flat on my face wondering what happened.
As I lay there, I soon realized that "pride," no doubt, contributed to my fall more than my inadequate balance.
Struggling to get up, my wife asked if she could help me. I said, "No, I can do this by myself!" When I realized how weak I was, and that I could not get up by myself, I finally asked for her help. Sitting in my chair, I realized that this was an example of my pride and unwillingness to ask for help. First, I fell when I refused her help. Then I refused her help a second time when she offered to help lift me.
As I thought about my experience sometime later, Psalm 145:14 came to mind: "The Lord 'lifts' all those who fall; and lifts all who are bowed down." Reflecting on that verse, I came to realize that we often "fall" in our daily spiritual journey because of pride and vanity. Even after we fall, we often refuse to turn to God for His strength, believing we "can do it on our own," without His help.
"I can do all things," Paul said, "through Christ." He was a man of strength and courage, vision, and victory. He realized that what God called him to do was well beyond his strength. He needed Christ's strength to do Christ's work. Are you down? Reach out for God's hand!
Prayer:  Lord, we often fail and fall because of our pride and vanity. Help us realize we need You to stay "upright." In Jesus' Name, Amen.
Scripture For Today: The Lord upholds all who fall and lifts up all who are bowed down. Psalm 145:14 
Devotional is published and copyrighted by Guido Ministries.