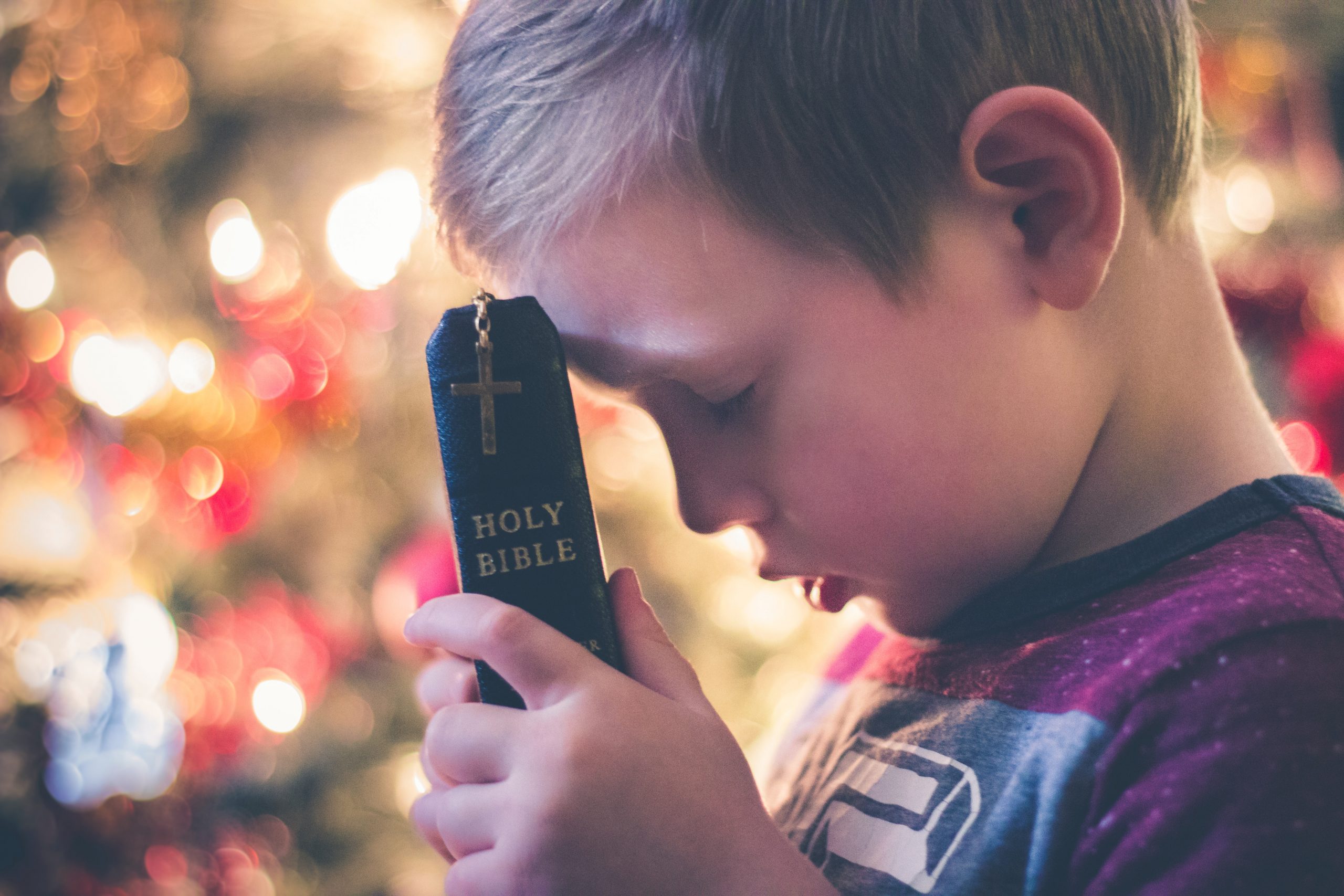 Little Harry was saying his prayers before climbing into bed. In a very soft voice, his mother said, "I can't hear you!"
"I wasn't talking to you, Mom," he responded. "I was talking to God. And I don't have to yell because He's closer to me than you are, and I know He's listening!"
The Psalmist reminded us that "The Lord is near to all who call on Him, who call on Him in truth."
Here are three guidelines for our prayers:
Make them simple. Our prayers ought to be as natural as breathing. Think of praying as a conversation with God. When children call on their father for help, they don't use long, drawn-out sentences with words that don't make any difference. They get right to the point.
Make them sincere. We must be genuine when we go to Him in prayer. Included in this part of our prayer life would be honesty and openness. God will not put up with trying to "hide the truth" when we call on Him for help. Trying to say, "It's Your will, Lord," when we know it's "our" wants, won't work. Being open with God means that we must confess our sin and ask for Him to forgive and cleanse us when we pray.
Make them specific. If you order an item online, it has a number to go with it. When we order from a menu, we "specify" what we want. Jesus said, "If you ask for anything" – implying a specific, identifiable item or need – "I will do it or get it for you." Or, "Get to the point!"
God is close, compassionate, considerate, and caring.
Prayer:  Father, help us realize the power of prayer and the need to be simple, sincere and specific in our prayers. In Jesus' Name, Amen.
Scripture For Today: The Lord is near to all who call on Him, who call on Him in truth. Psalm 145:18 
Devotional is published and copyrighted by Guido Ministries.