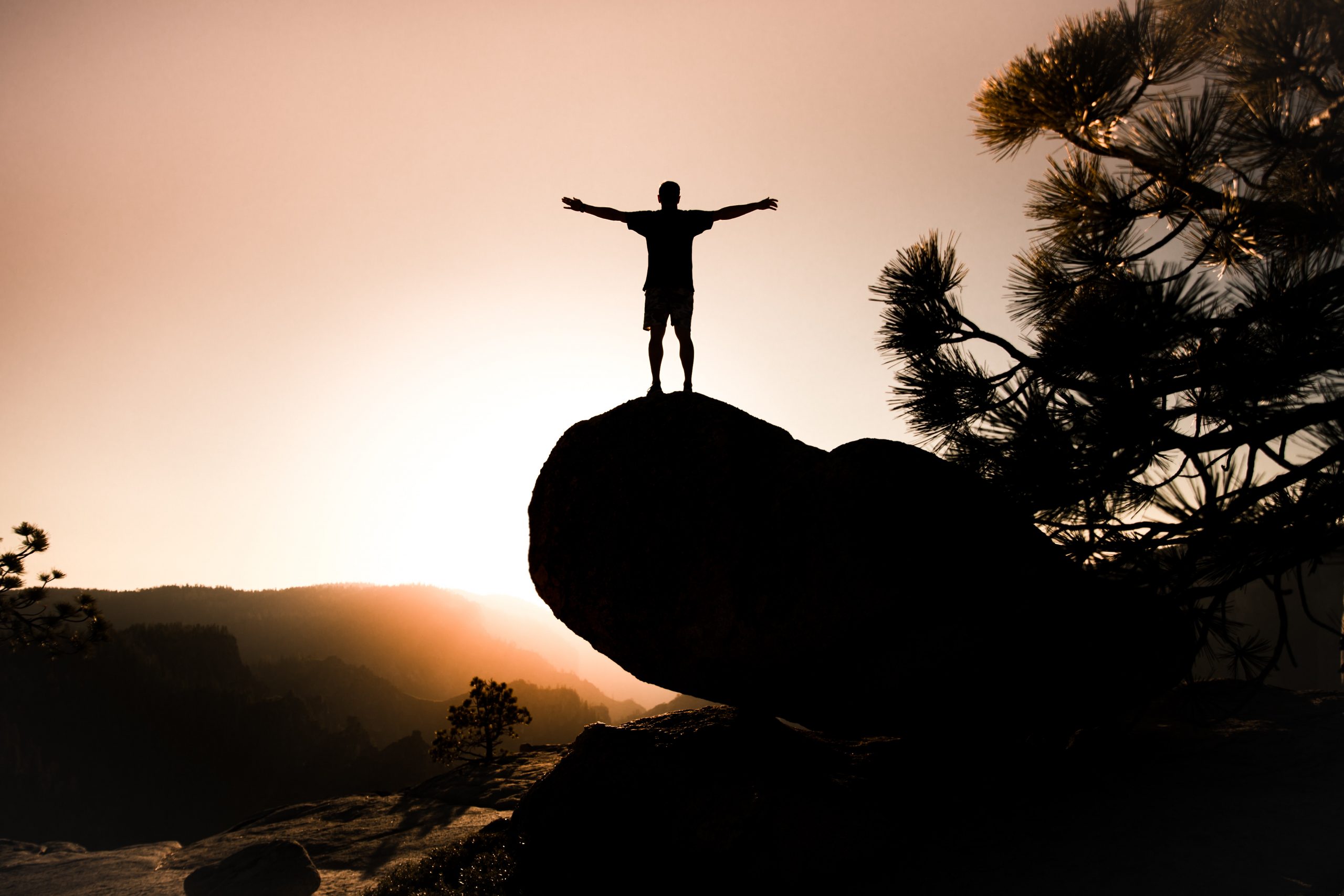 "Put on the whole armor of God, that you may be able to stand against the wiles of the devil." (Ephesians 6:11)
Some days, you can almost hear the fiery arrows flying past. A few hit their mark.
Your boss chews you out in front of your co-workers. Zing.
An unexpected bill arrives…and your bank account is already at zero. Zing, zing.
A good friend has gossiped about you. Zing.
Your spouse files for divorce. Zing, zing.
The doctor tells you it's cancer. Zing, zing, zing.
When you're under constant attack, from every direction, you wonder if you'll come away unscathed…or if you can simply survive "evil days."
I'm especially hurting right now for those in Florida who just endured the appalling force of Hurricane Ian, losing loved ones and entire homes. Likewise, I continue to cringe at war reports coming out of Ukraine and the monstrous death toll to civilians and soldiers alike. Homes, businesses, schools, hospitals, and beautiful parks are demolished. For many, there is no escape.
I can't fathom how hard it is to be on search-and-rescue teams or to wait for news about missing loved ones. How do we endure gut-punch moments when we find ourselves in the crosshairs of disaster?
We can turn to the Scriptures for words of peace, reassurance, hope. But we can also tap into God's protection through His word.
Picture yourself as a warrior on the battlefield, with enemy fire coming from every direction. You need protection as you fight. God is not asking you to win the war—He's already done that. What He offers is to help you stand firm in the day of calamity. He wants you to persevere, to hold fast to your faith.
Consider Ephesians 6:12-17 about His defensive armor and weaponry, readily available to us:
For we do not wrestle against flesh and blood, but against principalities, against powers, against the rulers of the darkness of this age, against spiritual hosts of wickedness in the heavenly places. Therefore take up the whole armor of God, that you may be able to withstand in the evil day, and having done all, to stand. Stand therefore, having girded your waist with truth, having put on the breastplate of righteousness, and having shod your feet with the preparation of the gospel of peace; above all, taking the shield of faith with which you will be able to quench all the fiery darts of the wicked one. And take the helmet of salvation, and the sword of the Spirit, which is the word of God….
Our Lord has graciously provided everything you need—His truth, His righteousness, His Gospel of peace, His gift of faith, His salvation, His Spirit, His word—to withstand your evil days.
As missionary trainer Ann Austin has said, the emergency room is not the place to figure out our theology. We need to go deep now, before the storms hit, to taste and see that the Lord is good, to know that His mighty hand is upon us, to defend us from the devil's wiles. We need to armor up and be ready.
Most importantly, we need to remember He will never leave us alone…His Son Jesus Christ is our Commander-in-Chief riding into battle with us. In Revelation 19:11-16, you'll find the promise that Jesus—called Faithful and True—is the One who will one day come to judge and make war, fulfilling His role as our King of Kings and Lord of Lords. Yet even now, He equips us to follow Him into our daily skirmishes.
Friend, if you're under attack today, call out to Christ. Ask Him to shelter you with His armor. Read deeply from His word, especially His promises to shield you and give you refuge. Hold onto His hand and your faith, even when the ground shakes around you.
I pray you'll find His strength to be sufficient and His presence to be your reward. May you continue to stand firm in the day of calamity—and claim the victory with Him.*
Jesus, Son of God and Supreme Commander, we cry out to You in the midst of catastrophe. Cover us with Your armor so that we will not falter in evil days of spiritual warfare. Bless us with Your shield of faith, to quench the fiery arrows of Satan. Give us endurance, to get through the daily battles in Your strength. In Your Almighty name, Amen.
*For more commentary on the armor of God, check out MamaLava's great series of blogs starting at https://mamalava.wordpress.com/2021/08/09/full-armor/
#theprivilegedlife #lightbournecreative #JesusChrist #thankful #gratefulheart #prayerfor2021 #prayforhealing #thankyouJesus #thankfultoGod #privilegedchildofGod #privileged #gratitude #abundantlife #Christianprivilege #Christianlife #Christian #theprayerlife #love #loveJesus #prayerforendofpandemic #family #blessed #grateful #celebratelife #givethanks #faithlife #loveofGod #freedominfaith #joy #joyoftheLord #prayforchristians #walkthetalk #forgiveness #walkingwithjesus #hope #hopeinChrist #hopeinJesus #childoftheKing #thanksgiving #importanceofprayer #Christianlove #love #evangelism #shareJesus #ambassadorforJesus #KingJesus #prayerwarrior #warroom #answeredprayer #trustinJesus #powerofprayer #legacyoffaith #ancestralfaith #prayfornextgeneration #faithfulnessofGod #faithfultoallgenerations #hurricaneian #underattack #ukrainewar #hurricaneproof #floridadamage #hurricanedamage #prayforflorida #prayforukraine #spiritualwarfare #armorofGod #righteousness #gospelofpeace #swordoftheSpirit #
© Copyright 2022 Nancy C. Williams, Lightbourne Creative (text and photography)
Scripture taken from the New King James Version®. Copyright © 1982 by Thomas Nelson. Used by permission. All rights reserved.
© Copyright 2022 Nancy C. Williams, Lightbourne Creative (text and photography). Scripture taken from the New King James Version®. Copyright © 1982 Thomas Nelson. Used by permission. All rights reserved.