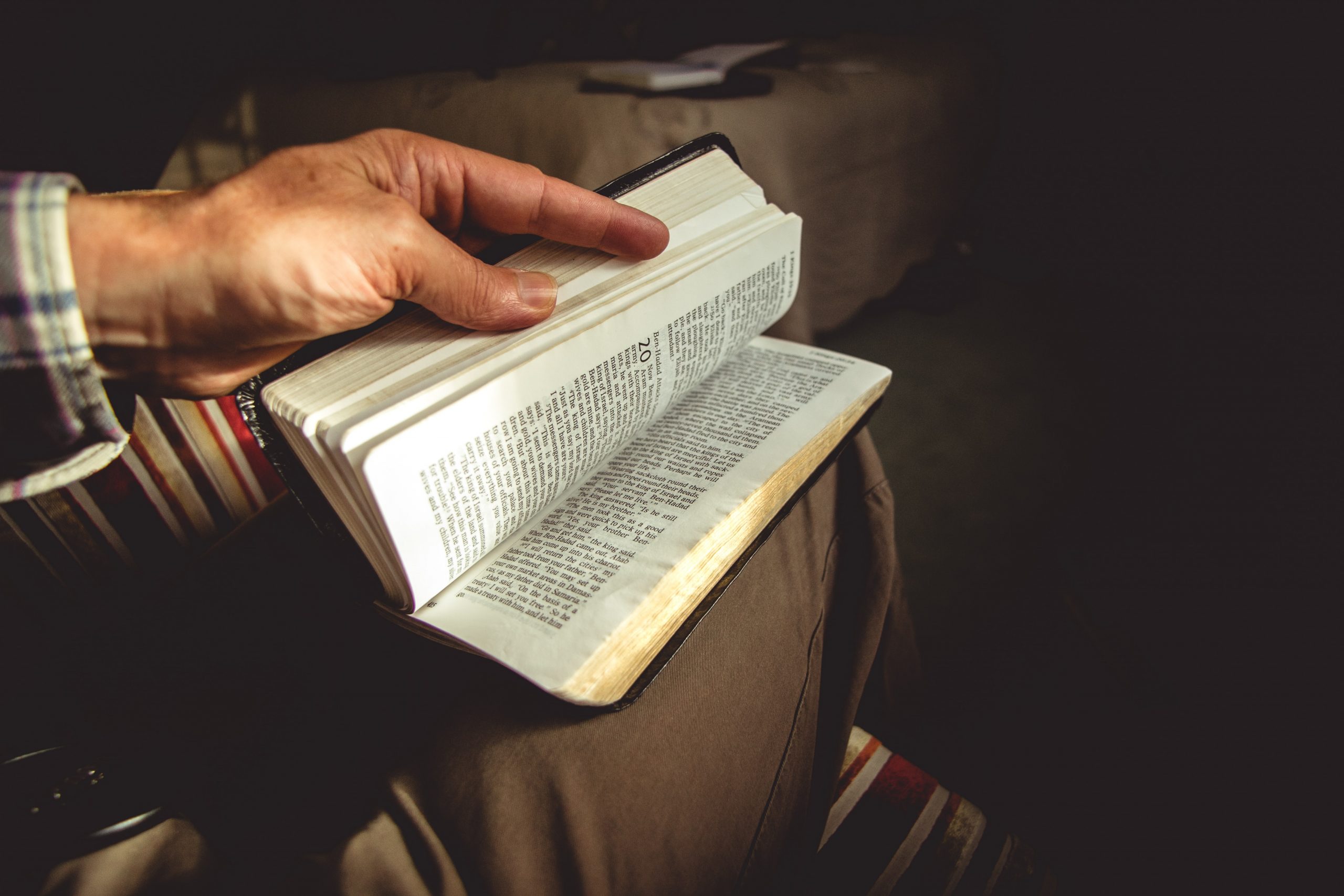 This post was first published in January, 2015. —ed.
Churches are everywhere. So why is it so difficult to find a good one? There are many towns and cities void of even one Bible-teaching, gospel-proclaiming, disciple-making church. There are several reasons good churches are so rare today.
1. Leaders are entrepreneurs, not shepherds.
Recent decades have given rise to an abundance of maverick churches led by entrepreneurial pastors with grandiose visions. They approach the pulpit not as shepherds of God's flock, but as CEOs executing corporate strategies for their personal brands. That model is a stark departure from the New Testament's job description for pastors and church leaders, but its popularity is pervasive in U.S. churches and it's sadly been exported around the world.
2. Leaders prize pragmatism, not preaching.
Another factor that makes finding a good church difficult is the widespread lack of doctrinal conviction and commitment. Postmodernism dictates that we don't hold too tightly to one truth, one moral standard, or one way of thinking. And as that mindset further infiltrates the church, many shepherds are exposing their own wavering convictions to the very people they are called to protect and defend. Doctrinal statements are altered or simply ignored, as churches prize pragmatism and popularity over faithfully preaching the truth of God's Word.
3. Pragmatic entrepreneurs do not produce mature disciples.
Finally, many believers struggle to find a church because they are confused about what constitutes a good church in the first place. The prevalence of unqualified teachers and a weak commitment to the truth have left a generation of Christians spiritually undernourished. They sense their need for faithful teaching and caring leadership but they lack the discernment and wisdom to identify such a church. They simply don't know what to look for.
The quality of a church is inextricably tied to the quality of its leaders. Yet the evangelical landscape is overrun with CEOs, self-help gurus, stand-up comedians, and motivational speakers masquerading as pastors. While the world looks for leaders with skills and charisma, the church must focus on the biblical qualifications for church leaders.
Over the coming weeks, John MacArthur is going to walk us through the biblical standards for shepherds. What qualifies a man to pastor the people of God? And just as important, what disqualifies him? The answers to those critical questions establish the only basis for appointing, following, and, in some cases, removing leaders of God's church. Don't miss it.
Used with permission from John MacArthur.