Best inspiring family quotes for you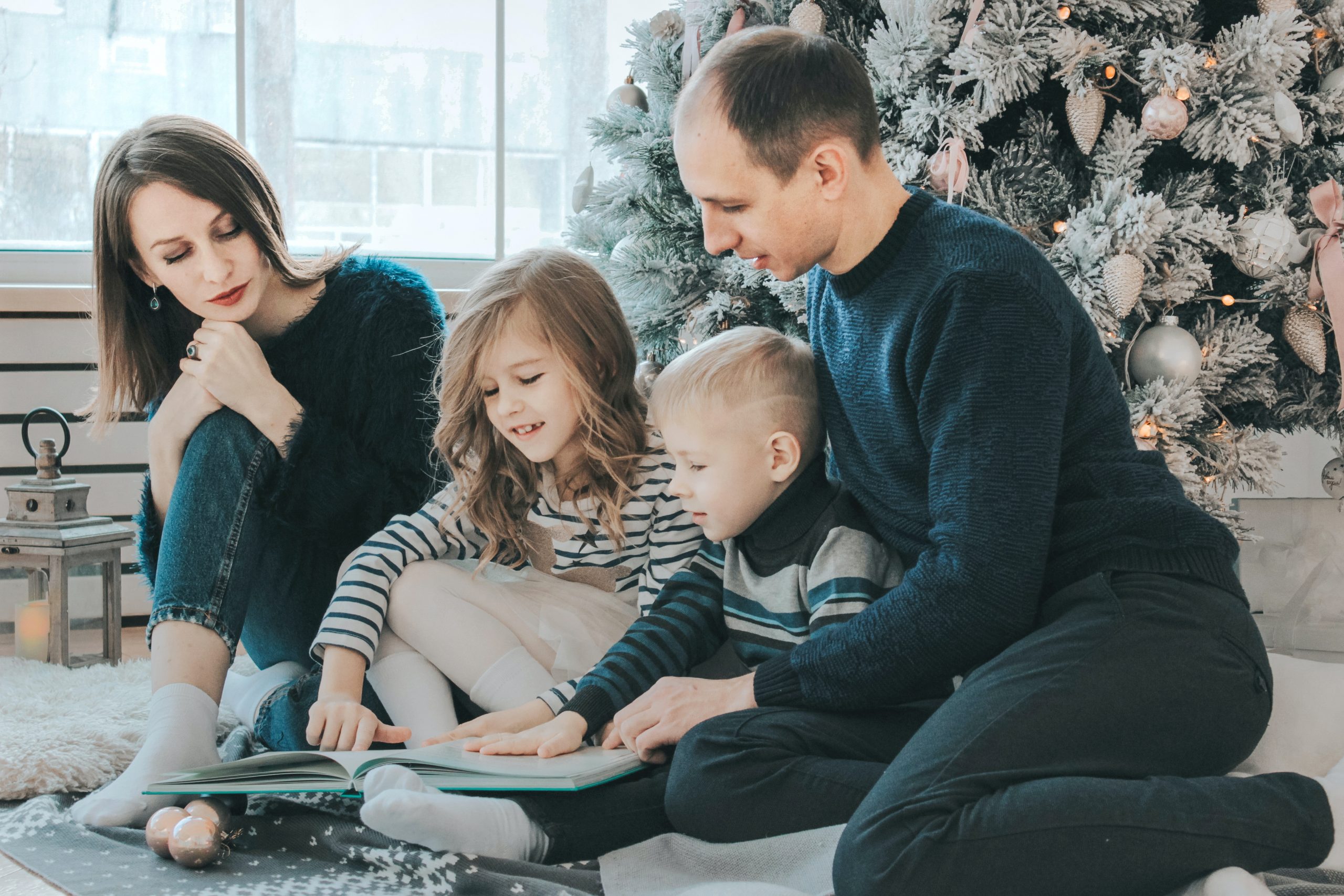 Families relish inspiring family quotes in times of joy and uncertainty. Image: Ann Danilina|Unsplash
Family quotes that inspire us are a dire need in these days of uncertainty.
A prime casualty of this social problem is our family. Forbes reports that "70%-80% of Americans consider their families dysfunctional."
We live in a complex, ever–changing, and dangerous world. The demands of our earthly existence dictate that we put more priority on the things of this world, like money, jobs, and possessions.
As a result, we neglect or tend to forget the more critical matters in our lives, like God and family.
The importance of family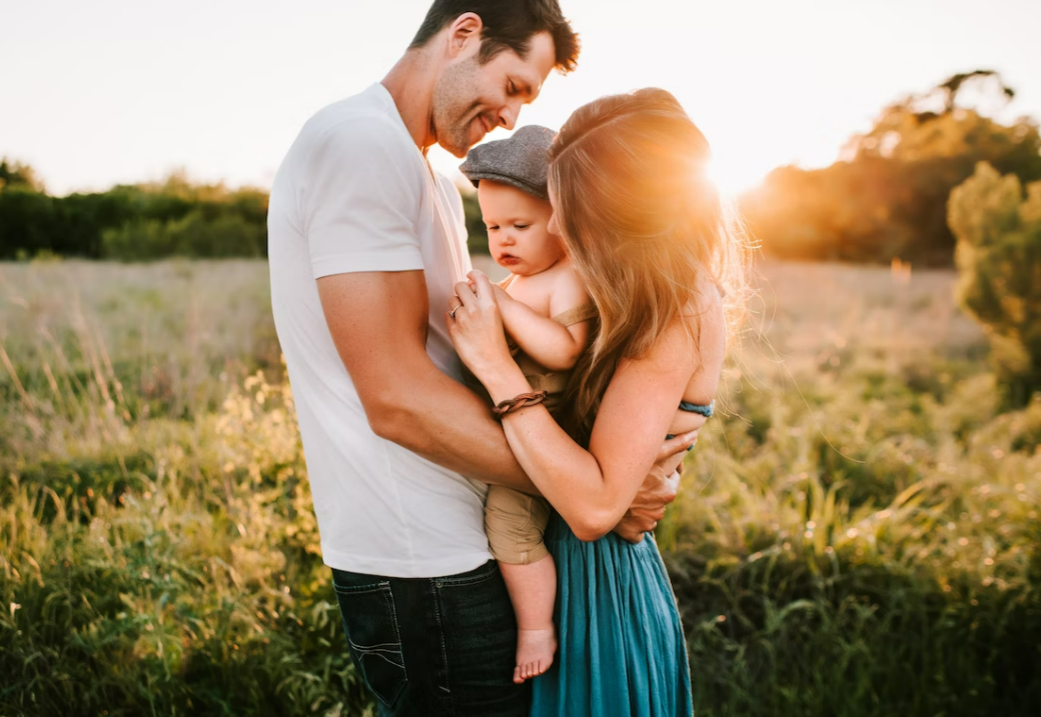 Image: Jessica Rockowitza|Unsplash
Family plays a crucial and significant role in the shaping and development of individuals and societies.
First, the family provides emotional and material support, love, and a sense of belonging.
Within the comforts of the family zone, individuals often find unconditional love, understanding, and acceptance. Family members are there to celebrate successes, offer encouragement during difficult times, and provide a robust support system.
Secondly, it plays a significant role in the critical formation shaping of an individual's identity and values.
Family members pass on cultural, moral, and ethical values that help guide individuals' behavior and decision-making. They also give a sense of heritage and a connection to one's family roots.
Lastly, family relationships are vital for the emotional development of its members, especially children.
Kids learn essential social and emotional skills within the family unit, such as empathy, communication, conflict resolution, and self-control. These skills form the foundation for faith, healthy relationships, and overall emotional wellness, leading to stability, security, and personal development.
10 inspiring simple family quotes
"A happy family is but an earlier heaven."

– George Bernard Shaw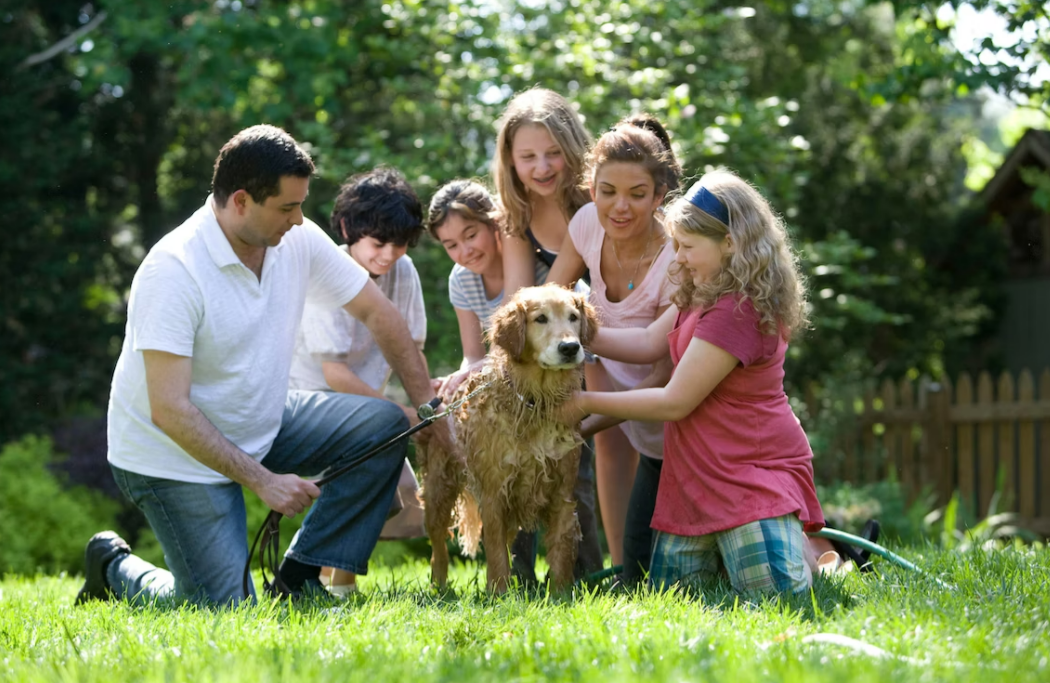 Image: CDC|Unsplash
Life is a gift from God that must be treasured and nurtured. Amid an ever-changing and often chaotic world, we find peace and meaning in the presence of our families. Parents and grandparents play a significant role in parenting. Here are some simple family quotes to inspire our everyday lives:
1. "Family is not an important thing. It's everything." – Michael J. Fox
2. "Family is the most important thing in the world." – Princess Diana
3. "Family is not just an important thing, it's everything." – Michael Imperioli
4. "Family means no one gets left behind or forgotten." – David Ogden Stiers
5. "The informality of family life is a blessed condition that allows us all to become our best while looking our worst." – Marge Kennedy
6. "The family is the first essential cell of human society." – Pope John XXIII
7. "Family is a haven in a heartless world." – Christopher Lasch
8. "The most important thing in the world is family and love." – John Wooden
9. "A happy family is but an earlier heaven." – George Bernard Shaw
10. "Family is the first school for young children, and parents are powerful models." – Alice Sterling Honig
10 family quotes to foster love and harmony
"Rejoice with your family in the beautiful land of life."

– Albert Einstein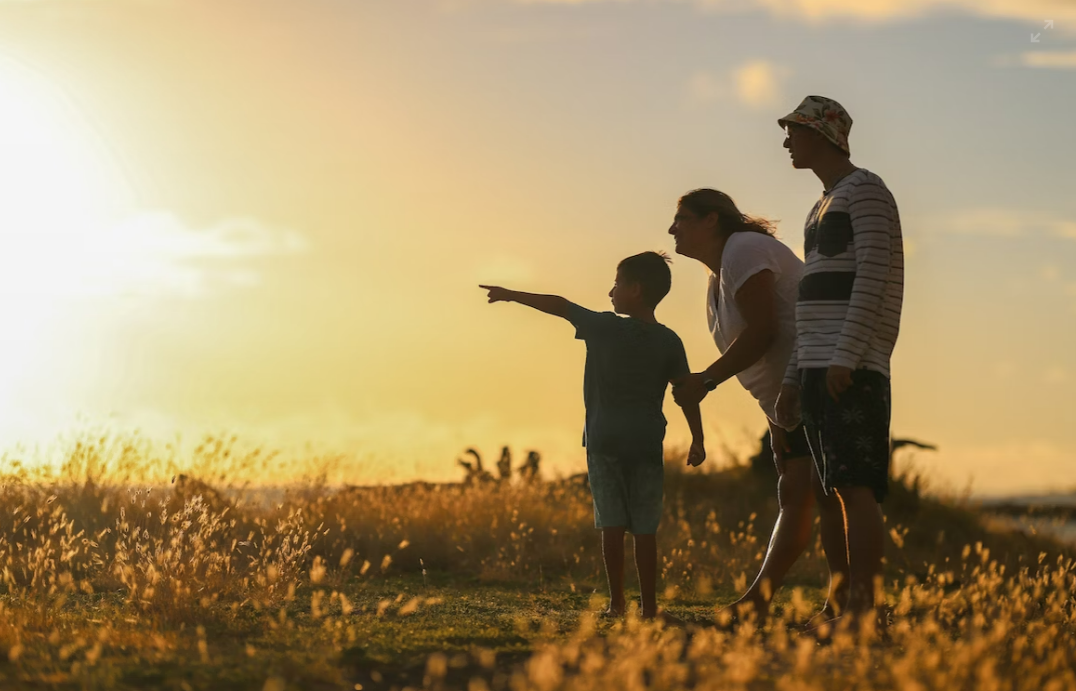 Image: Lumen Rutkowski|Unsplash
Loving one another, especially members of our families, is a core ingredient in having a happy and abundant life. God is love, and He wants His abounding grace and affection to flow within the fibers of our family lives. Here are some famous quotes that remind us about love and harmonious relationships:
1. "In family life, love is the oil that eases friction, the cement that binds closer together, and the music that brings harmony." – Friedrich Nietzsche
2. "The family is one of nature's masterpieces." – George Santayana
3. "Family is the compass that guides us. They are the inspiration to reach great heights and our comfort when we occasionally falter." – Brad Henry
4. "Rejoice with your family in the beautiful land of life." – Albert Einstein
5. "The greatest moments in life are not concerned with selfish achievements but rather with the things we do for the people we love and esteem." – Walt Disney
6. "In time of test, family is best." – Burmese proverb
7. "At the end of the day, a loving family should find everything forgivable." – Mark V. Olsen
8. "Family is the ultimate source of strength and happiness." – Ricky Martin
9. "In family life, love is the oil that eases friction, the cement that binds closer together, and the music that brings harmony." – Eva Burrows
10. "Family life is not a computer program that runs on its own; it requires continual input from everyone." – Neil Kurshan
10 facing life challenges family quotes
"In the end, it's not the changes that break a family; it's the way they're handled."

– Wendy Lustbader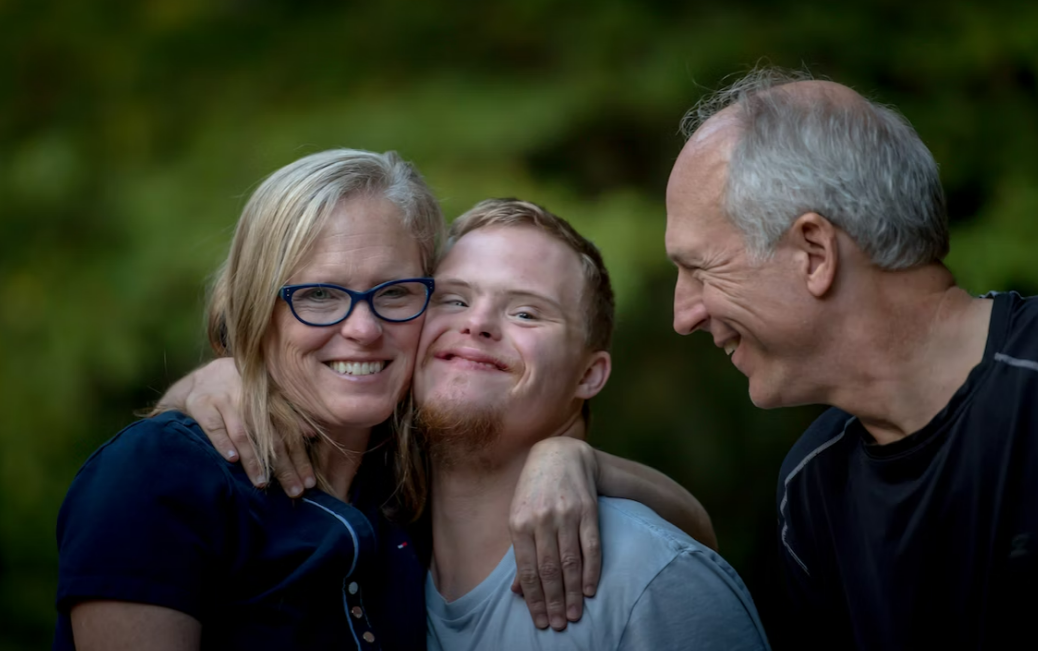 Image: Nathan Anderson|Unsplash
Family life is a bundle of joy and complex challenges. Pain and brokenness are also necessary parts of life. We cannot avoid this inescapable truth. We can defeat these struggles. Here are some verses to rally us in facing life's troubles:
1. "The strength of a family, like the strength of an army, is in its loyalty to each other." – Mario Puzo
2. "The best thing about the family is that it is a refuge for crisis and a source of comfort." – Jane Howard
3. "The bond that links your true family is not one of blood but of respect and joy in each other's life." – Richard Bach
4. "In the end, it's not the changes that break a family; it's the way they're handled." – Wendy Lustbader
5. "Crisis doesn't create character; it reveals it." – Elizabeth Kübler-Ross
6. "The real challenge in family life is not avoiding problems, but how we handle them when they arise." – Zig Ziglar
7. "Challenges are what make life interesting; overcoming them is what makes life meaningful, especially in the context of family." – Joshua J. Marine
8. "A family is a place where minds come in contact with one another, and if these minds love one another, the home will be as beautiful as a flower garden, even in times of crisis." – Buddha
9. "The family is the test of freedom; because the family is the only thing that the free man makes for himself and by himself." – G.K. Chesterton.
10. "Family is the most important thing in the world. They're the ones who show up when we are in trouble." – Justin Bieber
The pursuit of family in modern times
Image: Andre Hunter|Unsplash
Amid a changing and turbulent world, we find solace and comfort in the presence of our families.
Pursuing a loving and harmonious family has always been a significant aspect of human life in modern times. However, the dynamics and challenges surrounding family life and husband–wife relationships have evolved in response to various societal, cultural, and technological changes.
The trampling of our spiritual lives and the rampant pervasiveness of false doctrines also affect our spiritual growth.
Families now come in diverse forms, including single-parent households, blended families, same-sex parent families, and chosen families. This evolution reflects the increasing rebuke, recognition, and acceptance of different family models.
Women's empowerment, increased workforce participation, and changing social norms have challenged the traditional perception of family.
Busy work schedules, long commutes, and increased social commitments strain family relationships and limit the time available for nurturing familial bonds.
Balancing work and family life has become a significant challenge for many individuals, requiring intentional efforts to prioritize and allocate time for family activities, communication, and emotional connection.
But God is good. We can access godly and inspiring family quotes to bring meaning and joy to our mundane family lives.
We take comfort that the glorious promise of eternal life overshadows our temporal difficulties on Earth.