Book Drawing: "God's Easter Miracles" by Lee Ann Mancini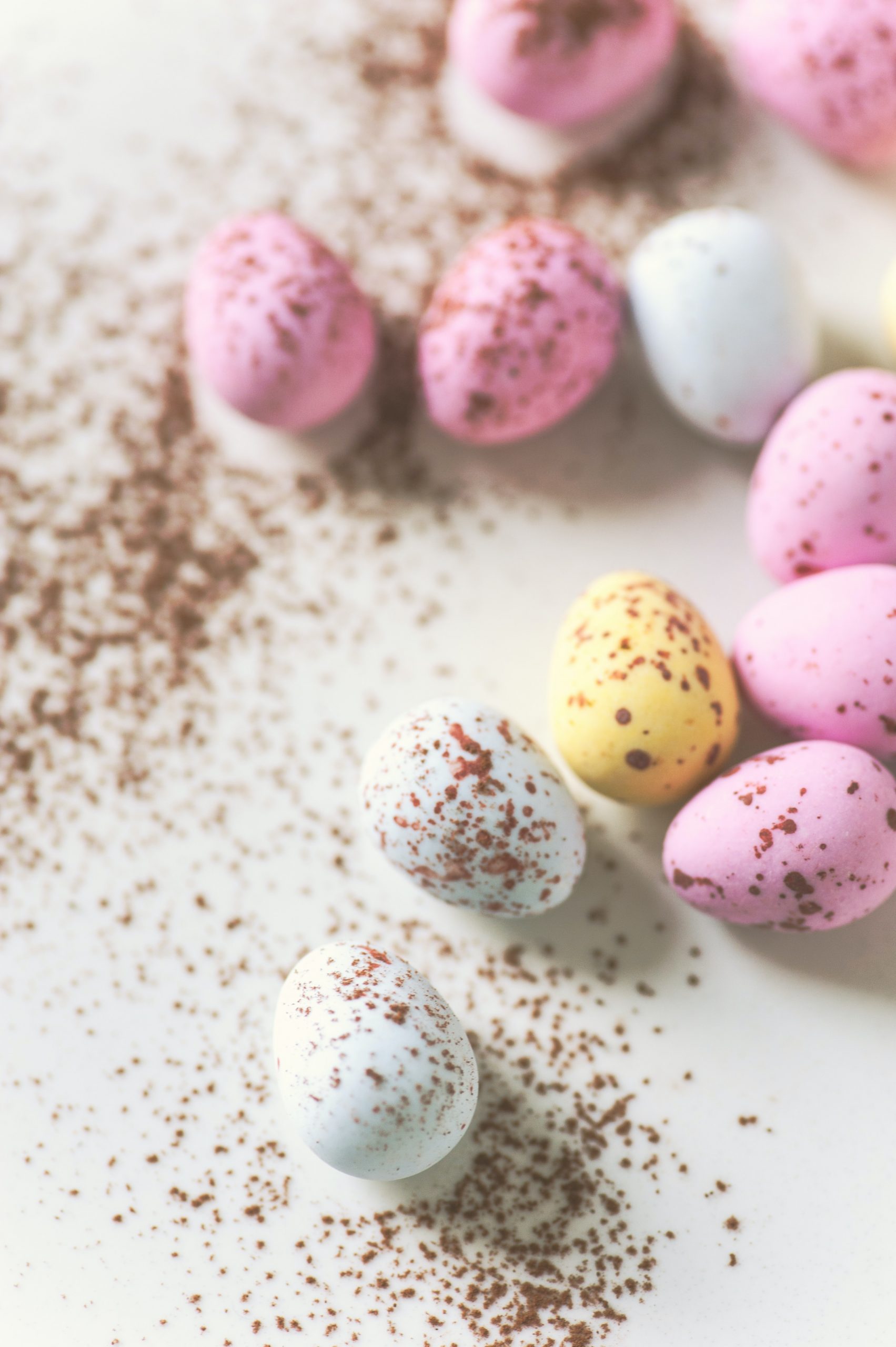 Book Drawing! "God's Easter Miracles" by Lee Ann Mancini
I'm very excited to feature an children's Easter book by Lee Ann Mancini for a book giveaway. Lee Ann has a powerful ministry of providing parenting tools and books with essential Christian messages. I've given several of Lee Ann's other books to my granddaughter. She loves them.
Read below how to enter the drawing to win Lee Ann's latest book, God's Easter Miracles.
In God's Easter Miracles, the Sea Kids learn that Easter isn't about the Easter bunny or candy. It's about Jesus giving up His life for all of us and how we are to sacrifice ourselves for others. Children will witness the power of prayer as three Sea Kids receive miracles and learn how to become more like Jesus.  
Let's Raise Our Children Well
Book Drawing: "God's Easter Miracles" by Lee Ann Mancini Click To Tweet
It is getting harder to raise our children with Christian values in a world that celebrates subjective truth. Young children have been embedded by God with the ability to develop confidence, trust, truth, and critical thinking. The first step for tapping into these abilities is learning to love and to trust God. In this increasingly sinful world, the body of Christ needs to work together to help raise the next generation to become the one that brings effective change for the Kingdom. We can do this!
Raising Christian Kids is a 501(c)(3) non-profit organization whose mission is to empower parents to equip their children with a solid foundation in Jesus, preparing them to be the future defenders of Christianity. Our goal is to provide parents/grandparents with free biblical resources, based upon the directives of the Holy Bible, to teach and lead the next generation. Raising Christian Kids will work with link-minded Christian organizations to create an opportunity for low-income families to receive Christian parenting books, children's books, and toys.
Founder Lee Ann Mancini is the podcast host of Raising Christian Kids. She authored and produced the award-winning Sea Kids series of books and animated episodes for parents and kids to experience together. Every story teaches children how to love God and others while living out the biblical principles highlighted in each one. These relatable and engaging "lessons" show little ones what it looks like to walk with Jesus on a daily basis: communicating with Him, imitating Him, and showing His love to others.  Children are immersed in a fascinating oceanic world where the Sea Kids learn how to have compassion, pray, be truthful, and trust God.
Lee Ann's award-winning children's book, God's Easter Miracles, is a compelling lesson about the true meaning of Easter. Three amazing miracles happen within the beautifully illustrated pages. Jimmy asks Jesus to be his savior; Lenny receives the miracle of healing; and Corey learns the important concept of sharing. The series helps children learn how to live out the biblical principles we are trying to instill in our children, using real life situations. The animation series can be viewed on Right Now Media, Pure Flix, Answers.TV, and Minno.
Raising Christian Kids ministry offers tools parents need to mold their little ones' hearts and minds to follow Jesus:  children's books, animated stories, parenting curriculum, teaching handouts, coloring pages, fun learning activities, an award-winning podcast for parents, interviews with renowned parenting experts, blog articles full of helpful tips, and more.
Connect with us at www.RaisingChristianKids.com. We would love to hear from you! We are all about the salvation of our children and the preservation of Christianity.  Let us help equip you with what you need to lead your little ones to Jesus.
Our mission is to equip and empower parents and caregivers to become the best spiritual leaders for children by providing free and affordable biblical services and resources. We want to help children build a strong, unbreakable foundation in Christ that will last a lifetime. 
Thank you, Lee Ann, for sharing about your powerful ministry with my readers.
To ENTER the drawing, please make a comment on my blog post before Sunday evening, April 2nd, 2023. Only USA addresses can win.