Byron Hamilton: How God's Kingdom Brings Success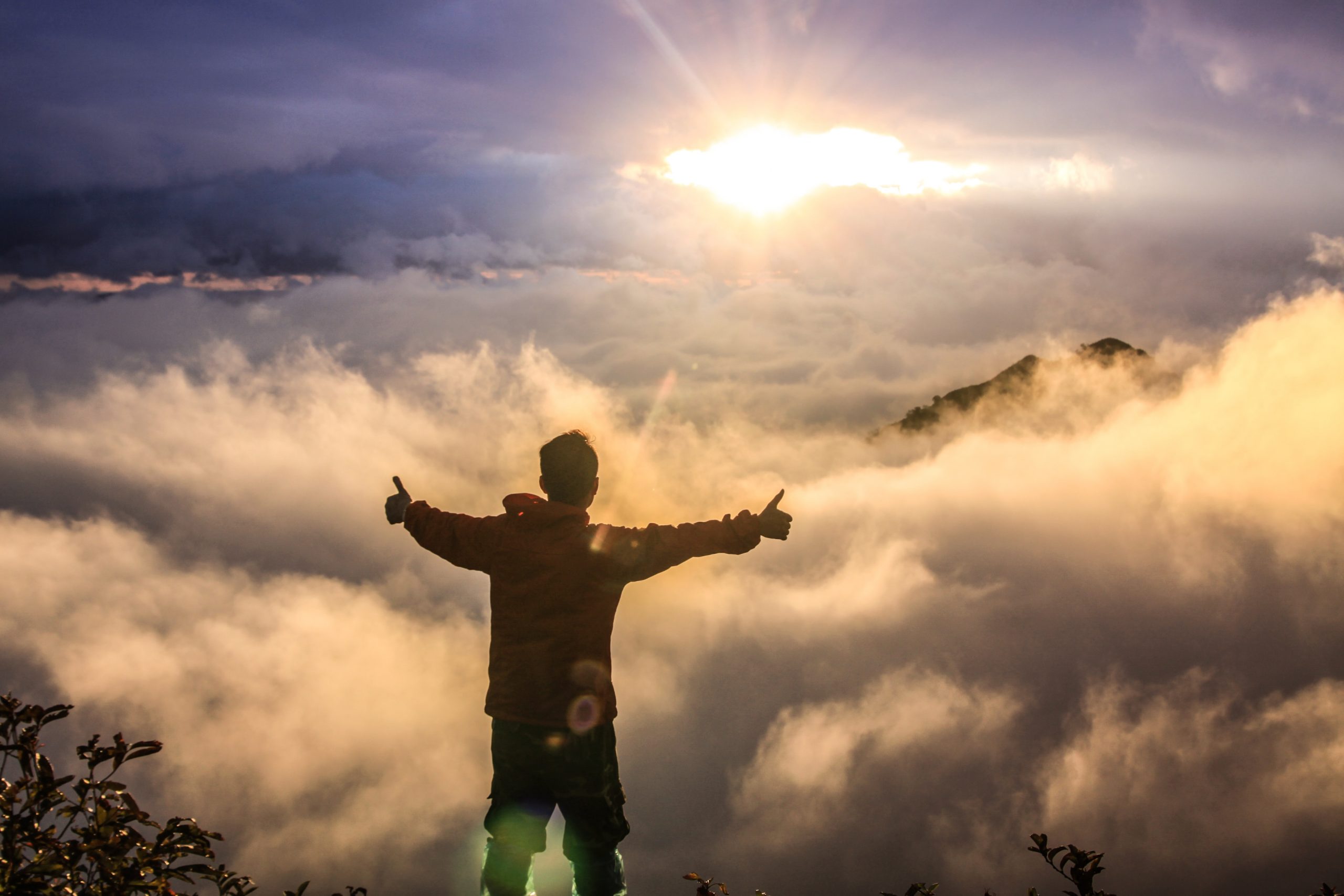 In our Two for Tuesday broadcast this week, guest Byron Hamilton shares God's secret for success in the Kingdom of God. Join us as Byron shows us what that success looks like in the lives of people in both the Old and New Testaments. See why God makes walking in that success, and even in His prosperity, so extremely easy to experience, that most people miss it!
You can connect with Byron through the discipleship group he hosts here on Facebook.