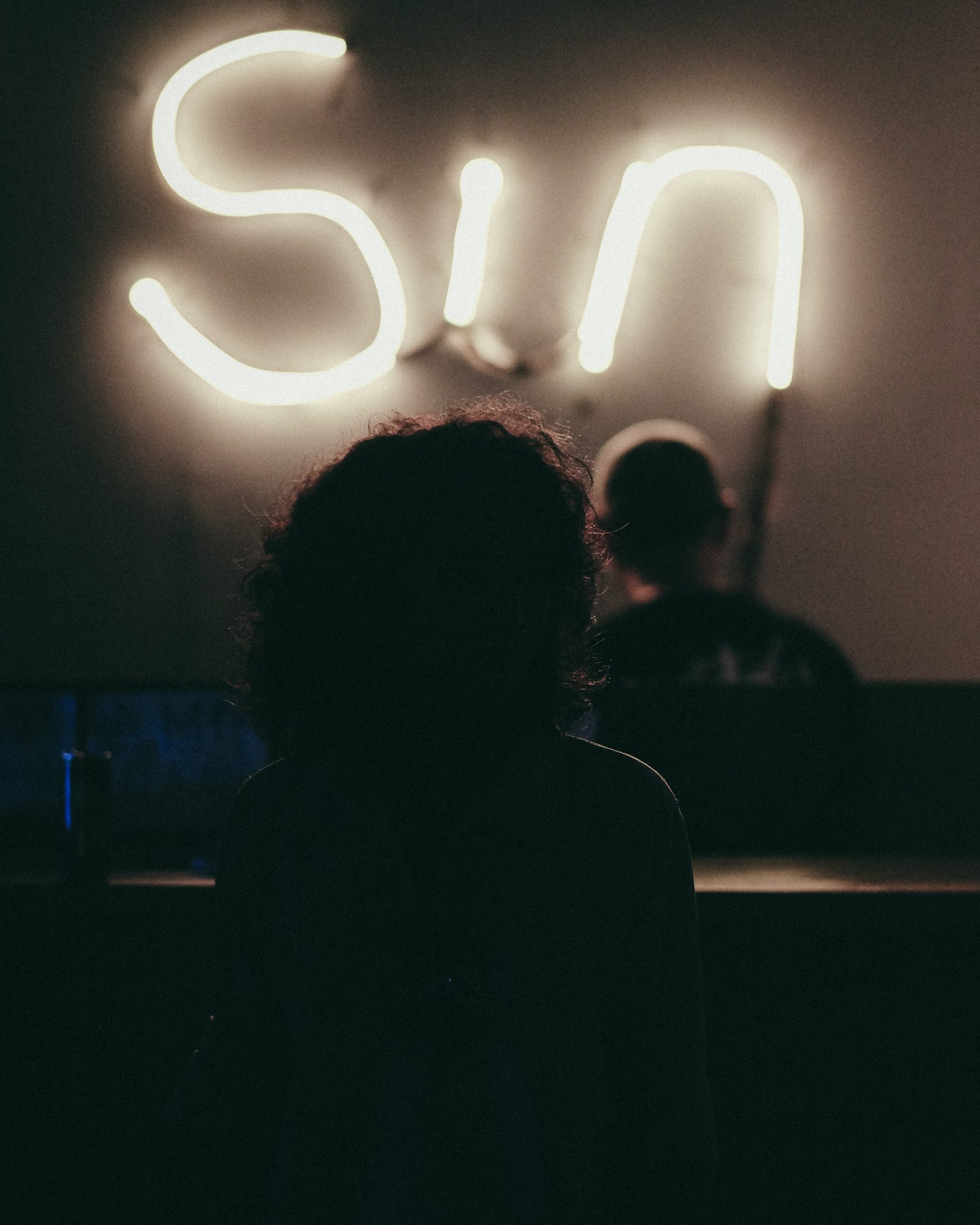 Die daily to sin
 By Babatope Babalobi  babalobi@yahoo.com +234 80 35 897435
Save the World Christian ministry App: http://qrco.de/babalobi
1 Corinthians 15 vs 31
I protest by your rejoicing which I have in Christ Jesus our Lord, I die daily.
You must die in the flesh daily.
You must crucify yourself daily.
You must die daily to sin to become a better believer.
The Spirit of lie in your life must die.
Crucify your lust daily.
Let your anger die daily.
Die daily to the spirit of greed.
As you crucify your flesh daily, you shall be a better Christian.
Die daily to sin, and the Spirit of God shall be glorify in your life in Jesus' name.