I Have Breast Cancer | Kathy Collard Miller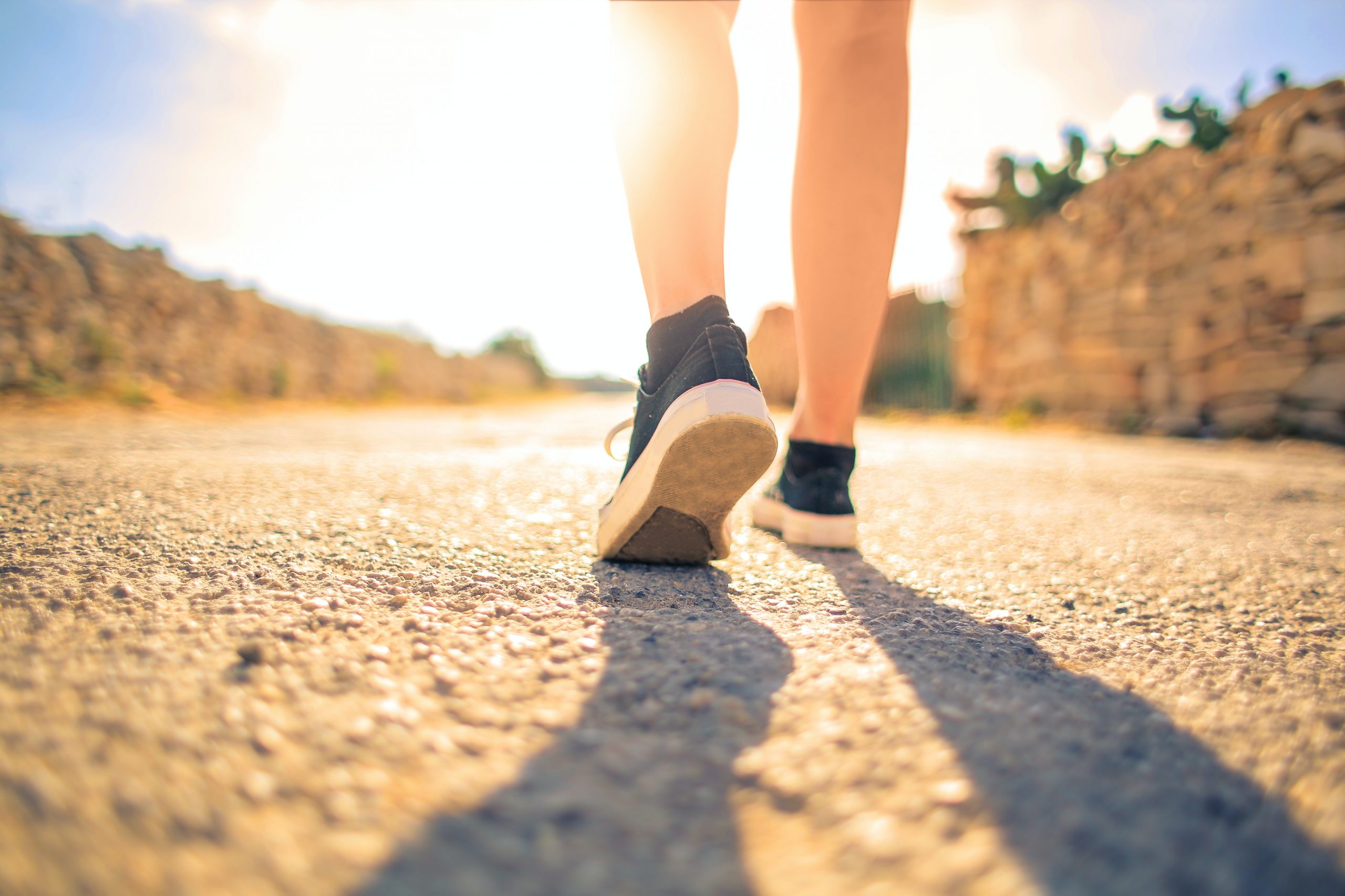 I Have Breast Cancer
Those are words I never thought I'd think about myself, say or write about. But it's true. On Wednesday, December 8, 2021, I learned I have invasive ductal carcinoma. If you'd like to follow my journey into this new territory, you can go to my page that includes prayer requests, devotional thoughts, and updates on God's work. CLICK HERE
But here on this blog post, I want to share with you how God prepared me for this new adventure, and I didn't have a clue how God was working six weeks before my diagnosis.
I was enjoying sitting on the deck of a retreat center overlooking a beautiful valley vista. Oak trees dotted the area and several were right in front of me. Woodpeckers and other birds flew back and forth continually. When one would occupy one twig, another one would fly by. Then the first one would fly off. Up to twenty birds were continually scattering among the huge oak trees never alighting for more than thirty seconds.
The tapping of the woodpeckers on the wood of the trees and the buildings interrupted my thoughts. Each woodpecker stayed tapping only a short snippet of time.
On the move. On the move. On the move. Every one of them seemingly anxious to find a new spot. They seemed to be unsettled, erratic, aimless, and without direction.
What motivated them to move from tree to tree, from branch to branch, from high in the tree to low in the tree? I didn't know.
In the midst of observing this seemingly chaotic scene, I suddenly knew God's message through the birds.
Although Jesus created and designed the endless work of the woodpecker, Jesus was never like the birds I observed. I reflected on His journey as a human. I could picture him walking from town to town. There's never any indication of tension, unrest, lack of confidence or confusion.
He never demanded other people to "stay still" so that He could remain at peace and inner rest. His peace came from a complete dependence upon His Father's will.
Jesus didn't flit from one plan, passion, purpose, perception to another.
Jesus was secure, settled, resolute, confident, unrattled, poised, and peaceful.
Jesus's confidence came from the truth He spoke:
"you will know that I am he, and that I do nothing on my own authority, but speak just as the Father taught me. And he who sent me is with me. He has not left me alone, for I always do the things that are pleasing to him." (John 8:28-29 ESV)
I was meditating on that truth when God gave me a gift from a woodpecker.
As you can see from the photo, I was sitting about twenty feet away from a post that secured two bells and it seemed to be a favorite place for the woodpeckers to alight and look over the valley.
At one point, just as a woodpecker flew off from the cross bar, I noticed something very tiny fall off the place where the bird had left. I expected it would fall to the ground quickly, thinking it was a tiny piece of wood. But it began floating.
And it continued floating peacefully very, very slowly. I realized it was a feather from the woodpecker.
At any moment I expected it to float out of my sight but instead it floated closer and closer to me for more than a minute, maybe even two minutes.
As the seconds passed, I kept thinking, "There's no way it's going to come close to me. What would be the chances of that?" I wanted to stand and reach out for it but feared I would create a slight breeze and chase it away. I sat waiting.
As I continued staring at it coming closer and closer, my awe increased. And finally, the woodpecker feather landed on the deck at my feet.
As I now face God's invitation that could bring feelings of unrest, distrust, fear, confusion, and many other feelings and temptations, I reflect on Jesus's peace and confidence.
And His gift of the woodpecker feather as a reminder He wants to strengthen me with His peace.
I won't be perfect in abiding in confidence and peace like Jesus did. But I will learn more and more to allow God to work in my life the way He desires for His glory.
I have remembered that experience especially now in this new journey because it reminds me of Jesus's peace and confidence. No, He never "floated," but I believe He caused that feather (pictured here) to peacefully float toward me and land at my feet affirming He was always peaceful, confident, and obedient to His Father's will.
His promise to me—and to you—is:
The Lord will fulfill his purpose for me;
your steadfast love, O Lord, endures forever.
Do not forsake the work of your hands.—Psalm 138:8 ESV
Again, if you would like to read more about my cancer journey, I've set up a separate page on my website. You can follow my journey CLICK HERE.
And if you like, you can also sign up/subscribe to receive my newest updates, prayer requests, and thoughts there.